Christmas through the years with RTÉ Libraries and Archives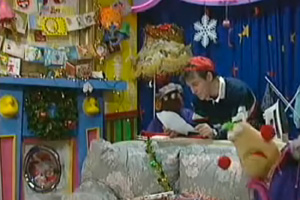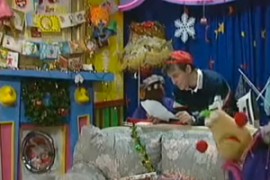 The RTÉ Libraries and Archives have published a selection of video archive content giving a general overview of programming that has been broadcast during Christmas in previous years. While the quality of Christmas TV broadcast content is always strongly debated, it's up to you to decide if it's improved over the years!
There are currently twenty-one short clips available to view ranging from the Late Late Toy Show in 1981, to Christmas during the recession of the early 1980's, and the "Den" Christmas special with Ray D'Arcy in 1992.
The clips give a short insight to the Irish Christmas experience over the years, and are typically between two and seven minutes long. You'll need RealPlayer to watch the videos, which is available for free download from their website.
Check out the RTÉ Libraries and Archives Christmas TV Past section for a full list of content available to view online.
Tags :
christmas
christmas tv
heritage
historic footage
irish christmas
RTE
rte archives
rte libraries and archives