Netflix posts record audience in the UK & Ireland but still plenty of room to grow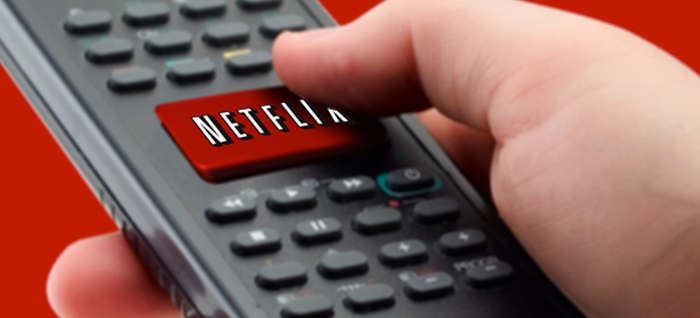 Less than a week after announcing its planned launch into Nordic countries Netflix has revealed that it has surpassed one million subscribers in the UK and Ireland.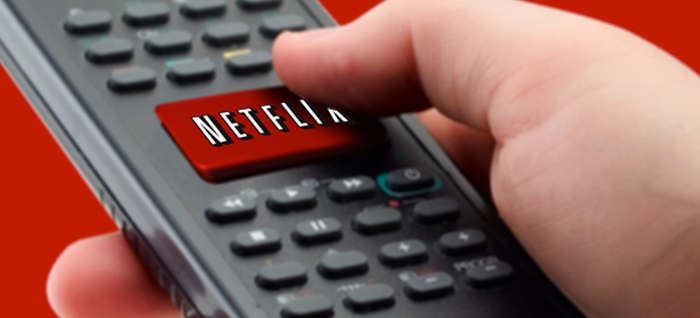 It took the company only seven months to gain its one millionth user in the UK and Ireland, faster than it has in any other territory. And that's not bad considering the state of the recession hit economies.  The company hasn't revealed where these users are, although it's likely that the majority are based in the UK.
The more mature broadband market in the UK and Ireland explains much of the uptake.  British and Irish viewers are also more used to streaming TV and films online, thanks to the popularity of the national broadcasters' online streaming services, RTÉ Player and the BBC iPlayer.
Both of these services saw record viewership figures this year with millions of users going online to watch the Olympic Games live.
While it's still an impressive feat Netflix still has plenty of growing space in the British Isles.    The countries' combined fixed broadband population stands at 25 million. For comparison, in the UK alone a peak audience of 27.3 million people tuned in to watch the Olympic Opening Ceremony on the BBC.
Netflix did give us some indication of our viewing habits.  UK and Irish users are more likely to sit down to watch Netflix on Sunday nights to catch up on comedy or drama series.
The company points to the fragmented number of devices that the service is available on as one of the reasons for its success.  It says that over 800 individual devices – from smartphones, tablets, to consoles and smart televisions – can stream the company's catalogue of media.
The British Isles was the last region to have been given access to Netflix, which opened access in January 2012.  Earlier last week the company said that it would be expanding into Norway, Denmark, Sweden and Finland by the end of the year.
The big question will come next year when we see if original programming can lure more users to the service.  Netflix announced back in June that UK and Irish users will get access to the latest seasons of "Arrested Development," which is being filmed for the site.
Tags :
bbc
bbc iplayer
british isles
Denmark
Finland
internet tv
Ireland Technology News
launch
netflix
nordic
Norway
olympic games
olympics
on demand
online
RTE
rte player
stream
streaming
Sweden
united kingdom
usa
video on demand