Spotify has plans to launch "in every country", but just not yet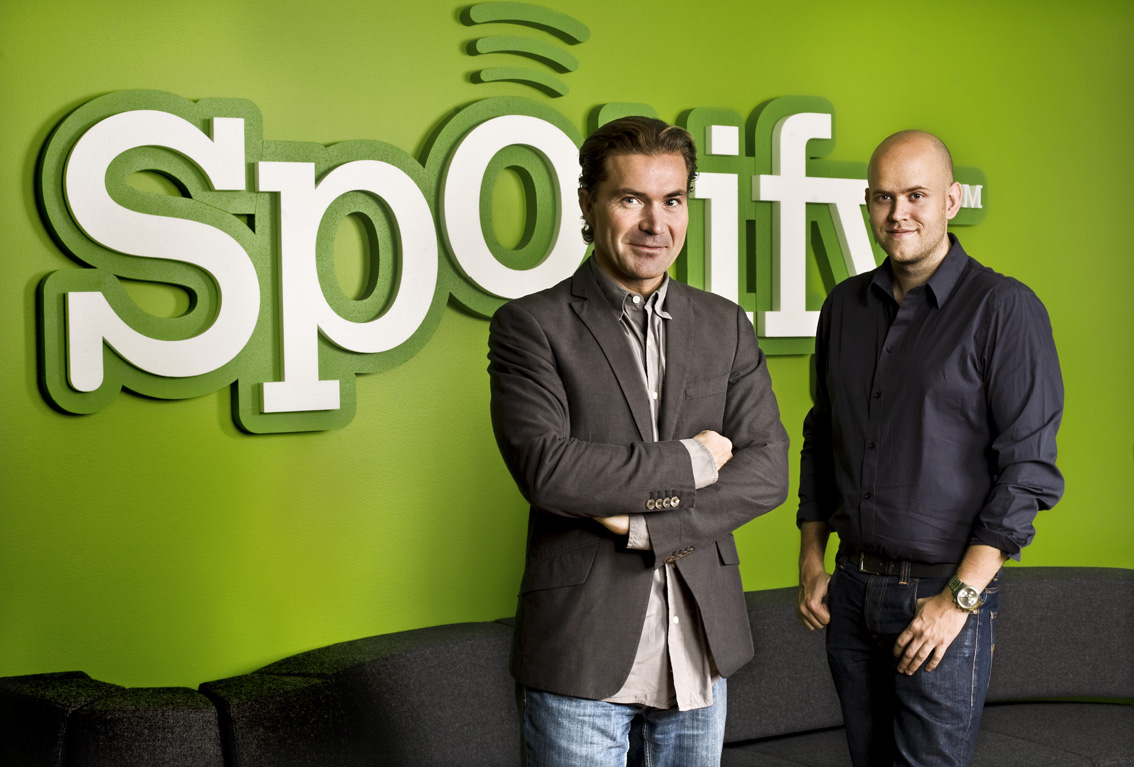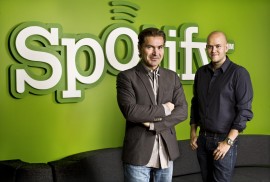 Good news, Spotify, the freemium web music service says it has plans to expand "into every country", including Ireland, in the future, although just not yet.
Responding to a question from this site Spotify says that they plan to open the music services to as wide an audience as possible as soon as they can.  When asked specifically about Ireland Spotify said that they don't foresee launching the service in the country soon, despite great interest in the site by Irish music fans.  Spotify said, "We know just how passionate Irish music fans are but we don't have any immediate plans to launch there."
Spotify is the brain-child of 27 year old Swedish entrepreneur Daniel Ek, Martin Lorentzon and Sean Parker, the founder of Napster and former president of Facebook.  The site gives users the ability  to listen to an unlimited amount of music from major labels for free through an application downloaded onto their computers.  The service pays for its expensive music licences, and even more expensive data centres, through targeted advertising as well as an optional premium service which offers limited downloads and an ad-free environment.
Don't worry if you have not heard of the site, currently the service is only available in seven European countries, Finland, France, Netherlands, Norway, Spain, Sweden and United Kingdom. The site has caused a stir among music fans where it is available – in the three years since its launch the service has grown to 10 million users, half a million of which elect to pay for the optional monthly subscription.
Despite keen public interest around the world, fueled by social networking sites Facebook and Twitter, Spotify has struggled to expand into other territories. This, according to the site, is due to "[the time] it takes to arrange licensing agreements with record labels and local publishing rights societies."  Most recently the service has tried, and so-far, not succeeded in cracking the States.  The major US labels are reluctant to provide their music to a site that offers it, for free, to the public.
While users in Ireland, and other countries not supported by the service, are currently prevented from signing up to the site some Irish music fans have resorted to using using Virtual Private Networks (VPNs), such as Expat Shield, which disguises the user's location making them appear to be from countries such as the UK, to get sign up for an account.
While they have not given a firm date for its expansion into territories such as Ireland Spotify's General manager for Europe, Jonathan Forster, has given some hints that the wait may soon be over.  Speaking to the Guardian this month he said he expects the service to expand into more countries in 2011.
Here's hoping.
Tags :
expat shield
Facebook
Finland
France
freemium
Ireland Technology News
irish
music
Netherlands
Norway
sean parker
Spain
speculation
spotify
Sweden
the guardian
Twitter
united kingdom