VLC Player launches in 2.0 with some impressive media improvements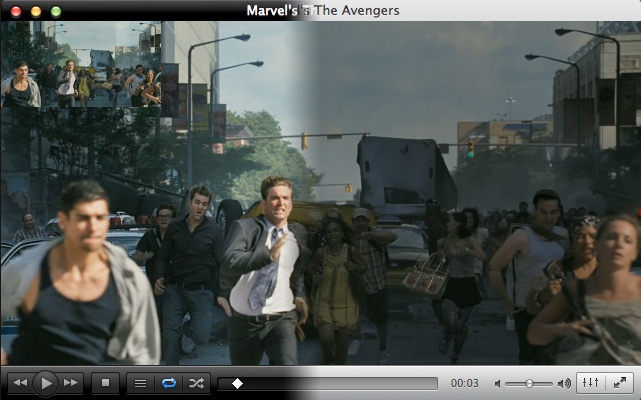 VLC, everyone's favourite open source, multi-platform, video player, has launched in 2.0 today; the biggest update to the application since its official launch in 2009.
We've had various updates to the application over the past three years and while fans, such as ourselves, of Video Lan's media player have been complementary of version 1.* they'll be happy to see the program take this momentous step forward, especially with its expanded support for industry HD video formats.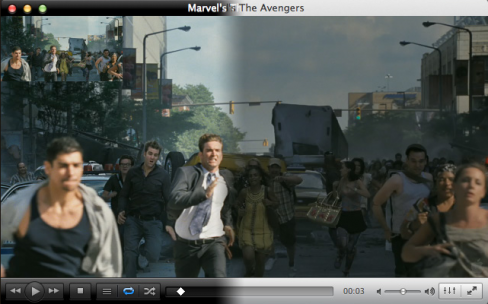 With this edition of VLC, codenamed "Twoflower" we are promised general improvements to what VLC does best, "faster decoding on multi-core, GPU, and mobile hardware and the ability to open more formats, notably professional, HD and 10bits codecs."
We also get BluRay support, although this is still in the "experimental" stages; which means no menus for the moment and some DRM limitations.
Mac users get an overhauled interface to style the player as a native Mac application and greater integration into Lion. The Mac GUI improvements move the player away from the basic version 1 design, to something Mac users will be more familiar with.  Windows users get some minor visual updates on version 1.1*, although the overall feel is that of a more polished interface.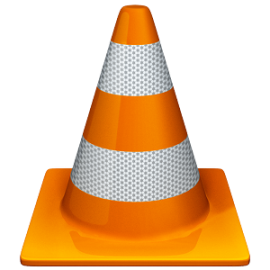 Doing a bit of future proofing the application now supports adaptive streaming protocols, similar to those used by NetFlix and for HTML5 video.  Anime fans will be pleased with better FLAC support and improved subtitling systems.
But it's not just video that has been improved; VLC now supports faster audio decoding and higher audio quality across multiple platforms.
VLC Player can be downloaded on the Video Lan website.
VLC turns 16 this year, having started as a college project in École Centrale Paris in 1996. With a major update in 1998 and the move to open source the project is supported by developers across 20 countries, and since 2009 has been downloaded nearly 500 million times.
Tags :
Android
anime
Apple
bluray
drm
flac
HD
html5
iOS
mac
mac os x lion
media player
netflix
video lan
vlc
windows