YouTube announces Ireland's top 5 homegrown video ads of 2011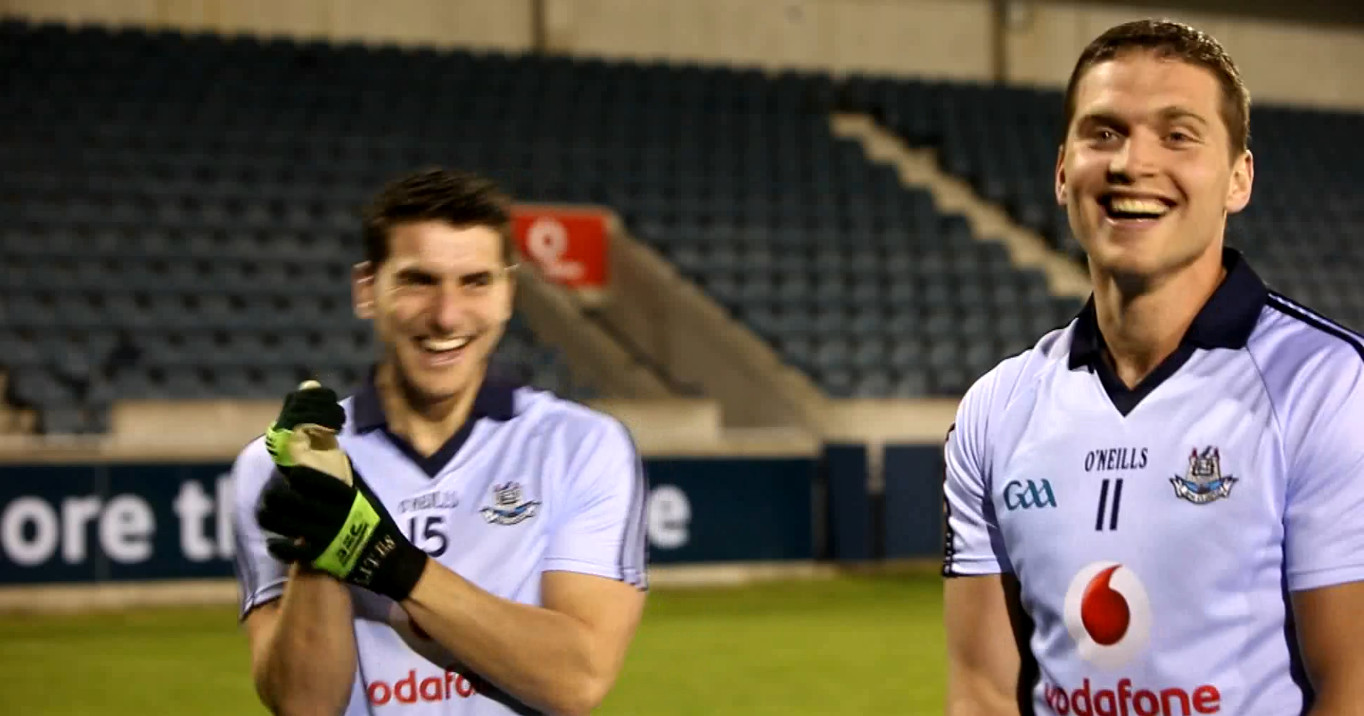 Vodafone's YouTube GAA ad
It sounds like a typical Irish shopping list; Club Orange, Captain Morgan's, Vodafone credit, Lyons Tea, and some Cadbury's Dairymilk.  But these are also YouTube's official top five Irish video ads uploaded in 2011.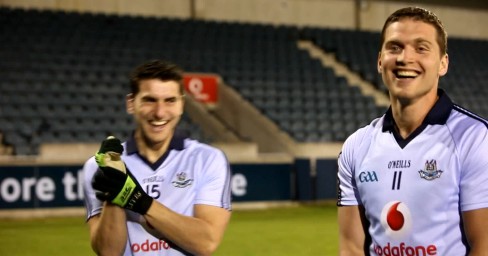 To make the official Irish top five YouTube says each ad has to have been uploaded from within Ireland and receive the majority of its views in the country. So, while Lyons Tea's ad (number 4 on the list) might  have had a greater number of views than Vodafone's (Number 3), Vodafone's had more views from within Ireland.
Club Orange: Do you like my bits – 614,986 global views
Captain Morgan: Island Adventure – 37,843 global views
Vodafone: Rising Stars – 32,189 global views
Lyons Tea: All Talk – 40,026 global views
Cadbury: Dairymilk – 28,456 global views
Releasing the list today YouTube Ireland's Sales Manager, David Graham, said that advertisers are becoming more aware of YouTube's clout as a social and sales platform, "This year has been a fantastic year for online video advertising. Advertisers are increasingly taking advantage of the social nature of online video by creating ads that are likely to be shared, liked and commented on."
Indeed, YouTube's redesign, released late last month emphasises the site's increasingly important role as an e-commerce and social platform.
1. Club Orange: Do you like my bits

2. Captain Morgan: Island Adventure

Tags :
advertising
cadbury
e-commerce
Google
Ireland Technology News
vodafone
YouTube