Postman Patrick – Hilarious Postman Pat spoof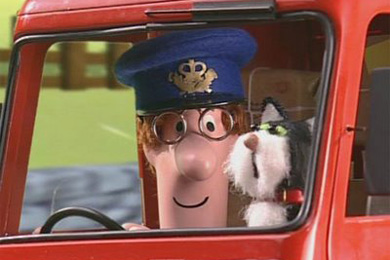 [UPDATE: December 29 2010] The user behind the Postman Patrick series, affectionately known as Johnny Yacuntya, has uploaded all his videos to Facebook. Check out our article to view all Postman Patrick videos from one location.
[UPDATE: December 26 2010] All Postman Patrick videos have been removed from YouTube due to a copyright infringement claim made by Classic Media.
This Postman Pat spoof from YouTube user johnser007 has been getting a lot of hits over the last few days and it's easy to see why –  it's absolutely hilarious. A word of warning though as it does contain a LOT of profanity. Don't watch it you're easily offended. Comments welcome.
Tags :
postman pat
postman patrick
spoof
YouTube