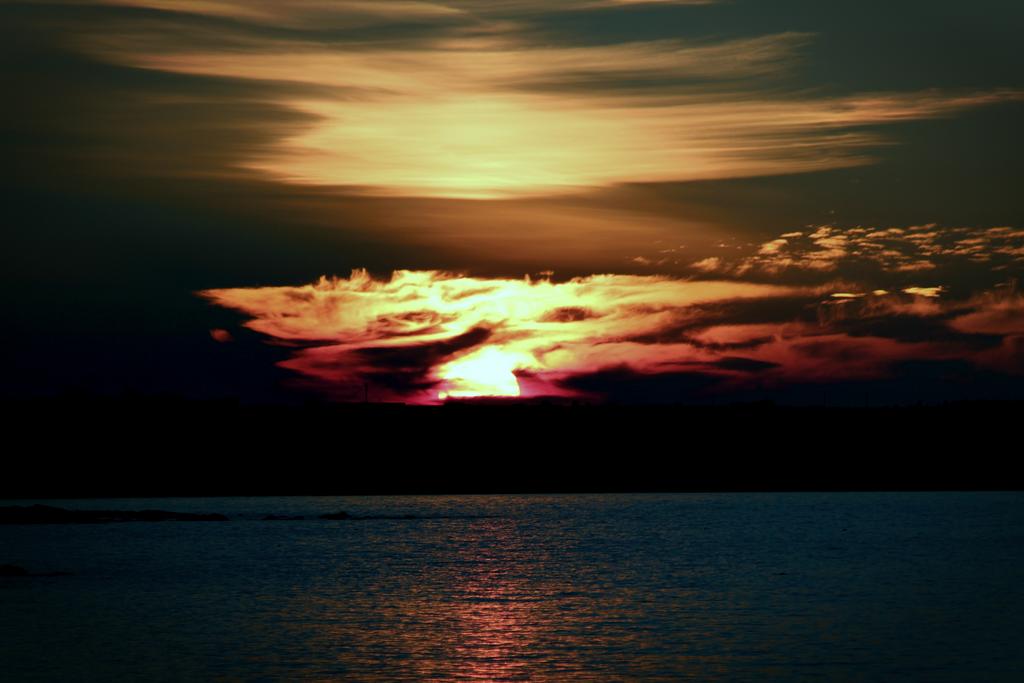 Twitter has finally launched its own version of Instagram, the company announced in a blog post today.
The new image editing suite of filters comes as part of the company's updated iOS and Android apps, which should be available to you in the respective app stores now.  Twitter has been forced to release its own image filter service as Instagram moves away from the site towards tighter Facebook integration.
In April Facebook paid over $1 billion for Instragram and has been integrating the service into its own social network since then.
In the post on the company blog Twitter said that the effects for its new filter service come from the online media editing company, Aviary, which has some pedigree in online photo manipulation.
"Starting today, you'll be able to edit and refine your photos, right from Twitter. The latest versions of Twitter for iPhone and Twitter for Android introduce a few new ways to enhance the images you tweet. We're grateful to our partner, Aviary, for powering our filters and effects."
How to use Twitter's new photo filter service
1. To apply a filter to an image you will have to first download the updated Twitter app for Android or iPhone/iPod.
2. Compose a new tweet (there doesn't appear to be a way to edit already tweeted photos) and select a photo from your phone or tablet's gallery or take a new photo.
3. Once selected, you can then auto correct the image, crop it or apply one of nine filters.
4. With your filter chosen you then select the "Done" button (top right) and can now tweet your filtered and edited image.
Your filtered photo will then be tweeted
Just testing Twitter's new image editing and filter tools, what do you think? pic.twitter.com/XAv1UOHv

— The Sociable (@thesociable) December 11, 2012
Having the image editing system built directly into Twitter is certainly very nice, and fast, but it's doubtful that the service will overtake or damage Instagram; at least in the short term.  But, Twitter has worked fast to ensure that Twitter/Instagram users are not disadvantaged too much by the latter's move towards a more closed, Facebook-focused, future.

Instagram's community of loyal followers are likely to stay with the service, that is, unless Twitter can develop some new image editing feature that can turn heads – it's partnership with Avairy certain looks good in this respect.

Although it's early days for the service, it is a shame that this is only available on the company's mobile apps and not the web interface.

<!-comments-button-->