Stolen Goods: CIA may be the reason you had to reinstall Windows after BSOD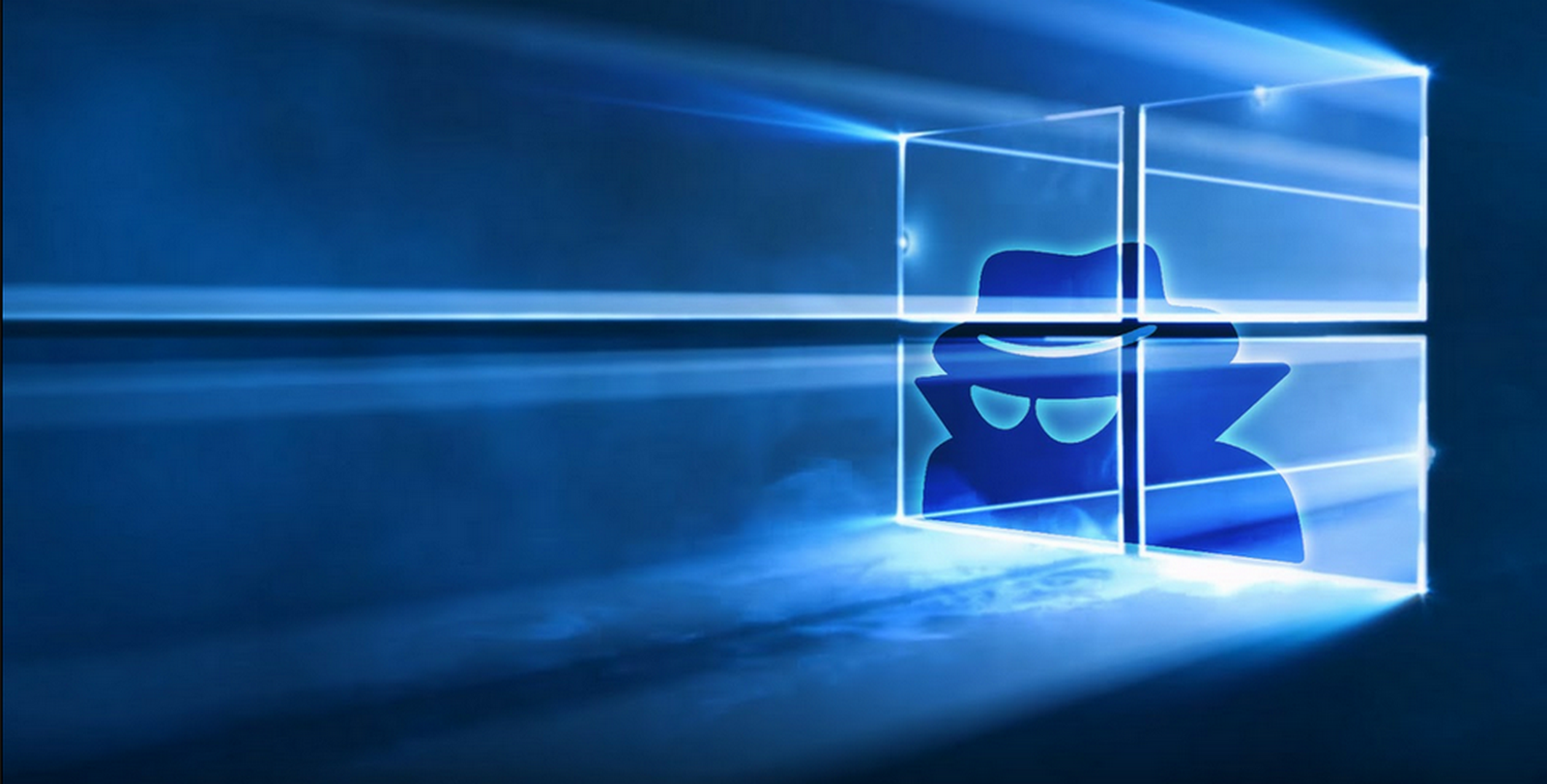 Have you ever encountered a blue screen that crashed your computer and you were forced to reinstall Windows? That is what could happen if the CIA tried to hack your computer.
Some call it the dreaded Blue Screen of Death (BSOD). Others simply refer to it as "my computer crapped out." Whatever you call it, if you've been around computers long enough, chances are you've encountered this screen or something similar to it, and had to reinstall your Operating System, be it Windows, Mac, or Linux.
If you have ever had to reinstall Windows after a mysterious crash, that would be characteristic of an attempted hack by the CIA using a software code-named "Stolen Goods" and "Grasshopper."
"Grasshopper is a software tool used to build custom installers for target computers running Microsoft Windows operating systems," according to documents released in the latest Vault 7 dump by WikiLeaks.
Read More: CIA physically installed NightSkies tracking beacon in factory-fresh iPhones: Assange
Stolen Goods is a persistence module for Grasshopper based on components taken from malware known as Carberp, a suspected Russian rootkit used by organized crime. If you want to read more on Carbep, check out Lucian Constantin's 2013 piece on PC World.
According to the leaked User's Guide for Stolen Goods v 2.1, the risks for botching a hacking attempt were "high" and would force "targets" to reinstall Windows.
"There are plenty of ways to easily misconfigure Stolen Goods 2.1 for a target OS. Most mistakes will cause the system to constantly fail to boot or constantly blue screen during start up. The target would then need to reinstall their OS to fix the issue most likely (or use some kind of recovery CD)," the manual reads.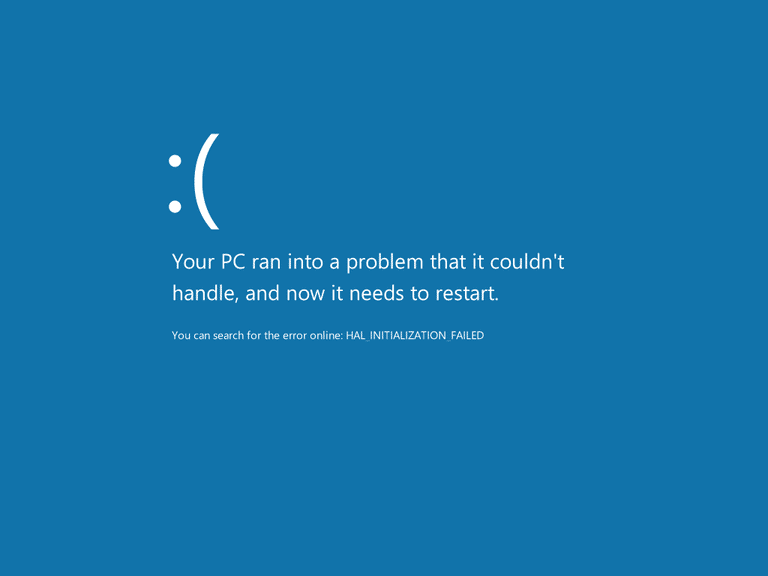 This of course, does not confirm that the CIA is behind every glitch that forces users to reinstall Windows, but it would be exactly what would happen if the intelligence agency were unsuccessful in trying to hack you.
If you visit shady sites on the web that try to get you to download viruses disguised as software, your computer may become infected without the help of the CIA.
For the most part, "Blue screens [crashes] are generally caused by problems with your computer's hardware or issues with its hardware driver software," according to How to Geek.
On a more personal note, this author encountered the infamous BSOD last year within minutes after publishing this piece:
CIA-backed, NSA-approved Pokemon GO users give away all privacy rights
But I'm sure that's just a coincidence.
Tags :
cia
cybersecurity
Google
vault 7
wikileaks
windows