5 ways to prevent your website from losing traffic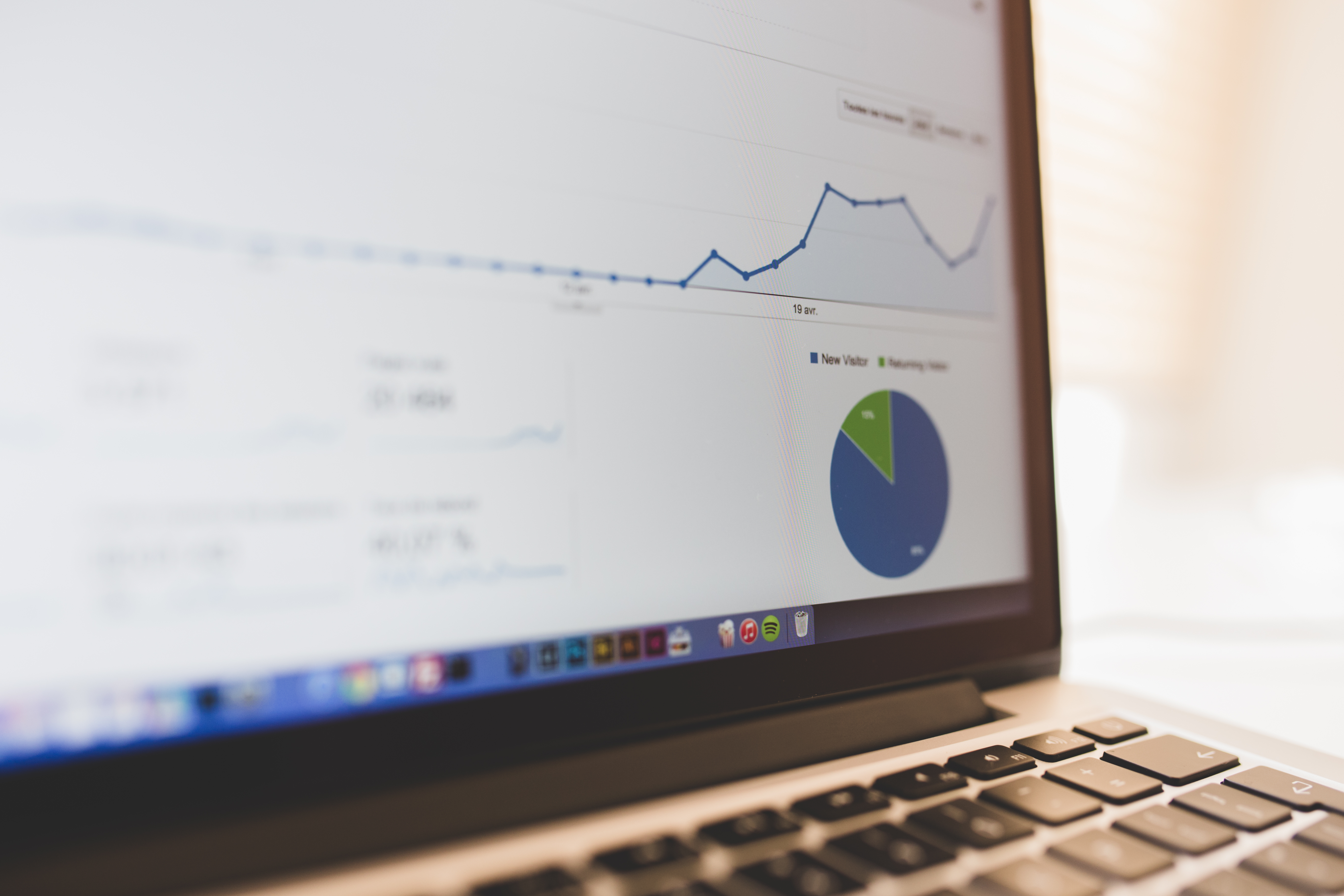 Online marketing should be aimed at keeping the visitor engaged with your products and services without losing traffic.
The more time someone spends on a website, the better are the chances of conversion. However, to meet this end, it necessitates that websites should be intuitive, interactive and visually appealing. In most cases, the landing page of the website determines the action on part of the visitor.
Read More: 6 Tips for Writing Winning Content for Short Attention Span Readers
If you are a marketer, you will need to keep the distractions to the minimal and yet provide all the information in a fun, easy and engaging way. According to the Content Marketing Institute, 73% of content creators in 2016 prioritize on content engagement and 55% do it through visual content. Well, if you have been losing traffic drastically, here are some ways to better your website.
The mandate is clear – you have to have a well-conceived well-defined web in place if you want to gain enough response from users. And to do that you need to make sure you follow a few things that remain relevant to your web persona and presence always. Here you get them whole in 5 simple ways to prevent your website losing traffic!
1) Avoiding the clutter
It's true that visitors come to a website looking for information. However, too much of it can be a disadvantage too. As a striving marketer, you will need to create a balance between content and breathing space. A lot depends on the layout of your page. The visitor should be comfortable in moving across the different aspects of the product/service. When you succeed in creating enough attention, the visitors will automatically look for more product details and can then be redirected to a more content intensive page.
2) The quality of content
One of the prime aspects of winning the trust of a customer is the quality of your website. No one would like to purchase products from a seller who has got his basic grammar incorrect. If you are not being able to create a flawless content, it really doesn't help what products and ideas you have been able to come up with. Quality acts as a validation and professionalism to a brand.
3) The choice of pictures
'A picture can speak a thousand words' but there are several things that have been missed in the statement, as far as online marketing is concerned. Most websites are in the habit of plagiarizing photographs, using stock images and copy-pasting images for other sources. In the professional times that we live in, this is no more acceptable. Quality also lies in the originality of an image. You might want to invest in an experienced photographer to give your website a creative edge and offer something new to the visitors.
4) Removing distracting ads
Our audiences like promotion but they dislike being forced through an advertisement. If the ad strategy of your website is too intrusive, it can negatively affect the impression and lead to losing traffic. It would be worthwhile to analyze how important is visible ad revenues for your business. Even if you are running a blog and solely depend on Ad-sense, too much of it can be disruptive. Several businesses find it tempting to embed automatic video ads into pages or having a large banner on top of the page, but this is also the reason why you are losing out on a considerable chunk of the crowd. There's no use of putting in too many pop-ups if you don't even make it to the average traffic.
5) Detailed business information
Another common thing that many websites miss out on is putting in complete business information. It's always advisable to show your business phone numbers, email addresses, and office locations to help customers reach out easily. This also adds credibility to your business wherein customers feel that they are working with a genuine company and not just a random startup. The contact page should be complete with all ways to reach out and even have a map integrated. This page showcases that you are here to help and not just to sell!
---
Tushar Vijay serves as a content specialist (marketing strategy) at Konstant Infosolutions- mobile app development company serving businesses globally in the domain of Information Technology. Here to share insights over technology trends in his admired space of exploration and work.
Tags :
ads
driving traffic
marketing
visual content