500px acquire recommendation engine Algo Anywhere to aid image discovery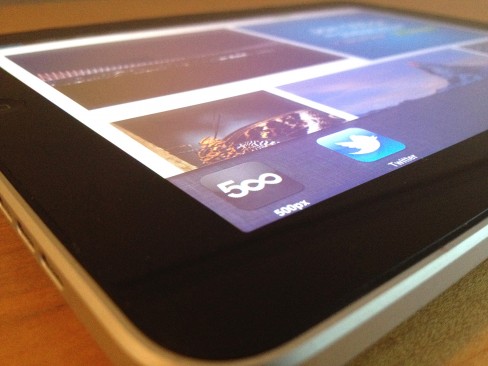 500px, the fast-growing photography community, has acquired recommendation engine Algo Anywhere to personalise users' content experience and aid image discovery.
Like 500px, Algo Anywhere is based in Toronto, Canada. They're best described as a "machine learning company" that delivers high-volume personalised recommendations in real-time. With Algo Anywhere on board, 500px want to "completely revamp" user experience.
Both companies originally met at a photo-inspired hackathon day hosted by 500px last November. Now, some eight months later, the Algo Anywhere team, technology and customer base are all joining 500px in a combined and undisclosed cash and stock option transaction.
Oleg Gutsol, CEO and co-founder of 500px, speaks of Algo as the "perfect fit" to help enhance image rating and discovery on the social photography service, and deliver personalised search results and image filtration.
"When we first met the Algo team we immediately recognized that their capabilities and technology would be a perfect fit for our needs to make social photography more interactive and engaging. Combining their big data analysis and recommendation engine, curation and visual content we're looking forward to offering our users a greatly enhanced experience."
In March, 500px announced its image marketplace, allowing users to buy and sell prints and digital downloads. Since then, 500px has improved on this by showcasing best-selling curated collections so users can easily explore the most popular photos. With Algo's technology more great content will undoubtedly get discovered naturally.
Tags :
500px
acquisition
algo anywhere
canada
discovery
flickr
oleg gutsol
personalise
photo sharing
photography
recommendation engine
start-up
Toronto