Sociable's Podcast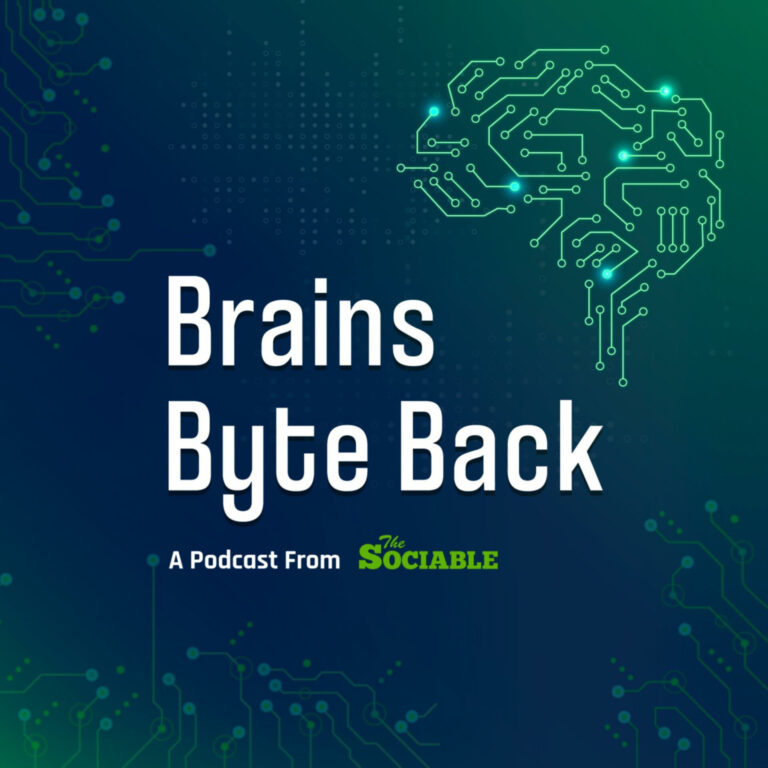 Brains Byte Back
Brains Byte Back interviews startups, entrepreneurs, and industry leaders that tap into how our brains work. We explore how knowledge & technology intersect to build a better, more sustainable future for humanity. If you're interested in ideas that push the needle, and future-proofing yourself for the new information age, join us every Friday. Brains Byte Back guests include founders, CEOs, and other influential individuals making a big difference in society, with past guest speakers such as New York Times journalists, MIT Professors, and C-suite executives of Fortune 500 companies.
How this Entrepreneur Turned Misfortune into Opportunity When a Move Across the World Didn't Work Out
In today's episode, we speak with Agnieszka Wilk, the CEO of Decorilla, a company using technology to democratize top-quality interior design services.
In the episode we cover: 
How the company began after Agnieszka moved to South Korea, hoping to continue her career in finance, but instead faced discrimination as a woman and a foreigner. 

How she used a company name generator website to create the name, and why she fell in love with the idea of Decorilla as the name of her company.

How the company uses 3D & VR realistic design concepts and highlights what technology it plans to incorporate moving forward, in order to expand its services.
Links 🔗
Our Guest🙋:
Find out more about Agnieszka Wilk here (LinkedIn) –
https://www.linkedin.com/in/agnieszkawilk
Find out more about Decorilla (website) –
https://www.decorilla.com/
Brains Byte Back 🧠👨‍💻🎙️:
Leave an iTunes review here – https://apple.co/3i60XWu
Subscribe on Youtube here – https://bit.ly/3o1M4Z3
Follow us on your favorite podcast platform here – https://bit.ly/3kTfNkY
Our Sponsor 💻☎️:
Find out more about our sponsor Publicize here – https://bit.ly/3X6p7SB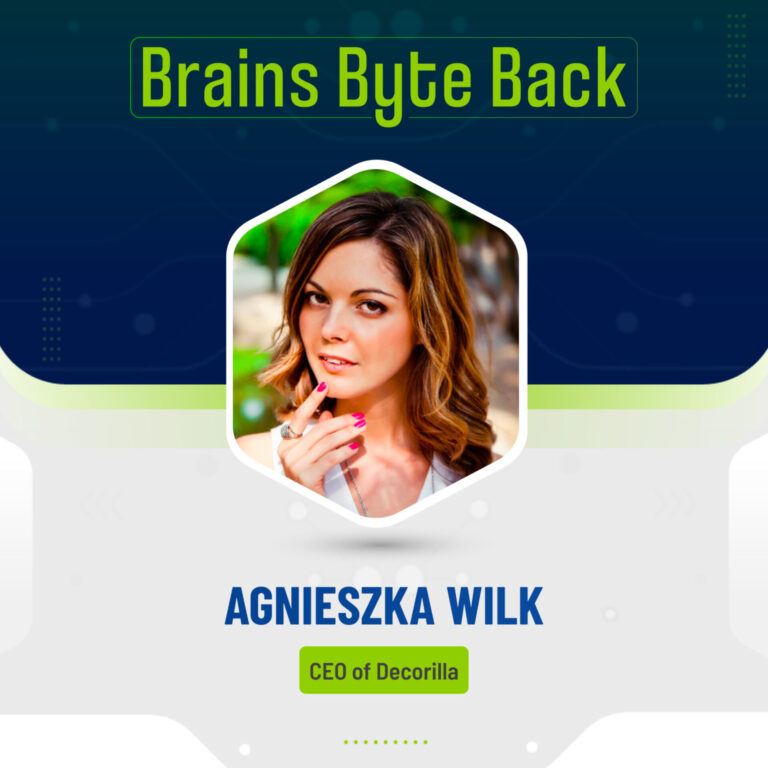 Search Results placeholder