Defunct HP TouchPad now an Amazon bestseller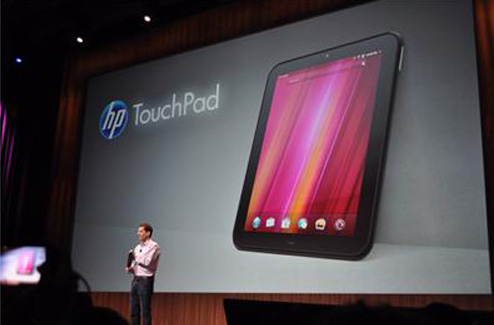 The HP TouchPad is being discontinued only one month after arriving in Ireland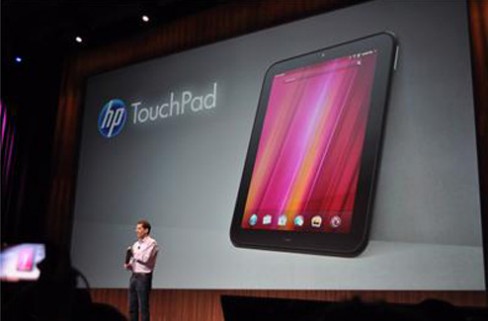 After last week's surprise announcement by HP that it would "discontinue operations for webOS devices", sales of such, specifically the HP TouchPad, have never been so good. As consumers scramble to avail of heavily discounted TouchPad offers in the US and Canada, and now the UK, HP's tablet device has today reached the number one spot on Amazon's electronics bestseller list.
Retailers like Amazon and Best Buy in the US, and most recently Dixons in the UK, were selling the device at fire-sale prices of $99 and £89 respectively before completely selling out, proving that a 400% or so price reduction is a sure way to shift the now defunct tablet.
Although Amazon is officially sold out of HP TouchPad units, many other sellers on Amazon are still offering the product for sale, albeit at prices more akin to its original sale value.
At the time of writing it's understood that no retailer in Ireland is currently offering the TouchPad at drastically reduced prices. However, a post on boards.ie suggests that Currys, PC World, and possible Harvey Normans will offer a limited number of TouchPads priced at €99 tomorrow morning. If you find any let us know in the comments.
Tags :
Amazon
hp
hp touchpad
tablet
touchpad
UK
us
webos