Top Irish iPhone weather apps to monitor next week's #bigfreeze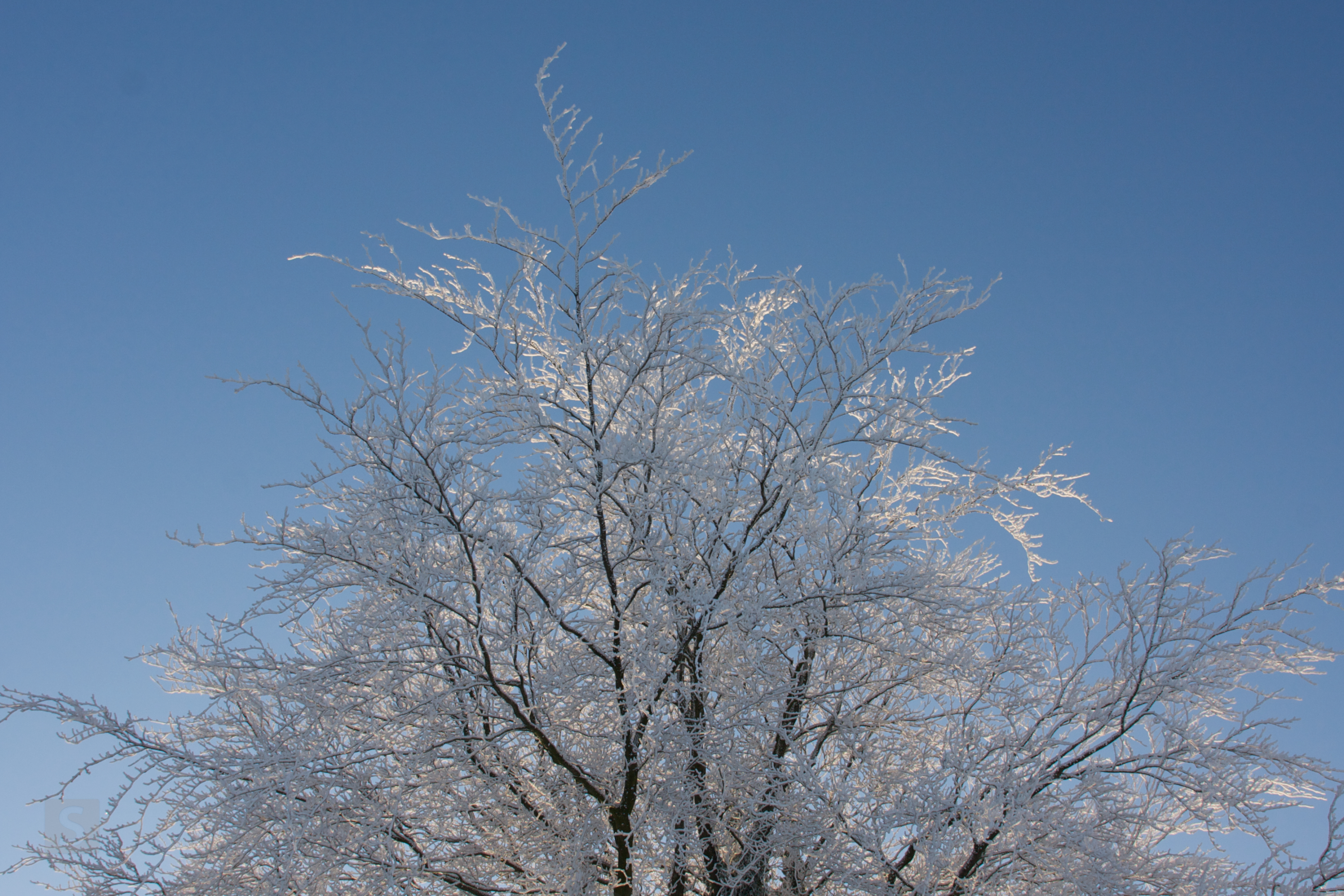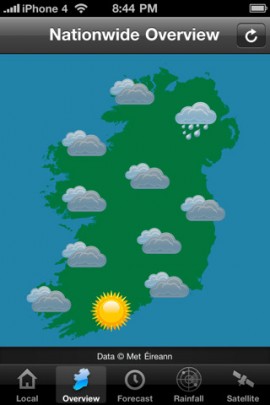 With temperatures set to plunge once again towards the latter half of next week, stay safe and informed with these great Irish weather applications that work on your iPhone, iPod Touch, or iPad.
Check out last week's NASA images of Ireland and the UK covered in snow taken before the temporary thaw set in.
Irish Weather
Irish Weather (@IrishWeatherApp) is the definitive weather app for Irish iPhone users. Weather data is sourced from Met Éireann and regularly updated. The app allows forecasts by county for that evening, the next day and also a three-day outlook.
Road Weather
Road Weather is a really simple and invaluable app for those travelling on Irish roads during harsh weather conditions. The app supplies information on road conditions from fifty-two locations around the Irish road network. Data is supplied by the National Roads Authority (NRA) and is updated hourly.
Tags :
#bigfreeze
iOS
iPad
iPhone
ipod touch
irish weather
met eireann
national roads authority
snow
weather