Deja Vu's Keith Murphy: Building a start-up? You must build your team first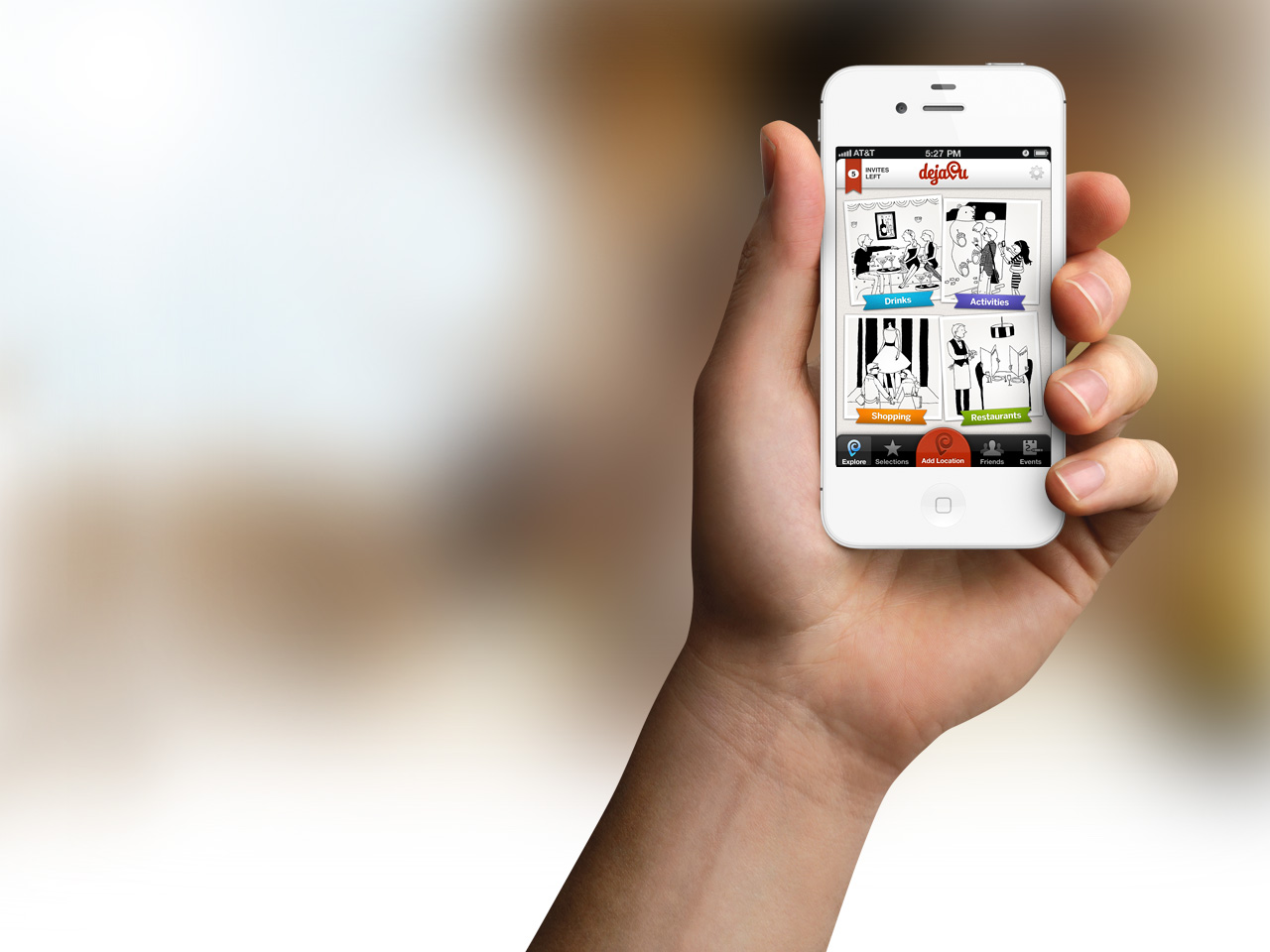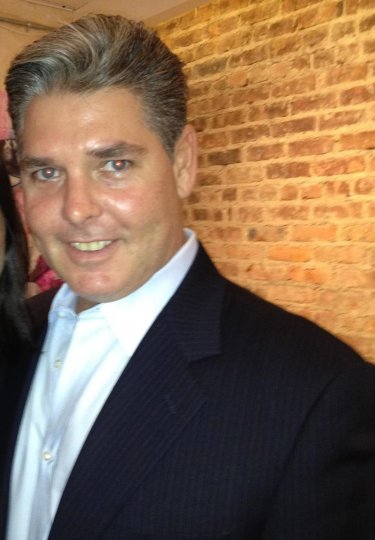 Give us the elevator pitch for Deja Vu.
Deja Vu is an application that makes your mobile social by bridging the gap in local search, combining check-ins from your Facebook friends with deal sites like Groupon and Living Social, and including consumer reviews for all locations provided by Yelp!
In local search, we're able to show you if your friends have been to any of the places around you and see if there are any deals — with the click of a button! We've also given the user the ability to see where their friends have previously checked-in and get personal reviews for those locations.
Plus the app pulls the Facebook events their friends have said they're going to, so if their plans fall through for the night, they can ask to come join them!
How did the company get started?
A little over a one year ago I hatched the idea for a free app called Deja Vu. Last summer I was in the West Village in Manhattan and I made a right when I should have made a left (if you know Manhattan, then you know the West Village can definitely throw you off). When I made the right turn, I ran into this café that was not just cute, but something out of movie set. One person was more beautiful than the next!
Of course I was dressed in flip flops, an old T-shirt and my baseball hat that I wear to the gym, so I wouldn't have fit in with the beautiful people of that café. But, I wanted to remember it and come back to it in the future with my friends (and when I was dressed appropriately) — so I took a picture of the menu so I wouldn't forget it. I got about a half a block away when I had the idea of an app that allows you to make note of a location, share it with your friends and post it via Facebook and Twitter so your friends can decide if they'd like to join you.
Deja Vu: Life is better with friends, is the end product of getting lost in the West Village. Vincent Palmieri (a high school friend) and I have put together an amazing team. We have an artist as our illustrator (Alli Arnold, who I went to kindergarten with and have known since I was 5 yrs. old), who gave the app the cool funky vibe of Mad Men combined with cartoons out of The New Yorker. The Development Team is the same team that put together Sticky Notes for the iPad plus a genius by the name of Matt Roy — out of Montreal — who does the iOS Games for EA.
What stage is the company at at the moment?
Deja Vu USA has launched on the iOS platform and we are currently working on the Android platform which will be out by Christmas of this year! Yes we hope the Myan Calendar is wrong! After we come out with the Android platform we will be launching in the UK & India (Deja Vu UK & Deja Vu India Respectfully) at the exact same time.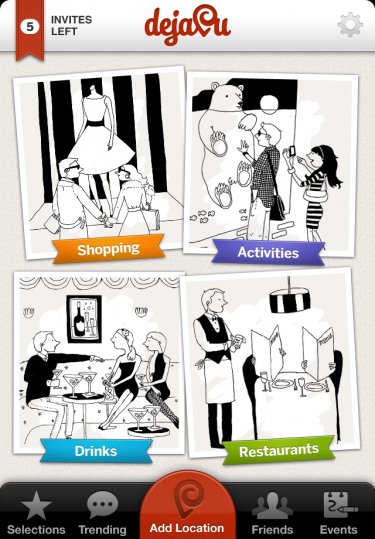 Deja Vu has a strong design and visual identity we find that this is an area that many start-ups struggle with – how did you develop the app's look and feel?
This happened to be one of our luckiest moments in the creation of Deja Vu USA! Two days after I had the idea for the app I knew I didn't want to look like another Pinterest! So we started looking for the right artist to do drawings instead of just pictures. Alli Arnold, started to post her drawings on Facebook and after seeing two of them I knew we had our look and feel of Deja Vu!!!!
After that we were able to land an amazing graphic designer out of the West Coast by the name of Cameron Smith who took Alli's images and made them SING! And those images are what post to Facebook when you want to share a location with your friends!
You have worked with Ford, L'Oreal and many other major international brands – what did this work teach you when it came to establishing Deja Vu? Was there anything that it didn't prepare you for?
I would have to say team building would be the most important lessons I've learned through out the years! There is a huge amount of trust that you put in people in a start up that I don't believe you do in any other organization! And surrounding myself with great people has been the cornerstone to our success!
Raising capital is probably the most difficult and I think I am in a better shot than most since I'm coming from sales background. In all honesty you really want to get involved at the earliest stages of building your start-up with your local tech meet up groups to get advise. I went it alone and had to jump over way too many hurdles that I didn't have to if I had followed the right path.
What stage in app at now – what can we expect to see in the next update?
We are in the top five cities in the United States (NYC, LA, Chicago, San Fran, and Miami) and the next updates will include the ability to share pictures (Which everyone does anyway but we will be able to do it directly from the app) and our expansion into foreign markets with some strategic partnerships that we have already contracted with. Really is exciting times!
We feel that if Facebook, Mobile and Deals are popular than Deja Vu can help you! Life is better with friends!
Thanks to our friends over at Tech Hustlers for the connection.
Tags :
apps
entrepreneurship
groupon
interview
ioa
pinterest
start-ups