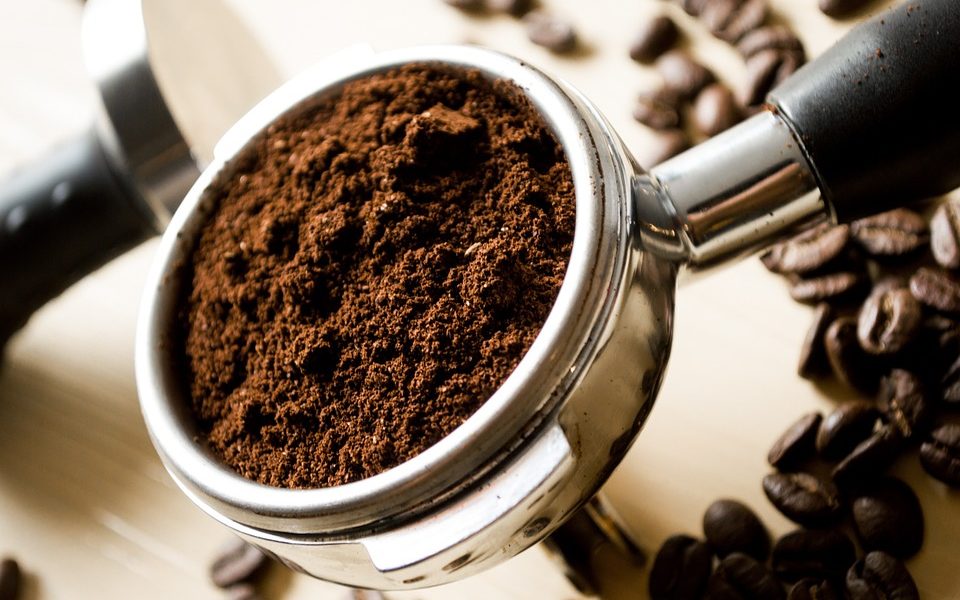 Already three cups deep into 100% pure Colombian coffee from a local supplier as I write, I'm adding to my share of the 2.25 billion cups of coffee consumed in the world everyday.
Independent coffee shops equal $12 billion in annual sales in the US, according to E-Imports Espresso Business Solutions, and coffee is the world's second most valuable traded commodity behind oil.
There are approximately 24,000 local coffee shops in the US, which is almost double the amount of Starbucks locations at about 12,900 cafes, making independent coffee shops the biggest competition to the mega chain.
However, Starbucks still has an edge over local cafes in that independent coffee shops are just that — independent — and historically they have not banded together. But all of that is changing now with the rise of cooperative platforms that look to unite local cafes through mobile ordering and rewards programs.
One such mobile platform looking to unite independent coffee shops is based in Vancouver, BC.
JoJo offers a technology platform that features a cooperative network of small businesses and a rewards program that encourages people to buy their brew locally.
"We are creating a network of independent coffee shops where customers will be able to earn rewards on every single order, regardless of the cafe they place the order at, and redeem them at any of our partner locations," said Founder and CEO Vivek Zaveri.
"So while our partners all retain their individual style and neighborhood vibe, they are still a part of a bigger collective that offers scale and convenience to the customer."
JoJo is far from being alone in creating an app and platform that allows users to order coffee online to skip the lines at pickup while incorporating a rewards program. Toronto has several such services, as well as the UK and Australia, among others.
"While there are plenty of mobile ordering and payment apps on the market, none offer a technology platform that features a cooperative network of small businesses," adds Zaveri.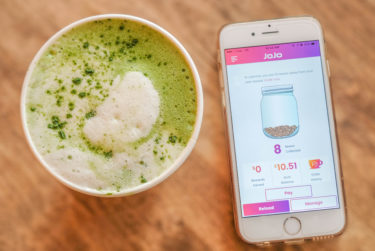 In a former life, yours truly worked in the hospitality industry for 10 years, and this reporter knows how difficult it can be to have a pickup order ready on-time during a rush. It's a struggle for any size business to get orders out on time even for the guests who are physically there in-house.

So, it was refreshing to hear that the JoJo team had interviewed cafe owners, baristas, and supervisors in focus groups, and found their concerns to be the same as mine.

"Based on their precise feedback, we have created a process that requires no operational change in their workflow whatsoever, but gives them the ability to acknowledge each order," assures Amreen Gill, product development manager at JoJo.

That way, customer expectations are set from the get-go, and customers get push notifications at every single step in the workflow from when the cafe receives the order to when the cafe acknowledges the order and finally when the barista starts working on the order.

If a cafe ever gets slammed during a rush, JoJo has a time-buffer feature that allows coffee shops to go offline until they are ready to start accepting mobile orders again.

With plans to expand into major cities in the US, JoJo's goal is to build a platform that is highly interactive for users and makes them want to keep coming back while establishing a network of independent coffee shops to rival the mega chains.

"This is a highly concentrated market, and we believe that a loyalty component with a personal touch, is key to making JoJo successful," says Gill.

<!-comments-button-->