Sociable's Podcast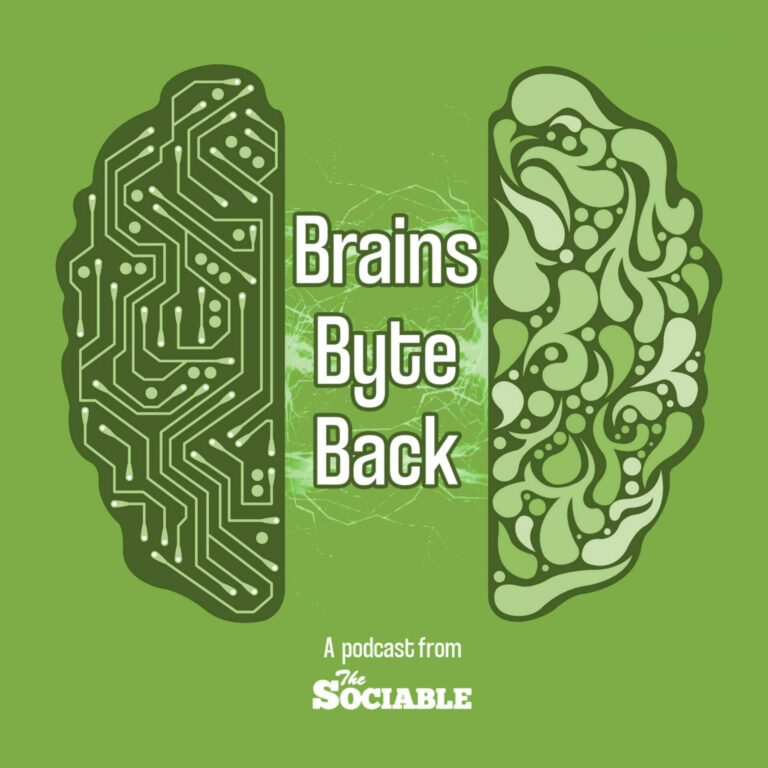 Brains Byte Back
Brains Byte Back interviews startups, entrepreneurs, and industry leaders that tap into how our brains work. We explore how knowledge & technology intersect to build a better, more sustainable future for humanity. If you're interested in ideas that push the needle, and future-proofing yourself for the new information age, join us every other Friday. Brains Byte Back guests include founders, CEOs, and other influential individuals making a big difference in society, with past guest speakers such as New York Times journalists, MIT Professors, and C-suite executives of Fortune 500 companies.
How AI Can Improve the 25% Outcome of an Operation that Depends on a Surgeon's Skill
According to Ruchi Thanawala M.D., M.S., Co-founder of Firefly Lab, an educational data management system (platform) for tracking medical, clinical, and procedural performance, 234,000,000 are performed every year, and the skill of a surgeon accounts for 25% of the overall outcome of the surgery.
With this in mind, we spoke with Ruchi to understand more about the work Firefly Lab is doing to bring quantitative data science into medical and surgical education.
In this episode, we cover:
How FireFly Lab began
The story behind the name FireFly Lab
How advances in AI to power educational platforms, stand to change the way surgeons are trained
How a more personalized approach to surgeons' training, with performance tracking and feedback, can improve the overall results of their preparation
How virtual reality can be used to enhance surgeons' training
What's next for FireFly Lab
Links 🔗
Our Guest🙋:
Find out more about Ruchi Thanawala here (LinkedIn) – https://www.linkedin.com/in/ruchi-thanawala-2ab677219/
Find out more about Firefly Lab here (website) – https://www.fireflylab.org/
Brains Byte Back 🧠👨‍💻🎙️:
Leave an iTunes review here – https://apple.co/3i60XWu
Subscribe on Youtube here – https://bit.ly/3o1M4Z3
Follow us on your favorite podcast platform here – https://bit.ly/3kTfNkY
Our Sponsor 💻☎️:
Find out more about our sponsor Publicize here – https://bit.ly/3X6p7SB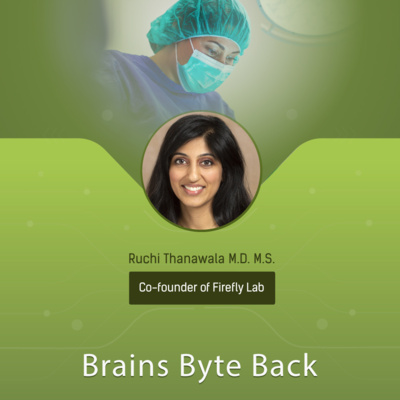 Search Results placeholder
Trending