Influencer marketing campaigns have seen a meteoric rise in popularity with both brands and consumers, firmly establishing their position as a permanent part of the marketing matrix.
Many companies are drawn to influencer marketing campaigns as they help to ensure new products and services get in front of specific customer demographics in a more authentic way in comparison to traditional advertising and marketing campaigns. 
Helping to further the growth of the creator economy and bridge the gap between brands and creators is BrandLovrs.
The Brazilian startup offers a unique model that gamifies influencer marketing campaigns and raised $2 million in its seed round to help creators gain compensation for their content more easily and brands partner with the best-fit influencers for their campaigns. 
Supporting the creator economy with new tools
The rising creator economy has transformed how brands reach their audience, and how people make money.
Brazil already has 20 million creators, according to Meta, and businesses love them. An impressive 70 percent of industry experts in Brazil say they use influencer marketing, and almost half of people surveyed in Brazil have bought products because influencers advertised them. 
Yet for creators, getting compensation for their work is often a huge challenge: 1 in 2 creators make no more than $100 per month. This means the ground is fertile for tools that can increase creators' access to a wide choice of partners, reduce marketing costs for brands, and increase revenue for both parties.
BrandLovrs entered the market to address this challenge and has already gained the trust of leading digital brands in Brazil such as Hidratei, Kings, and Aramis since its launch.
"Brands that have signed up for the platform are experiencing an additional 10 to 15% revenue growth, generating between 7-15x return on investment and managing an average of 200 creators through the BrandLovrs platform. We are growing by word of mouth on the back of good results," explained Rafael Marino, co-founder and CRO of the company.
This is thanks in part to the unique solution that this growing startup offers to both brands and creators. Let's take a closer look at how the platform works.
A platform for gamified influencer marketing
The BrandLovrs' platform allows brands to partner with a large number of creators for scalable and gamified influencer marketing.
Creators can become ambassadors for a brand and participate in challenges – or gamified marketing campaigns – to raise the brand's profile and receive payments or rewards in turn.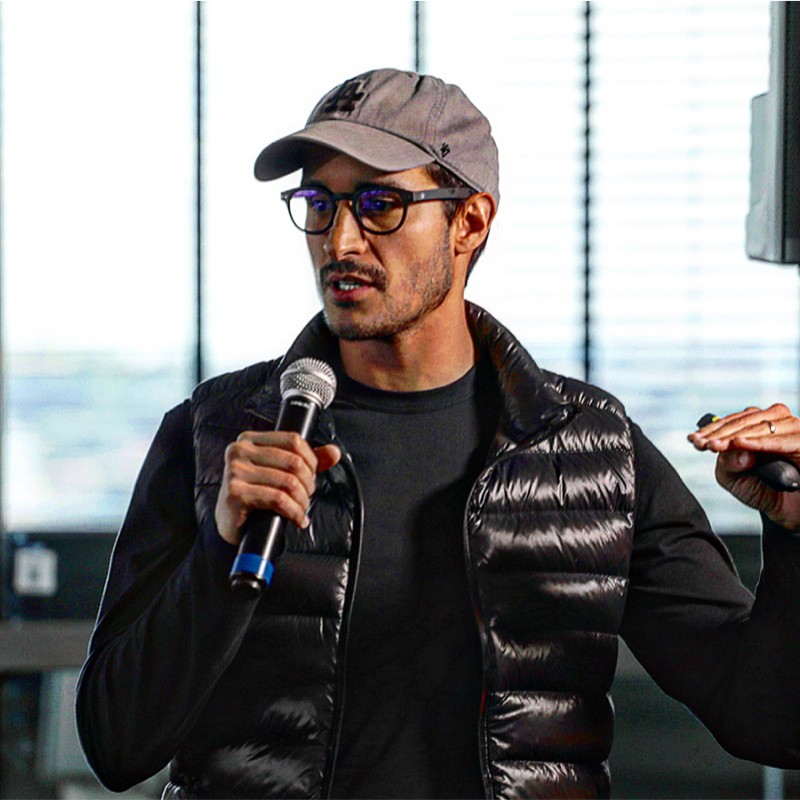 "In the digital age, everyone will monetize either their influence or their data on the internet. What was restricted to a few in the last decade will be accessible to 100% of the population in a few years. The entrepreneurialization of the individual is one of the biggest trends of the decade," said Rapha Avellar, co-founder and CEO of BrandLovrs.
Creators can leverage the platform to earn more money from multiple partners in a predictable way, and manage their earnings through an easy-to-use digital wallet. Brands can track performance and manage their influencer community on BrandLovrs' practical platform, saving time on admin.
A trend with growing investor support
In the future, the company aims to help democratize access to the creator economy and facilitate financial freedom for millions of creators in Latin America.
Realizing this mission will be supported by the $2M raised during BrandLovrs' seed round, led by Canary, an investment company that works with leading technology startups across Latin America including Alice, Buser and Gupy. 
TheVentureCity, a global fund launched by the former Director of International Growth at Facebook, Laura González-Estéfani, also participated in the round, with regional support from partner Ricardo Sangion. Endeavor Scale-Up Ventures and 4Equity also participated in the round.
The startup is working to integrate new sources of income and tools for creators, so they can run veritable digital businesses through the BrandLovrs platform.
The work of the founders has also been catching the attention of some big names in the industry.  
"In addition to heavyweight funds, global celebrities Will.I.Am and J Balvin have invested in the business. The company already has angels like Luciano Huck (#1 TV show host in Brazil), Adam Bain and Matt Derela (former Twitter C-levels) and Marc Lemann (the son of Jorge Paulo – richest man in Brazil," said Rapha. 
With financial support and industry backing from international names, BrandLovrs solution looks set to secure its position in the future of the creator economy.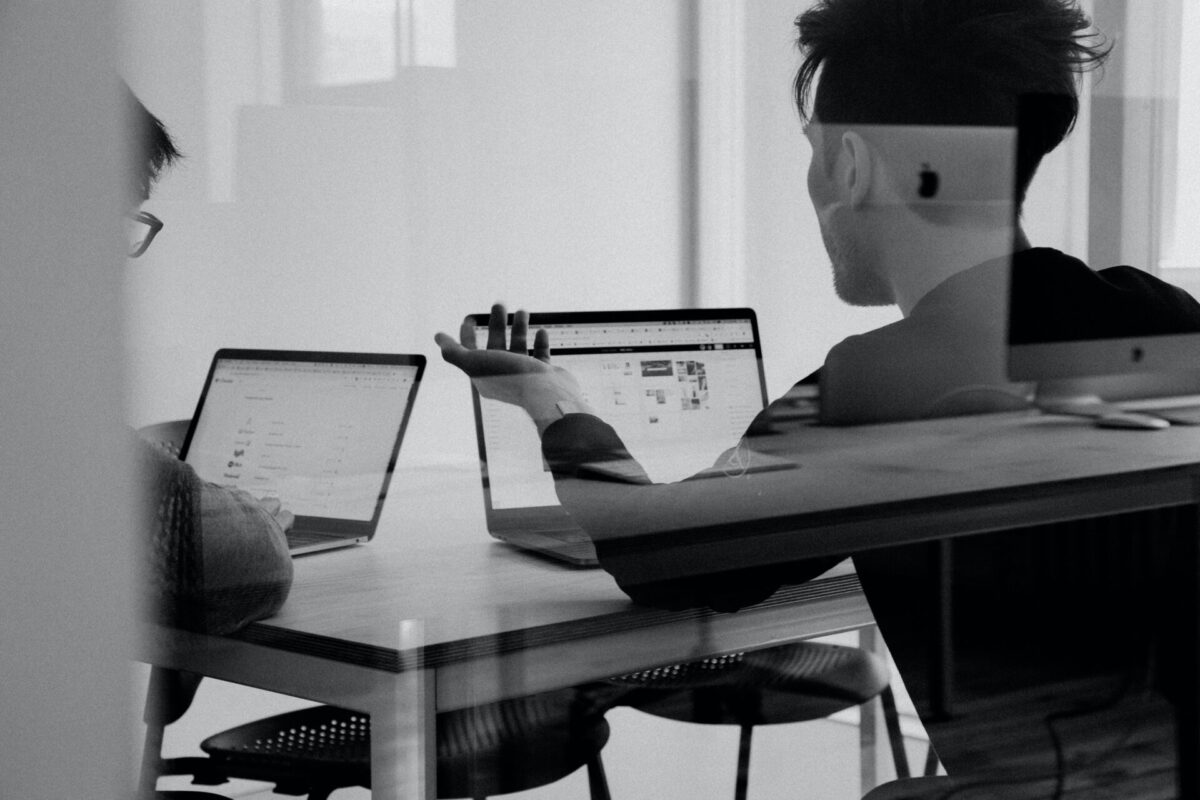 This article includes a client of an Espacio portfolio company