Sony CEO Sir Howard Stringer may have inadvertently admitted that Sony image sensors will be used in the iPhone 5. In an interview with Walt Mossberg from the Wall Street Journal the Sony chief stated, possibly accidentally, that image sensors manufactured in Sony's Japanese factories on their way to Apple may be delayed as a result of last month's massive earthquake and tsunami.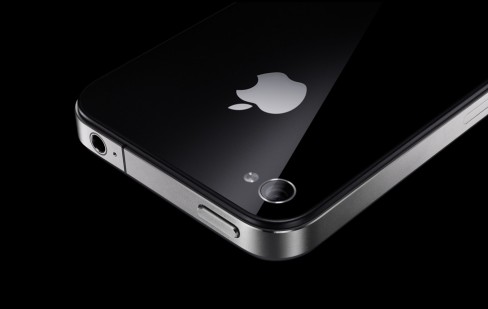 As Sony is not currently manufacturing image sensors for existing Apple products, it's fair to assume that these may be used in the forthcoming Apple iPhone 5 expected to be launched later this summer.
Although Stringer did not state that the image sensors being produced were 8-megapixel ones, there is consequential evidence to suggest this. An article by Electronista in February of this year speculates that the existing image sensor manufacturer for the iPhone 4, OmniVision, may not be able to supply the rumoured 8-megapixel sensors required in time for the rumoured mid-summer iPhone 5 launch. In the interview Stringer refers to the irony of "supplying camera components for Apple devices". We can only assume that he's referring to the Sony image sensors and the irony now that both providers may delay the iPhone 5's launch.
Statements like this from Sony's CEO only help fuel delayed launch rumours surrounding the iPhone 5.