Leaked release notes of Twitter's official iOS app suggest that a major update is on its way. It's thought that the update will be released in the "coming days", according to 9to5Mac.
The reason for the leak is to do with Apple's redesigned App Store in the beta version of iOS 6, not yet released to the general public.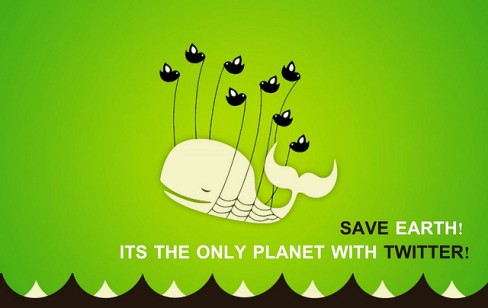 So what can we expect? A lot, seemingly. Rich tweet summaries or Twitter Cards as they are officially referred to will make their way onto the app. Twitter recently promised to get tough on developers, making Cards a mandatory feature in third-party clients.
Twitter's very recent improvements to search will also be included. Users will receive autocomplete suggestions when searching for people in Connect.
Twitter will create a "special experience around selected events" like the London Olympics, curating accounts and tweets from those closely involved.
Expect big improvements to Twitter notifications. You can now select to receive push notifications when selected people you follow tweet (for the ultimate stalker). Ambient or discreet notifications are displayed briefly in the status bar when using the app.
The Discover tab will indicate, by way of that inviting blue dot, when new stories are available to consume. Tapping someone's avatar now brings you directly to their profile view.
Along with all the above mentioned comes performance improvements and many other "tweaks, polish, and bug and crasher fixes". Let's hope they're serious about that last part.
And yes, the icon now incorporates the new Twitter bird.
Image credit: _DaniloRamos on Flickr