Sociable's Podcast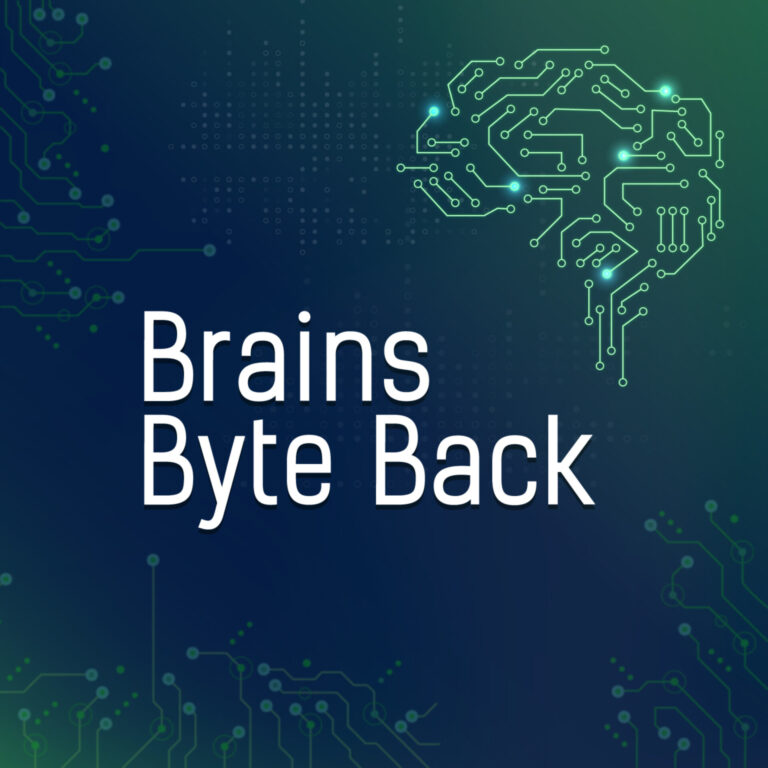 Brains Byte Back
Brains Byte Back interviews startups, entrepreneurs, and industry leaders that tap into how our brains work. We explore how knowledge & technology intersect to build a better, more sustainable future for humanity. If you're interested in ideas that push the needle, and future-proofing yourself for the new information age, join us every Friday. Brains Byte Back guests include founders, CEOs, and other influential individuals making a big difference in society, with past guest speakers such as New York Times journalists, MIT Professors, and C-suite executives of Fortune 500 companies.
Why Data-backed Lending and Data-As-Collateral Stand to Change How Startups Value Their Data
In today's episode of the podcast, we speak with Lauren Cascio, a Founding Partner of Gulp Data, a company helping startups use data to access capital without giving up equity.
From the conversation you will learn where the concept of data backed lending comes from, and why it was previously so difficult to carry out. 
Lauren kicks off the show by sharing a bit about her background, her role at Gulp Data and what the company does. We then talk about why now is the turning point for data backed lending, with a growing number of startups and businesses looking to extract value from their data. 
Additionally, Lauren shares how founders, who are unsure of what their data is worth, can take steps towards identifying and securing value from their data. Lauren also talks about what sets Gulp Data apart from their competitors, and why Gulp Data doesn't shy away from competition, but infact welcomes it. And finally, Lauren opens up about what is next on the horizon for Gulp Data.
Links 🔗
Our Guest🙋:
Find out more about Lauren Cascio here (LinkedIn) –
https://www.linkedin.com/in/laurencascio
Find out more about Gulp Data (website) –
https://www.gulpdata.com/
https://www.gulpdata.com/datavaluations
Contact email here – 
Brains Byte Back 🧠👨‍💻🎙️:
Leave an iTunes review here – https://apple.co/3i60XWu
Subscribe on Youtube here – https://bit.ly/3o1M4Z3
Follow us on your favorite podcast platform here – https://bit.ly/3kTfNkY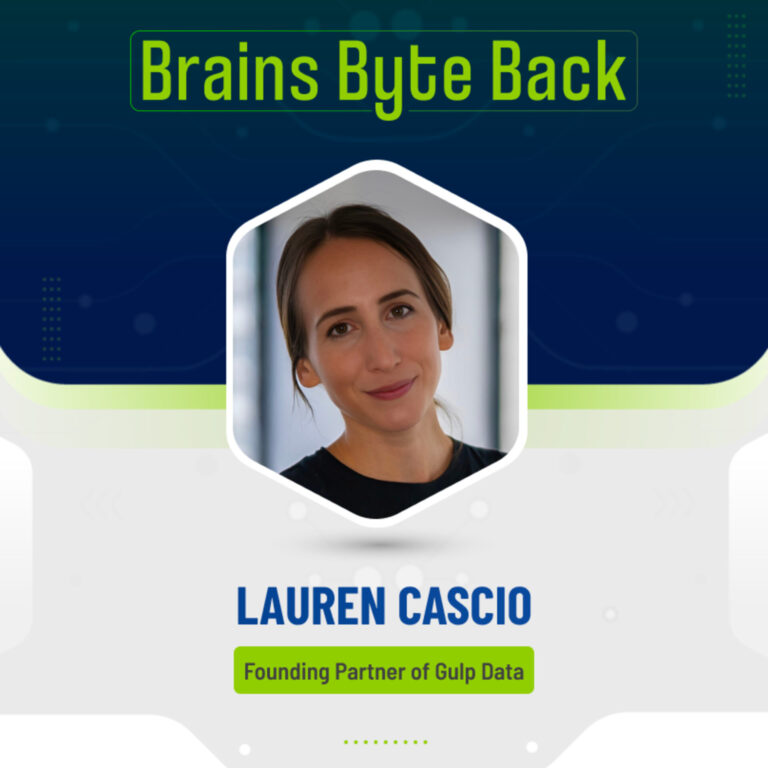 Search Results placeholder
Trending