Live chat agents are in a unique position where their knowledge of the company should allow for not only great customer service, but exceptional sales skills as well.
Businesses around the globe try to excel in numerous different ways in order to attract higher number of customers for their business. The support team plays a significant role in this process and there are plenty of skills that people working in customer support need to have. Providing education and training for them is one of the best ways in which you can increase the sales and conversion rates for your business. If you want to have an effective, yet efficient customer support team, they need to be equipped with the following skills.
Listening is the key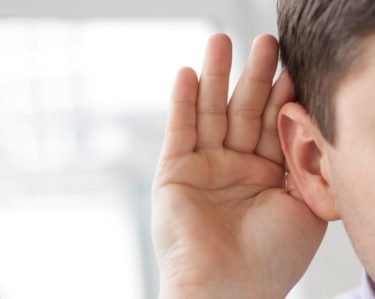 One of the most important things that your live chat support agents have to do is actually listen to the customers. It is necessary to avoid awkward situations when a certain problem is not perceived and when the customer is completely misunderstood by your live chat team members. Your brand will look as if it doesn't care about its customers.
So, no matter what the type of communication it is, audio, textual or in person, it is necessary for the agent to pay close attention to what the customer is interested in. Not only will the agents be able to help, they will also be able to closely analyze which type of person they are communicating with. Additionally, the customer support members should show the interest in the customer by a series of follow up questions, which can make the upselling process much easier.
For example, a customer support agent can suggest the client to acquire another of your solutions which works extremely well with the product you have already sold. Selling to already existing customers is much easier, as they already have a certain level of trust with your brand.
Learn different communication types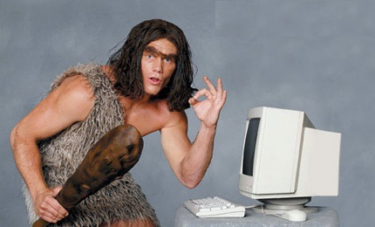 A live chat agent should communicate in formal manner. This indicates that your staff is respecting the customers incredibly. Furthermore, formal speech also shows the level of your professionalism which can seriously build up the level of trust between your brand and your customers.
One of the main business goals is achieving the highest level of trust between their business and customers as  this allows a business to achieve a higher number of returning customers, driving the profits higher over a longer period of time.
Great typing skills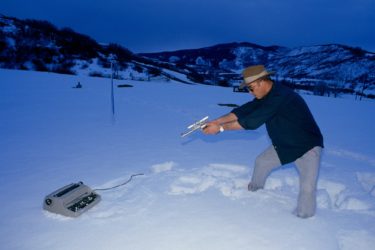 In the past, the most usual way of communication that the customer support team used was in person or over the phone. However, due to a significant amount of technological advancement, there are live chat systems which can be implemented on the website of the company and make it possible for customer support team to get in contact with potential customers and offer them help. To become effective and efficient, a live chat team member should be able to type fast without making any typos.
Yes, there are numerous text templates that are prepared before communicating, however, there always comes a moment when the live chat agent needs to start typing his or her own words. In order to save time and provide a reply to the customer in a timely manner, it is necessary that the agent has good typing skills. There are plenty of ways in which this skill can be improved, as there are numerous online resources that deal with this matter.
High amount of knowledge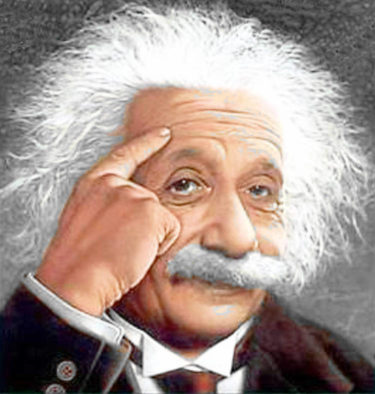 Knowledge about the product is very important in this line of work, due to the fact that it can greatly show how professional the agent is, as he or she is capable of offering an answer to the customer's questions. A knowledge base also plays an important role in this process, as it gives access to all the important product details and information for the live chat agent to use. As Albert Einstein put it, "If you can't explain it simply, you don't understand it well enough."
Make sure that all of your customer support live chat agents have all the necessary information about the product or service that is being sold, as it is going to be much easier to perform upselling, significantly increasing the sales and conversion rates, which all leads to higher profits. For example, as the agent knows all the important things about a product or variety of other products, he or she can analyze the needs that the customer has and offer the best solution that the customer is most likely to purchase. Additionally, he or she can suggest a different solution from your line of products that will perform a particular task much better, increasing the upselling method.
Make sure that all of your agents have the necessary knowledge about the products as this is one of the key components that differentiate the best customer support agents from the rest. Measure their performance and stress how important knowledge is in the customer support and up selling process.
Time management is important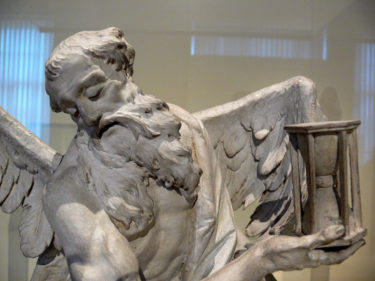 Time is an important factor in every business. Live chat agents will achieve much better results when they stay in contact with people who are likely to purchase products or services. The more people your staff stay in contact with, the better.
Collect and monitor data about your customers as this is going to show a great picture about which customers are worth the time and which ones should be avoided. It is very important to achieve a high number of customers per hour invested in communication. So make sure that everyone is good at time management.
These are some of the most important skills that your live chat staff should be equipped with. Make sure that communication is always straightforward, and that your agents have all the necessary product knowledge; it is going to increase the amount of customers for your business, as well as the number of sales that you are going to achieve. Customer satisfaction comes first, so make sure that you have a staff with all the necessary skills to keep your customers happy and satisfied.
---
Stephen Wilson is a developer and a tech support executive with over 5 years of experience in the field of Information Technology. He is currently working with Live2Support – a live customer and sales chat solution powered by ProProfs.com. Stephen has created numerous applications and plugins for the organization and continues to do so.
---