Approaches to dealing with communication impairments, whether they are caused by disability or otherwise, have long-since been outdated.
The limitations of using a flashcard-based approach often mean that some of the most fundamental aspects of improving communication can easily be missed. Whilst useful as an educational tool, the flashcard method is unable to offer as much of a sensation of reality as an interactive app.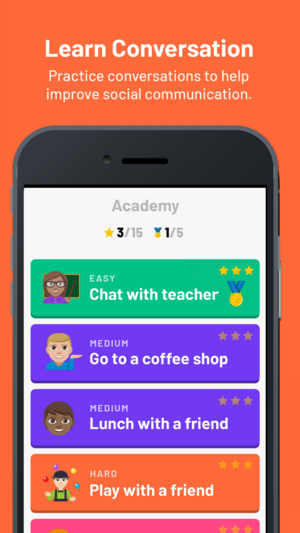 For those with learning difficulties, conversation can be a tricky skill to practise, even through face-to-face interaction. However, it's a challenge that can easily be tackled with the help of cutting edge AI technology.
"Conversation coach" app Speakprose, designed by AI engineers at Cognixion, aims to empower people who experience communication difficulties, improving their lives and engagement with the world.
By swapping a human conversation partner for a chatbot, Speakprose simulates interactions in the most realistic way possible, allowing its users to practise their conversation techniques as much as they like. The app – which is available to download for iOS via the Apple store – focuses not just on vocabulary, but also gestures and conversation structure.
Its easy-to-use interface is engaging for users, and can either talk on their behalf or help them to improve their own speech. The use of emojis allows users to create their own profiles and identify other conversation partners, whilst making the app a relatable and stimulating visual tool.
Thanks to the app's rewards scheme, users are able to feel a sense of achievement as they make their way through the different stages. It also encourages personalised learning, making progress easier, faster and – most importantly – monitored. More challenging stages can be purchased by upgrading to the app's 'pro' version.
When it comes to disability, dependence on others often has the potential to become overwhelming. With this in mind, Speakprose aims to help their users achieve simple goals, such as independence and the ability to express their true selves, often taken for granted but an invaluable part of everyday life.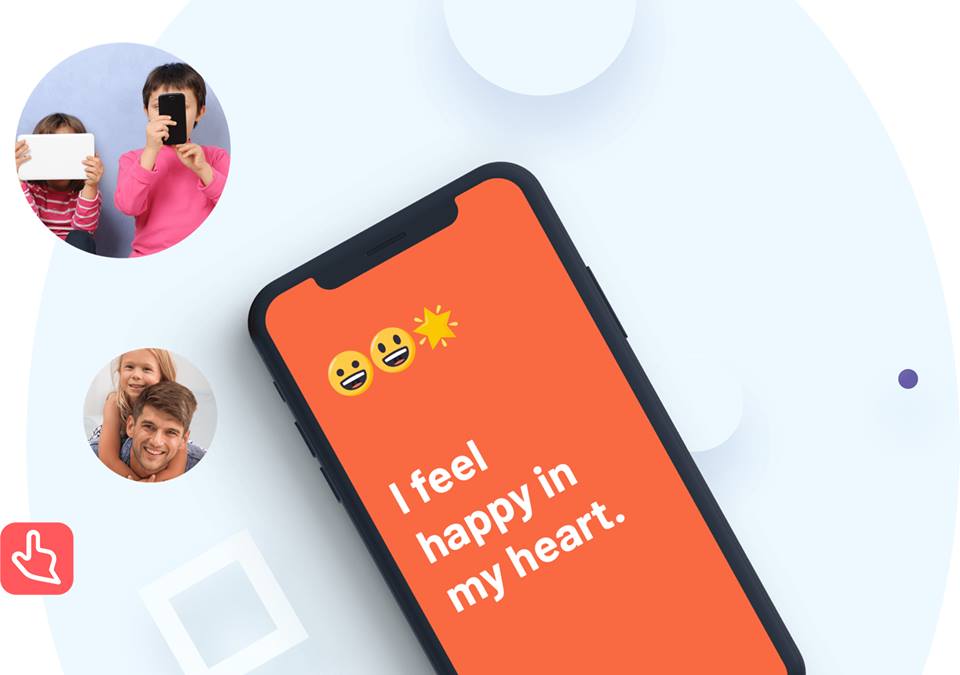 Disclosure: This article includes a client of an Espacio portfolio company