Irish Revenue using Google StreetView and Earth to catch tax evaders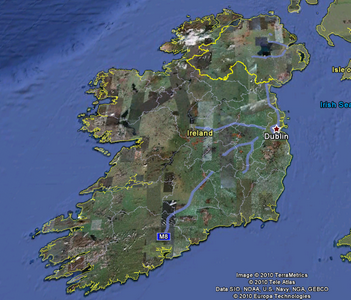 Google Earth View of Ireland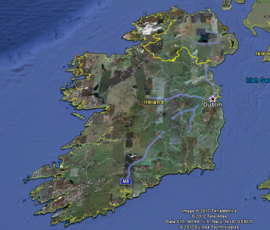 As reported in the Irish Independent and The Journal (@thejournal_ie) the Revenue Commissioners are using Google StreetView and Google Earth to spot tax evaders.
Revenue is hoping to bolster falling tax take resulting from higher levels of unemployment and increasing emigration.
This is not the first time that these technologies have been used by revenue services, in August Google Earth was used by New York tax authorities to catch residents with undeclared swimming pools. These techniques have also been used by Greek tax authorities. In addition Revenue will also use social media sites, including Facebook, to catch tax evaders.
Although unrelated the move follows Google's release of high resolution Google Earth aerial and satellite imagery for Irish urban areas.
Tags :
Facebook
Google
Ireland Technology News
irish
maps
recession
Social Web