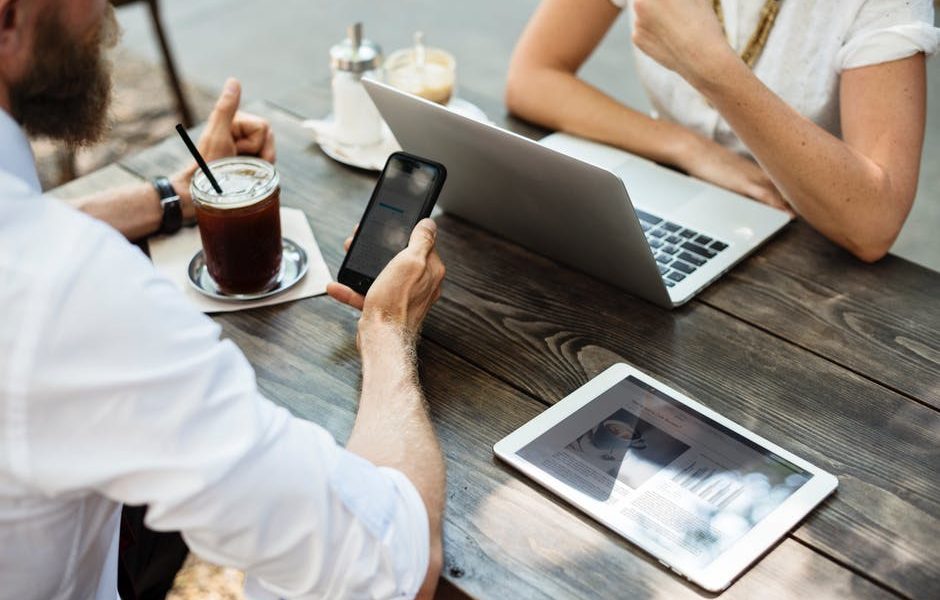 Companies are making the most of the need to update their websites to ensure mobile-friendliness. However, less is discussed about how to do the same for the actual content on that site.
According to industry experts – and, of course, Google – more people now access the Internet on a daily basis via a mobile device than a traditional desktop PC. And this trend is only going to continue to grow. That means all the content on a business website needs to be presented in a form that mobile users can enjoy without alienating your visitors who still prefer to browse from their PC.
The solution that more and more webmasters are turning to is something called responsive web design. Ethan Marcotte first put the concept forward several years ago. Marcotte is a successful web designer who has some impressive clients, most notably the New York Times. His desire to create the best possible user experience for that site's audience led to his book, Responsive Web Design. The biggest question is of course just what is this web-design concept? A better question to ask though might be what problem does it solve.
What's the Problem?
When discussing mobile Internet use, you are actually talking about a growing number of different gadgets. There are smart phones (and some are smarter than others) tablets, e-reader tablets such as the Amazon Kindle, netbooks, portable gaming devices that also access the web, and more.
Not only does this mean you are dealing with different screen sizes and resolutions you are also dealing with different web browsers. The Kindle Fire, for example, a hugely popular tablet, has its own browser, Silk, which behaves in a way that is rather different to a more popular browser like Safari. And the same is true of many other devices.
On the flip side, desktop monitors are getting bigger. Some iMacs have 27″ screens and other PC monitors are catching up, as more people turn to the Internet for their movie and TV fix instead of paying the cable company. People are also choosing different web browsers there. It has been some time now since Internet Explorer – or Microsoft Edge as it's been rebranded – was dethroned as the most popular choice first by Mozilla Firefox and most recently Google Chrome.
How Can We Fix It?
The biggest problem business website owners and developers face is that Internet users want websites to look the same, no matter what device they use, says Jim Parrish, a personal injury lawyer in Northern Virginia. Responsive design is a series of processes and technologies that does just that. Blog posts, for example, are as rich when viewed on a mobile device as they are when viewed on a desktop PC, something that is not the case for a standard mobile website."

We sure you are thinking that all of this is great, but who really wants to pay for a full website redesign? There are some reasonable 'DIY' solutions; if you happen to use WordPress for a content management system implementing a responsive design is simple, as themes that have all the right characteristics are readily available. Web builders like Weebly also offer customizable, responsive themes.

Even if you do have to pay a web designer to implement a responsive design to your site, it's still a good idea. Google is becoming stricter and stricter about about a site's mobile friendliness. If yours isn't you'll risk losing search rankings, as well as upsetting and frustrating mobile users.

<!-comments-button-->