Our ever-evolving digital landscape and the technologies that support it have enabled us to take care of everything from banking and shopping to socializing online. Yet our increased reliance on digital services has also led to growing concerns about security and privacy and the access that third parties have to our data. The emergence of Web 3.0 represents a promising evolution in the eyes of many experts.
That's because Web 3.0 technologies use a decentralized framework that puts control back into the hands of users and allows them to interact online without sacrificing privacy. The increasing prominence of blockchain-driven applications, decentralized finance, and non-fungible tokens (NFTs) further emphasizes the demand for a new way of safeguarding our digital interactions.
A new breed of tech visionaries has been instrumental in driving this change and helping to deliver Web 3.0 solutions to the masses. These leaders possess a profound understanding of the complexities of cybersecurity and the limitless possibilities of Web 3.0 to embrace the potential of decentralized networks while acknowledging the unique security challenges of 2023.
Here, we celebrate 15 experts who are helping to shape the future of Web 3.0 and deliver powerful new cybersecurity solutions to create a digital infrastructure where decentralized technologies redefine the internet and safeguard its most valuable assets – our data and privacy.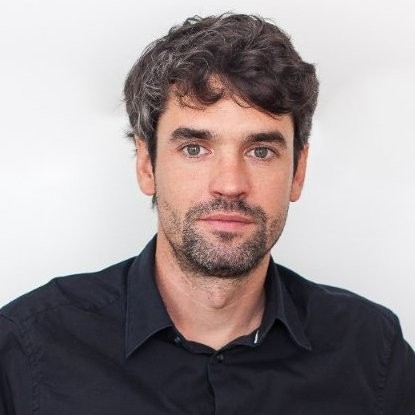 Jan Lunter graduated at the Télécom ParisTech University in France before coming co-founder and CEO of Innovatrics, a company that has been developing and providing fingerprint recognition solutions since 2004. Lunter is an author of the algorithm for fingerprint analysis and recognition, which regularly ranks among the top in prestigious comparison tests (NIST PFT II, NIST Minex). In recent years he is also dealing with image processing and the use of neural networks for face recognition.
---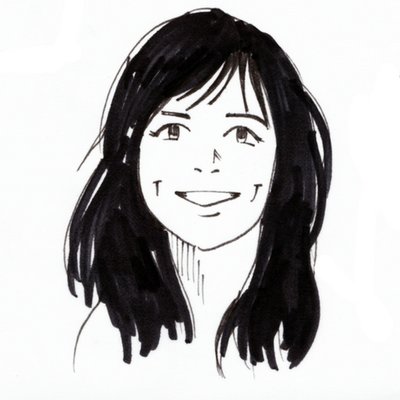 Elizabeth Stark is a strong advocate of open source and decentralized protocols, who brings her vast knowledge in peer-to-peer technology, privacy, open source software, and memes to her roles as a co-founder and CEO of Lightning Labs. Her company focuses on constructing a programmable financial layer for the internet through fast and scalable blockchain transactions.
With a law degree from Harvard and a background in teaching at Stanford and Yale, Stark remains a prominent figure in shaping the future of the internet and empowering startups in various fields, including AI and decentralized technology. Her dedication to Internet freedom was evident during the successful efforts to defeat SOPA/PIPA, engaging millions of people worldwide.
---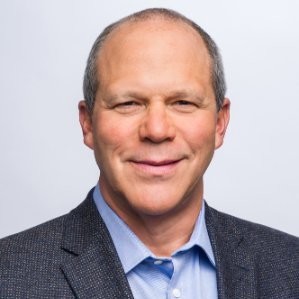 Charlie Sander is the CEO of Managed Methods, a Colorado-based data security and student safety platform for K-12 schools. With more than three decades of experience in the IT industry, Sander has been an executive at some of the fastest-growing companies in business. He holds 10 patents and graduated from the Cockrell School of Engineering at the University of Texas at Austin with a BSEE degree.
---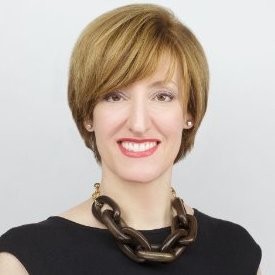 Caitlin Long is a Wall Street veteran deeply involved in Bitcoin and blockchain since 2012. With a remarkable career at major financial institutions, including Morgan Stanley and Credit Suisse, Long holds a law degree from Harvard, further solidifying her exceptional qualifications.
Custodia Bank, a Wyoming-based institution, serves as a compliant bridge to the US dollar payments system while providing secure custodial services for digital assets at institutional standards. As a fully compliant entity, Custodia adheres to the Bank Secrecy Act and federal regulations, including "know your customer," anti-money laundering, and related laws. Additionally, the bank follows Wyoming's special purpose depository institution and digital asset laws, ensuring 100% reserved fiat deposits and offering the highest level of consumer protection in the digital asset industry.
---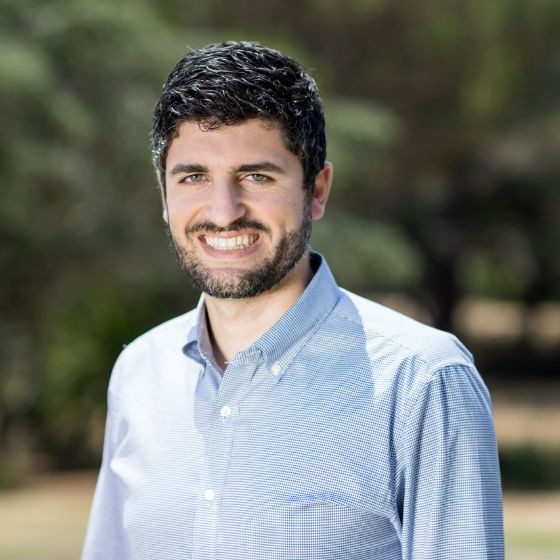 Gordon founded BreachQuest, a cybersecurity company focused on minimizing breach costs and downtime. He is also the founder and Managing Partner of AGI Partners, an investment firm dedicated to growing exceptional mid-sized companies. His achievements include successfully leading the sale of Pristine Environments and contributing to educational initiatives. Gordon's expertise spans business services, cybersecurity, SaaS, real estate, financial services, and healthcare.
---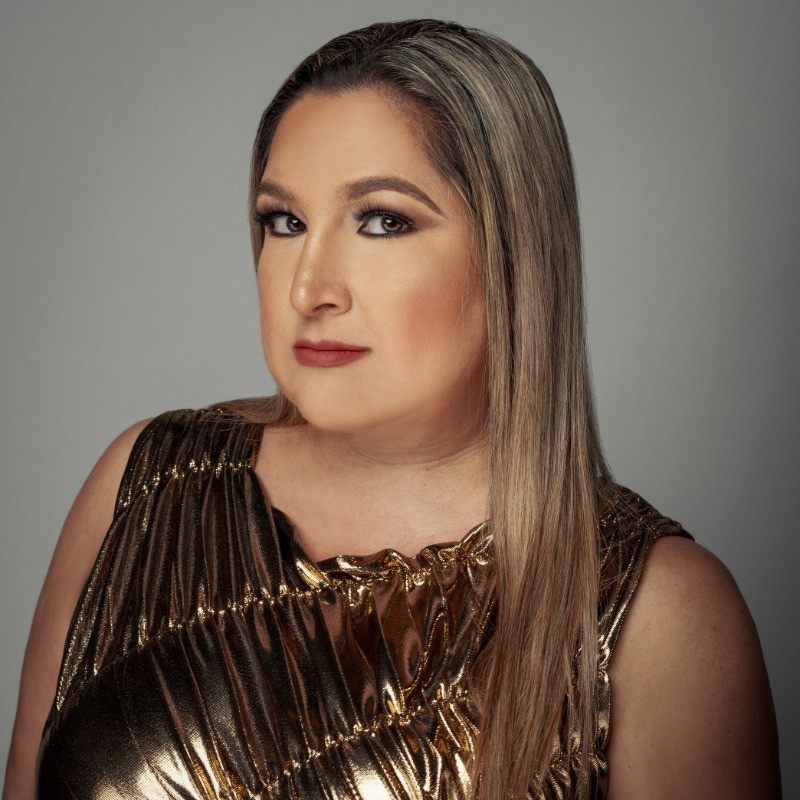 Cathy Hackl, a prominent business executive and tech futurist, boasts an impressive background working with major companies like Amazon Web Services, Magic Leap, and HTC VIVE. In her leading role at Journey's Virtual Studio, she advises companies and governments on gaming, AR, AI, spatial computing, and virtual world strategies.
Hackl's expertise has influenced brands such as Louis Vuitton, Nike, Walmart, and Clinique. She is a recognized Vogue Business 100 Innovator and Vogue Singapore's Metaverse Editor. In 2023, Hackl launched VerseLuxe, her luxury tech label disrupting the fashion and luxury industries with connected jewelry called Frillz. Journey, the global design and innovation studio, empowers clients to create next-gen customer experiences that engage and elevate, spanning the creator economy, immersive destinations, and new generations of fans.
---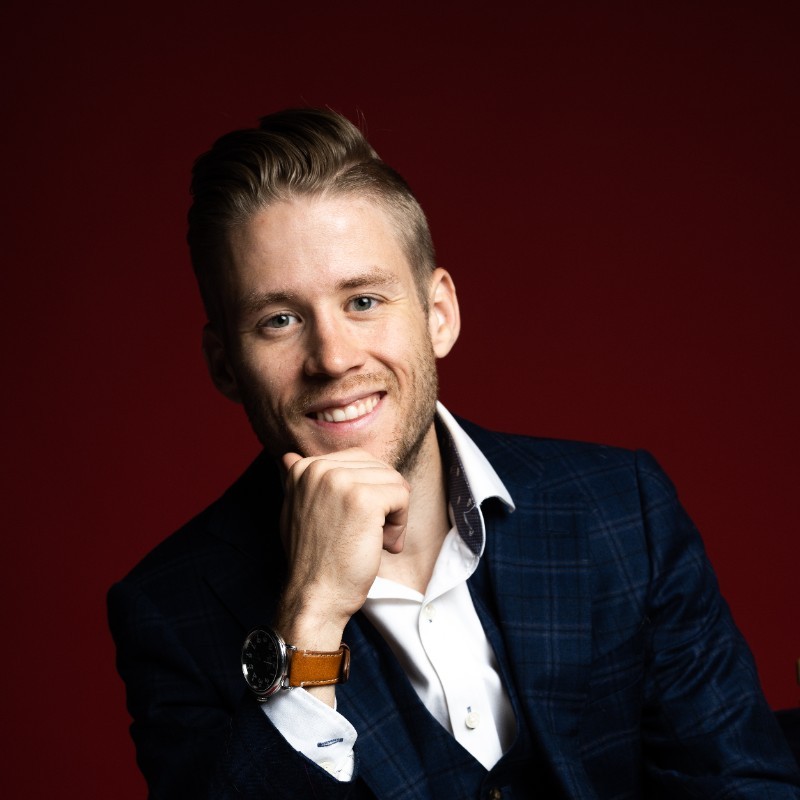 Taylor Hersom has extensive experience advising Fortune 500 companies and serving as a Chief Information Security Officer (CISO). His expertise lies in building tailored security programs for decentralized and cloud-centric organizations.
Eden Data is dedicated to integrating security and privacy into the core of next-generation businesses. The company disrupts traditional cybersecurity consulting by prioritizing relationships, cultivating leaders, and offering a fresh approach. They actively contribute as a security thought leader, serving on industry advisory boards and sharing insights through speaking engagements and online content.
---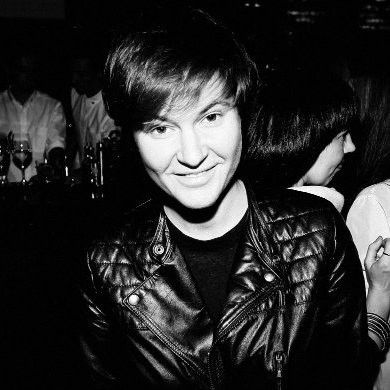 Eugenia Kuyda is a Russian-born entrepreneur and computer scientist based in the United States. She is renowned as the co-founder and CEO of Replika, a cutting-edge AI-powered chatbot app for human-like conversation simulation. With over 10 million users worldwide and a remarkable 35% usage increase since 2020, Replika has garnered widespread attention and acclaim for its unique approach to mental health support. Prior to Replika, Kuyda co-founded Luka, an AI-driven messaging app that recommended local venues. Kuyda's groundbreaking work in the AI and mental health spheres has earned her numerous speaking engagements and media features.
---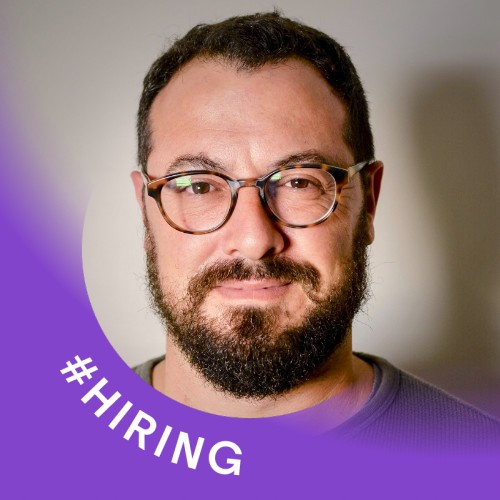 Ignacio Roizman is a seasoned Digital Marketing Executive and Entrepreneur, boasting over 25 years of experience leading operations in Latin America and the US. With a strong track record, he has successfully overseen organizations providing a range of digital advertising services, including Creative, Digital Media Planning and Buying, and website development for renowned Fortune 500 brands.
SenseiNode is the first blockchain infrastructure independent service provider in Latin America. They automate and simplify the deployment and monitoring of nodes on leading protocols, providing access via their APIs to organizations looking to build their blockchain infrastructure with a high availability and low total cost of ownership.
---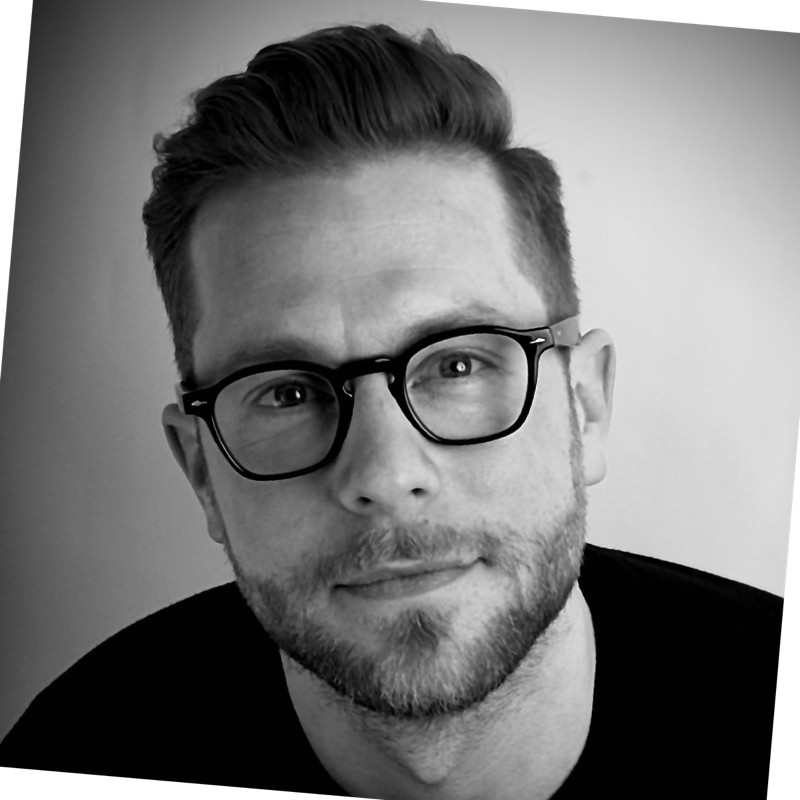 Kelly Max, Founder & CEO, Solvv
Kelly Max is a visionary founder with a deep commitment to creating impactful products and companies that make a difference in people's lives. His passion lies in assembling exceptional teams and driving focused efforts toward achieving ambitious goals. Currently, his primary focus is on Solvv, the pioneering Social Podcasting platform. At Solvv Inc, They strive to develop a sustainable product that empowers individuals to progress in life, shape their identities, and cultivate their personal brands. Solvv invites others to join their journey of learning, creation, and growth. In their past ventures.
---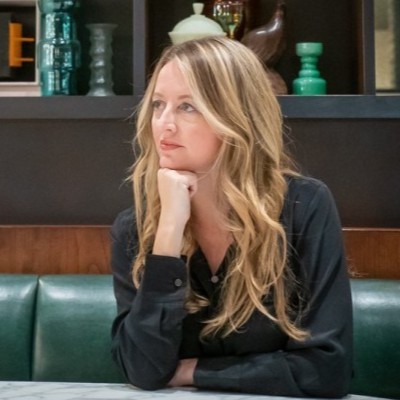 Janine Yorio has established a metaverse innovation and investment platform. Everyrealm holds a significant position as one of the largest owners of digital real estate NFTs across metaverses like Decentraland, The Sandbox, and Axie Infinity. The company actively develops in-metaverse projects, including the Metajuku shopping center and the Fantasy Islands ultra-luxury master-planned community NFT project. Yorio's previous achievements include being the CEO of Compound, a real estate fintech app acquired by Republic in 2020, and her work in private equity and real estate and hotel development.
---
Jasmine Brunson is a dynamic founder and risk-taker who has ventured into data science, blockchain and technology. She sees data as her creative currency and actively contributes to the social entrepreneurial community, leveraging her passions to drive meaningful change.
Brunson is a dedicated advocate for user data awareness, fighting against exploiting consumer data that fuels harmful algorithm biases and fosters misleading consumer identities. Her company, Rektify AI, is a Web3 Security & Risk Analytics company making cryptocurrency more secure and intelligent.
---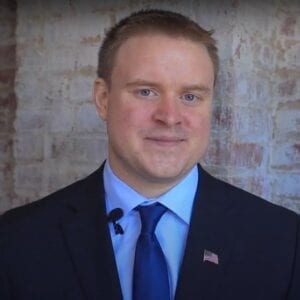 Eddie Cullen is the Founder and CEO of Crescite, which is building a Web 3.0 community for faith-based institutions and ESG investments. He was earlier the Director of Fordham University's incubator program, and was a Candidate to be Mayor of NYC. He also served as a Fellow and Faith Advisor for the Biden for President campaign.
---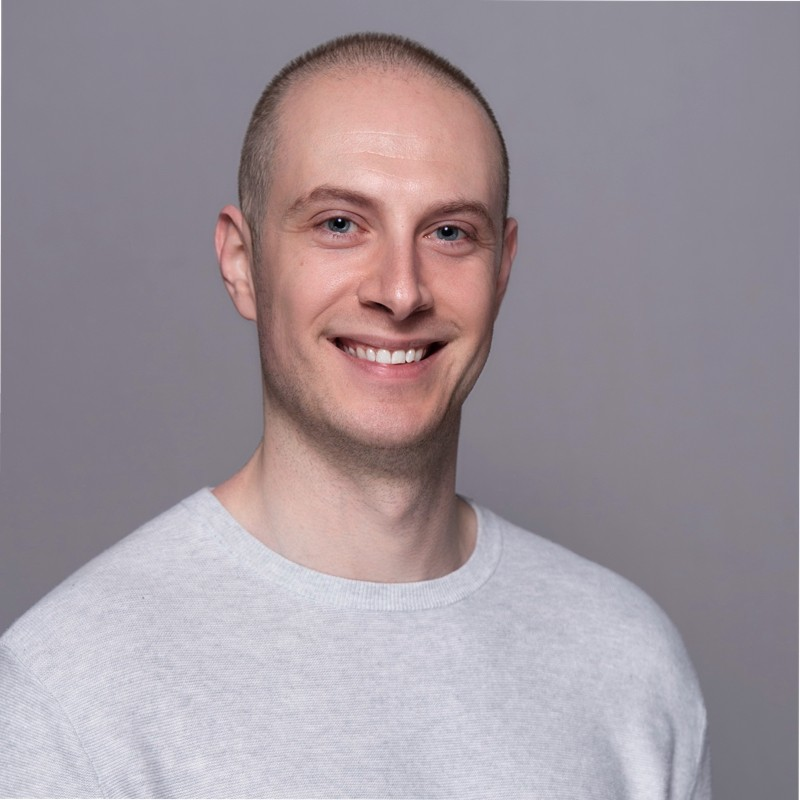 Mike Starr is a cross-functional leader and former NSA engineer with experience building and launching products in new and disruptive markets. Mike received his Bachelor's degree from SUNY Alfred and enjoys nerding out on wine and reading fantasy novels in his free time.
His company trackd is delivering a modern patch management platform that collects patching experience data from patches applied using the platform, then anonymizes that data and shares it with all other users. The trackd platform unifies vulnerability and patch management and provides insight into how patches have affected systems previously, helping operators identify which patches might be disruptive when applied in their environment, and which are safe to designate for auto-patching.
---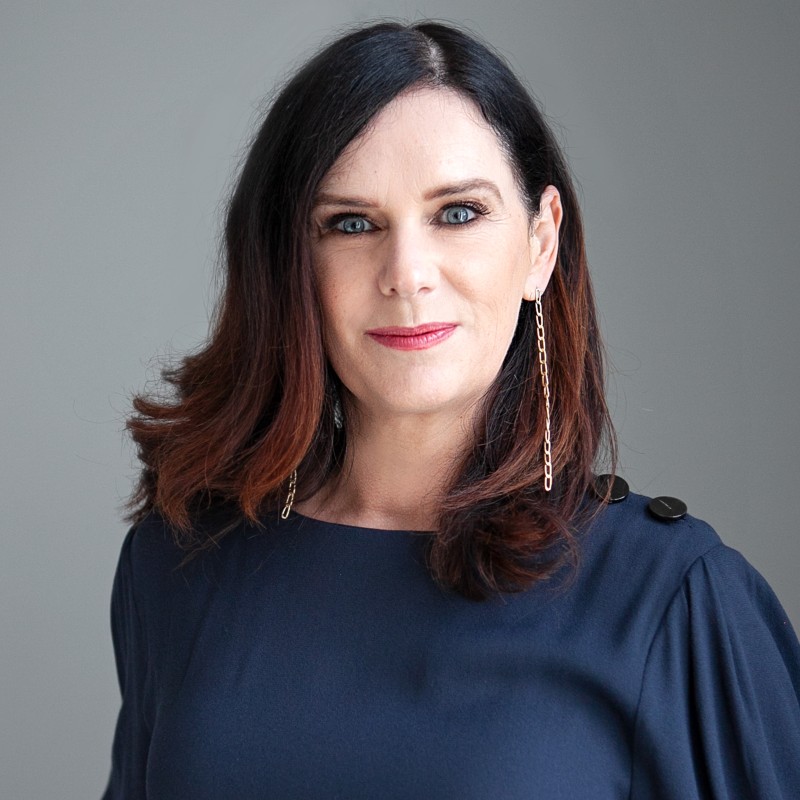 Jane Frankland brings two decades of cybersecurity expertise to Cyber Security Capital, holding senior executive roles and actively participating in esteemed cybersecurity organizations. Her mission is to promote women in security and create a safer, stronger, and more prosperous world for all.
Cyber Security Capital operates globally, connecting people, opportunities, and resources within the cybersecurity ecosystem. Their London-based headquarters house a passionate and skilled team of cyber security entrepreneurs, consultants, facilitators, and resources. Cyber Security Capital emphasizes outstanding services and innovation to drive positive changes within the industry, achieving more together and making quantum leaps towards progress.
Disclosure: This article includes a client of an Espacio portfolio company.