Apple have today announced the introduction of a long-awaited in-app subscription service available to content-based apps in the App Store. With the new service Apple receives a 30% share of new app subscriptions, but interestingly, when a publisher brings an existing or new subscriber to the app, the publisher retains 100% of earnings.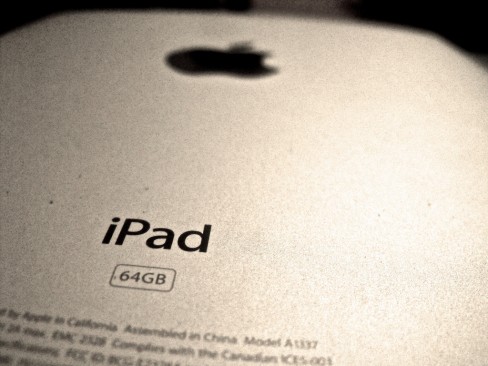 According to Apple CEO, Steve Jobs,
"Our philosophy is simple — when Apple brings a new subscriber to the app, Apple earns a 30 percent share; when the publisher brings an existing or new subscriber to the app, the publisher keeps 100 percent and Apple earns nothing."

"We believe that this innovative subscription service will provide publishers with a brand new opportunity to expand digital access to their content onto the iPad, iPod touch and iPhone, delighting both new and existing subscribers."
By introducing in-app subscription purchases, Apple hopes to improve user experience of the entire subscription process. An Apple press release states,
"[It's] all about user experiece, users don't have to leave the app to pay subscription".
The press release also states that publishers may allow alternative subscription payment methods outside the app. However, in this case, the same subscription offer must be available to purchase within the app (through Apple) at the same or reduced price. Publishers may no longer provide in-app links to external sites enticing users to subscribe outside of the app.
"In addition, publishers may no longer provide links in their apps (to a web site, for example) which allow the customer to purchase content or subscriptions outside of the app."
Publishers have until the end of June to comply with rules governing the new subscription service. It will be interesting to see how this effects already established subscription-based apps like Spotify. Will they increase prices to accommodate a possible 30% revenue share with Apple?
Image courtesy of Yagan Kiely on Flickr.