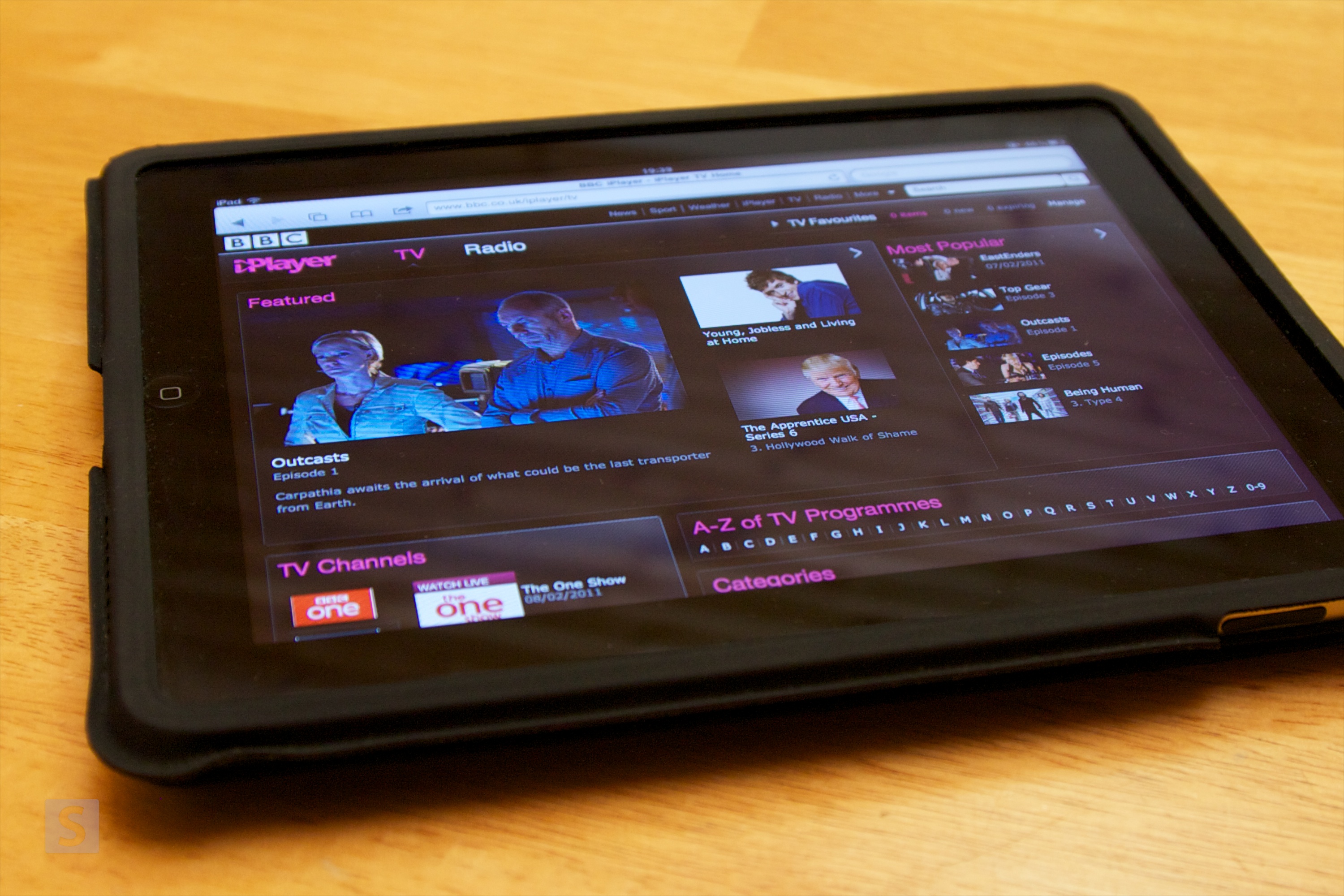 As speculated last month, Geoff Marshall, a BBC interactive operations engineer, has confirmed that the BBC iPlayer will get its very own iPad app – and better still, it's arriving this Thursday, February 10th.
A tweet from Marshall (@geofftech) yesterday reads,
iPlayer App for iPad is being released this Thursday – 10th Feb. 3G connection is browse only. Browse+Playback requires Wi-Fi. #iplayer
One thing to note is that a Wi-Fi connection is needed to watch iPlayer content. In another tweet  Marshall hints that this may allow the app to take advantage of HD content and the iPad 2's higher resolution screen.
@silner @Zee i think part of it too is because it'll take advantage of the higher-res screen that iPad2 has got. HD content will look good.
Interestingly, Marshall's Twitter account has now been set to private so has he inadvertently released information that the BBC or Apple did not want shared?

No official correspondence has been given by the BBC so it's still unclear as to whether the app will work for non-UK residents. We don't believe that this is likely just yet as the international BBC iPlayer service has been long rumoured for a summer 2011 release.

We'll keep you posted on Thursday when the app is released. Meanwhile share your thoughts in the comments.

<!-comments-button-->