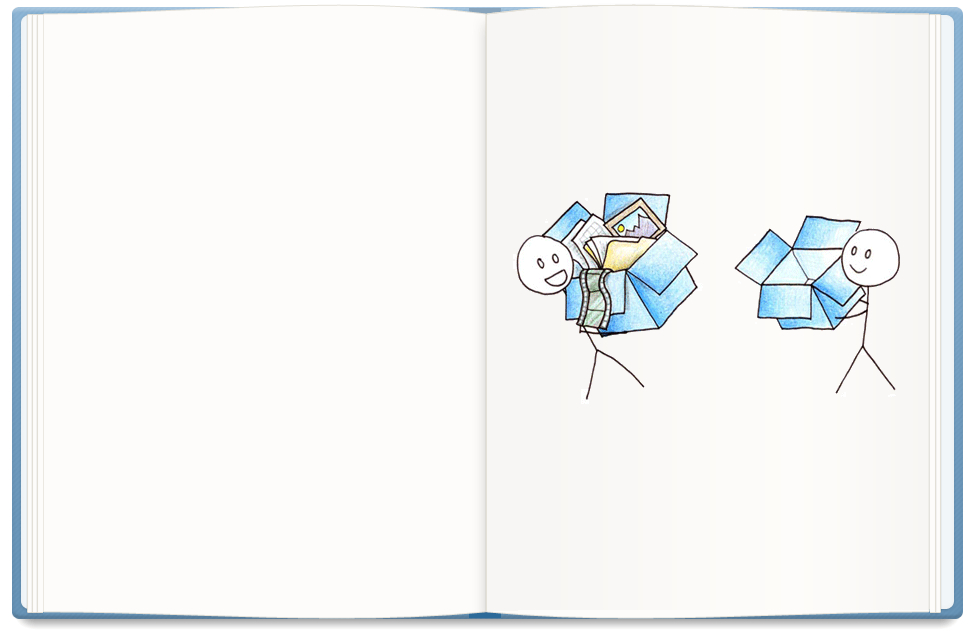 Dropbox is testing a feature which will make sharing those Thanksgiving and holiday photos with specific people much easier.
This Thanksgiving Instagram saw a record number of images, 10 million, uploaded to its servers in less than one day.  This piece of data not only points to the growing popularity of Instagram but to the increasing use of smartphones as users' primary photo capturing device.
Even though smartphone cameras are nowhere near as good as stand-alone cameras (not to mention SLRs) their ease of use, ubiquity, and accessibility has made them our most used camera devices.
This is nothing new; exactly a year ago we reported that the iPhone and other Apple devices were used to take most of the photographs uploaded onto Flickr.
Camera Upload History
One of Dropbox's killer features for mobile devices is its Camera Upload system.  If you're not using it this is how it works.  Whenever you take a photo on your Android or iOS device the app will automatically upload that photo to your Dropbox account.  This means that you'll never have to worry about losing photos if your phone or tablet is lost or stolen.
You can set this up by opening the app and accessing Settings, where you will be given the option to turn it on.
Sharable Camera Upload folders
While that might make it easy for you to back-up your photos you probably don't want to share your entire camera album with your family.  Dropbox is testing a feature that allows users to create individual groups in their Dropbox Camera Uploads folder that can then be shared with any number of other Dropbox users.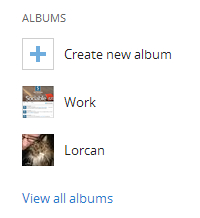 The system works a bit like tags in Gmail, which means you can give one image multiple tags and it will appear in each of those groups. Photos of the family pet with the kids can be tagged in the folders "pets" and "kids" and these folders can be shared to different groups.

Dropbox is testing this feature at the moment but you can see if it is available to you by going to the Camera URL on your Dropbox account.

<!-comments-button-->