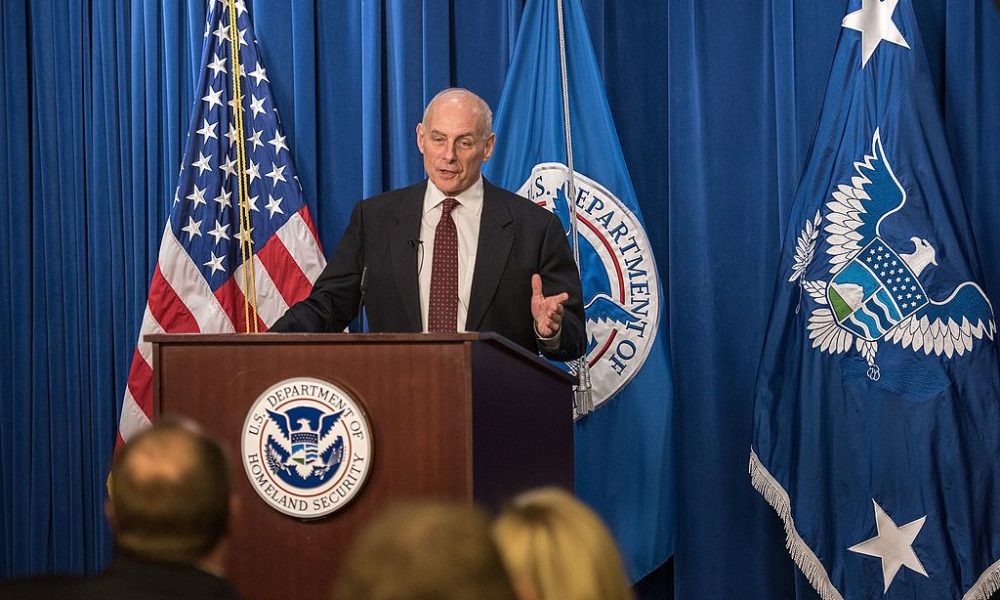 The US Department of Homeland Security (DHS) modifies the Privacy Act of 1974 to allow the collection of social media data of immigrants, including US citizens associated with those accounts.
The "modification" to the Privacy Act of 1974 was proposed last month and went into full effect on October 18. The DHS redefined "which records constitute the official record of an individual's immigration history."
This includes expanding "the categories of records to include the following: country of nationality; country of residence; the USCIS Online Account Number; social media handles," among many other changes, according to the Office of the Federal Register.
However, the language used by the DHS suggests that the social media data mining does not stop with immigrant accounts.
The updated record source categories now include "publicly available information obtained from the Internet, public records, public institutions, interviewees, commercial data aggregators, inquiries or complaints from members of the general public."
This automatically puts ISPs and tech companies on the list of sources the DHS can now collect from, but the part about "inquiries or complaints from members of the general public" makes just about anybody with an online presence subject to monitoring and collection.
"So it is not 'just' immigrants who are affected (not that that would be acceptable), but likely everyone who has ever associated in any way on social media with an immigrant," Forbes contributor Judy Stone recently wrote on the modified Privacy Act of 1974.
Social media background checks already underway for Visa applicants
On May 23 the Office of Management and Budget approved a new questionnaire for US visa applicants worldwide that "asks for social media handles for the last five years and biographical information going back 15 years," according to Reuters.
"While the new questions are voluntary, the form says failure to provide the information may delay or prevent the processing of an individual visa application," states Reuters.
But what about American citizens returning to the US from abroad? Are they subject to social media vetting?
According to a June report in Fortune, "Border agents can't bar them [US citizens] from entering the country even if they refuse to share social media activity or other information from their phones. But they do have the power to detail Americans in 'secondary inspection' and to confiscate devices."
Border patrol can check social media profiles for US citizens and immigrants
On January 1, a couple from New York returned to the states from a trip to Canada. Upon arrival back home "US Customs & Border Protection officers held them for two hours, took their cellphones and demanded their passwords," NBC reported.

Homeland Security Secretary John Kelly made quite clear his agency's intentions when The Atlantic quoted him as saying, "What sites do you visit? And give us your passwords," adding, "if they don't want to give us that information, then they don't come."

However, even if a traveler doesn't comply to handing over his or her passwords, the DHS can still override most mobile devices and access "deleted call logs, videos, photos, and emails to name a few, in addition to the Twitter, Facebook, and Instagram apps," according to NBC.

You can have a look at all of the forensic data extrapolation methods and software used by the DHS via its "Test Results for Mobile Device Acquisition" portal.

<!-comments-button-->