Early success for Garda Flickr account [Follow up]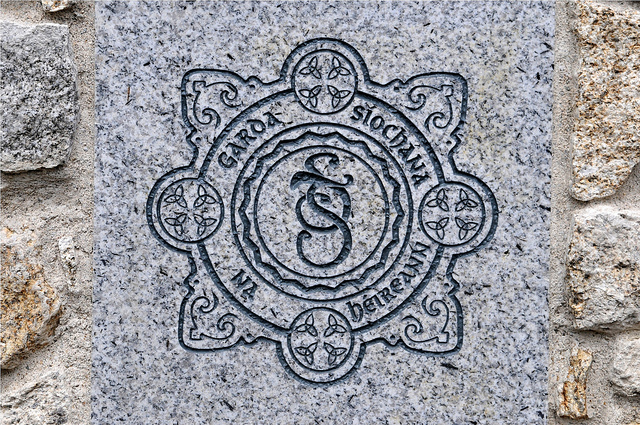 Garda Logo Source: Flickr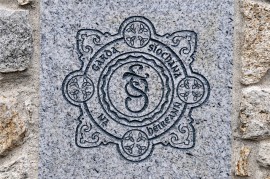 A week after its launch the Gardaí's unique use of the social networking site Flickr has seen early success and positive feedback.
We reported on Tuesday that the Gardaí are now using their Flickr account to advertise lost property, in the hope that users will recognise and reclaim their items. Read our report of the launch of the Gardaí's lost-and-found Flickr account.
Speaking in response to a question from this site the Gardai said they "have one very happy owner who has now reclaimed his property."  The Flickr account reports that the items returned were two Football Jerseys and a 10megapixel camera.
The Gardaí added that "The response to the account has been very positive both from the operational Gardaí involved and from the public."
It is nice to see some pioneering use of social networking technologies for something other than self promotion.  If you see any others, let us know.
Tags :
flickr
follow up
gardai
opinion
Social Networking
Social Web