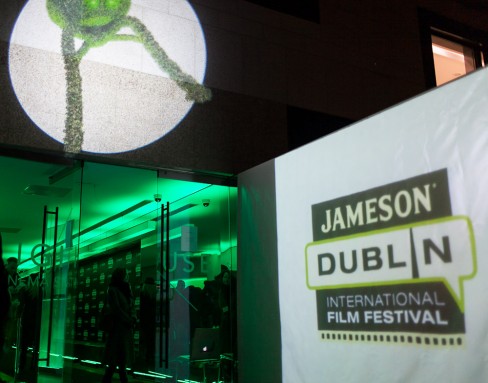 Aertv, Ireland's free online TV service, has launched a new channel known as Aertv Movies to coincide with the launch of the Jameson Dublin International Film Festival.
The new channel will show 10 short films over the festival's 10-day duration, each of which have featured in previous Dublin film festivals. Aertv Movies will also feature cast interviews from films being shown at this year's festival and ones that are soon to be released.
After the Dublin International Film Festival ends on February 26th, Aertv Movies will continue to provide a platform for independent Irish film. Philippe Brodeur, Director of Aertv, commented how the new channel would help "smaller low-budget art-house movies to reach the screen" and would "provide opportunities for the vast array of Irish movie talent out there".
Aertv is currently the only such service operating in Ireland that allows access to 12 Irish and international TV channels in one place. Viewers can watch live content from RTÉ One, RTÉ One +1, RTÉ Two, TV3, 3e, TG4, RTÉ News Now, RTÉ jr, France 24 and Russia Today, as well as Aertv Music and now Aertv Movies.
Image: Little Green