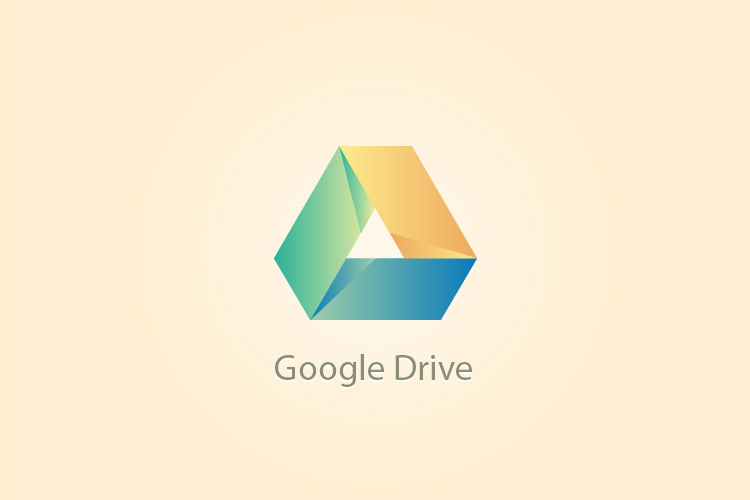 Over the coming days Gmail users will be given the ability to attach files directly from Google Drive to emails without leaving Gmail.
With Drive attachments, Gmail's traditional email file size limit of 25MB no longer applies. If fact, files attached from Drive can be up to 400 times larger than traditional attachments, capped at a whopping 10GB.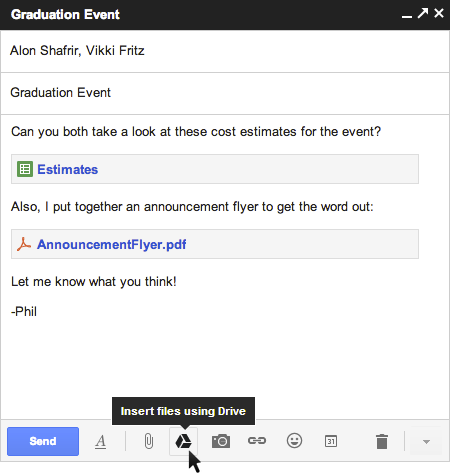 Since files on Drive are already in the cloud, attachment is instant (no need to upload again) and recipients will have access to the same, most up-to-date version of the file you send.
Drive attachments to emails are ideal for sending large images or video that just weren't possible before without using other external services like Dropbox or YouSendIt.
The feature only works with Gmail's new compose experience.
Drive integration with other Google services
Google Drive already lets you share files like documents, images, video, and presentations to your Google+ stream. Inside Google+ it's also possible to attach an image or video from your Drive account to a Google+ post.

We expect similar features to be rolled out to other Google services like YouTube in the near future. The idea is that Google users upload once to a single location (Google Drive) and shares an up-to-date file many times and to many places.

<!-comments-button-->