In today's digital world, you can no longer rely only on traditional marketing to help you boost your online presence and build a strong brand.
You need to turn to various digital marketing activities and implement different strategies in order to effectively spread the word about your business and reach out to your target audience.
The first step towards accomplishing that is creating a website that will be the perfect representation of your business and that will showcase the products or services you offer in the best possible light. If you still don't have a website, there's no better time to create one than now, so make sure you get on that as soon as possible and open the door to an infinite number of opportunities to improve and grow your business.
Establishing an online presence can be a slow process but, if you play your cards right, you can be sure that your every effort will eventually pay off. It all starts with your website, of course, and different channels for reaching your target audience (such as emails, for instance), but the following tips are the most essential ones for strengthening your online presence and raising brand awareness, so make sure you apply them.
1) Create a Business Blog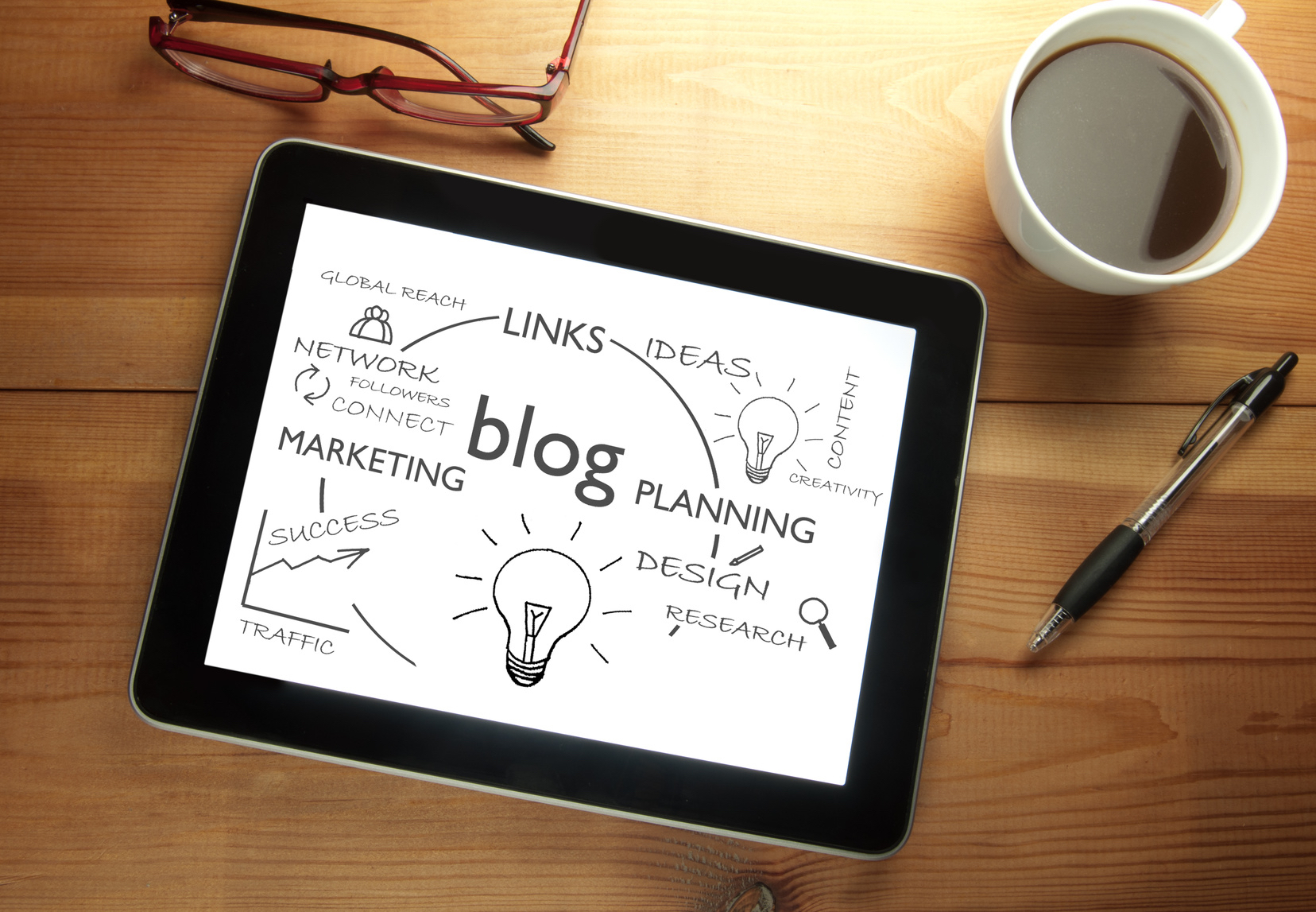 Blogging is one of the most effective ways for raising awareness about your brand, since the content you provide can easily be shared on various online channels and, thus, a lot of people can find out about your business pretty quickly. When it comes to boosting the online presence in your company, a business blog is one of the most powerful tools that you should have in your marketing toolbox.
The content you provide on your blog must be relevant to your target audience and it must provide the best solutions to their problems in order for them to build trust with you and engage in your brand. You need to update your content on a regular basis, since not only will you provide your target customers with fresh information about your business, but you will also significantly improve your SEO ranking.
When your blog becomes a relevant source of information for your target customers and you provide them with a great user experience, you will additionally improve your SEO ranking, since user experience is one of the numerous ranking factors in Google's algorithm. With a higher SEO ranking, you will receive higher website traffic and, thus, attract quality leads and increase your conversion rates.
2) Embrace the Power of Visuals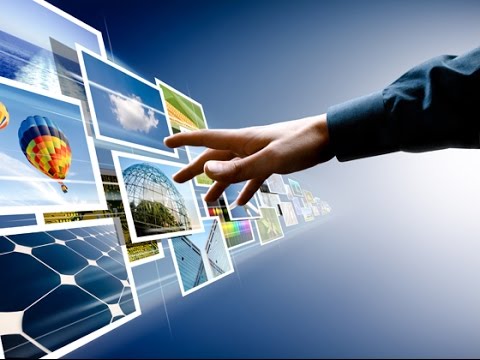 In order to make your content more compelling, you need to include visuals that will engage your target audience and make them fall in love with your brand. Visual content has the power of tapping into people's consciousness, so you should use that to your advantage by enriching your content with relevant and eye-catchy images that will capture the attention of your target customers.
However, visuals that have the greatest power of engaging people are videos, so you should create various types of videos for your website and your blog. Make an "About Us" video, in which you will introduce your target audience to the faces behind your brand and explain what it is that you do and how they could benefit from doing business with you.
There are a lot of other types of videos you can create to boost your online presence and enlarge your customer base, such as tutorials, explainer videos, entertainment videos, promotional videos and testimonials. The greatest thing about implementing videos into your content is the fact that not only do they improve user experience, but they also considerably improve your SEO ranking and, thus, your online visibility, traffic and conversions.
3) Make Your Employees Your Social Media Ambassadors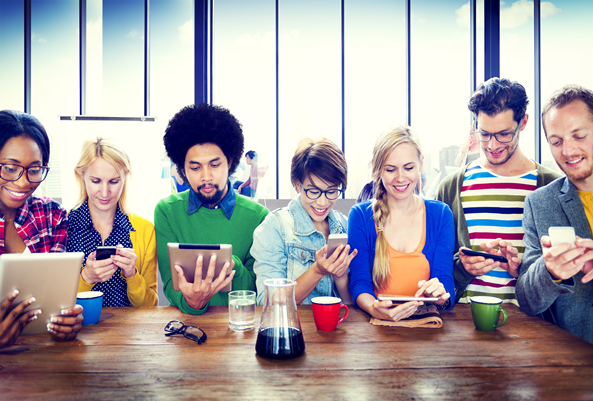 With a social media presence, you can have a number of excellent opportunities to grow your business, since social media enables you to reach out to millions of people who spend most of their free time online. By establishing your presence on social media, you will quickly and easily spread the word about your business and boost your online reputation.
It can help you drive a lot more traffic to your website and, thus, help you increase your sales and conversions and generate more revenue. What's important is to stay active and share your every blog post, along with relevant images and videos.
Encouraging your employees to share your company's web content on their own social media accounts can be of immense benefit, since it can greatly help you extend your reach. Your employees can help you build trust with your customers and potential prospects, and you can try and motivate them to engage in social media marketing by providing them with certain bonuses and perks.
Final Words
You can implement a lot more strategies in order to grow your online presence, but these tips are certainly an excellent starting point that can help you lead your company towards success. By following these tips, you can be sure that you will increase your company's online visibility in no time and effectively achieve your business goals, so start right away and let your business thrive.
---
Peter Vukcevic is a web development expert at FirstSiteGuide with the focus to assist web newcomers get found online and be successful on a crowded web.