From disrupting the online meal delivery system and empowering LGBTQ entrepreneurs to launch meaningful new ventures to combating the scourge of food insecurity with cookies, Bryan Janeczko has earned a reputation as a pioneer in the world of for-purpose businesses.
Armed with vast experience from one of the world's top financial institutions, J.P. Morgan, Janeczko ventured into entrepreneurship and co-founded a pioneering meal delivery business that paved the way for other on-demand food delivery companies, completely changing the market forever.
Yet, this was just the beginning of his social ventures.
Believing in a New Market
Nowadays eating healthy is easy, with just a few clicks, you can order your meal and conveniently delivered to your door.
But back in 2004, this was a completely new concept–a new market Janeczko truly believed in.
Way before the emergence of on-demand food delivery companies, Janeczko and co-founder Mark Newhouse launched NuKitchen, the first-ever online direct-to-consumer meal delivery company offering freshly made all-natural meals to hungry consumers.
The following years were focused on growth and expansion before being acquired by NutriSystem, a leading provider of weight loss products, in a multimillion-dollar deal.
Helping Others Make a Difference
On a mission to help entrepreneurs launch their businesses and build a more equitable future for all, Janeczko co-founded StartOut, a networking association and accelerator that helps underrepresented LGBTQ entrepreneurs launch their ventures by offering expert support, resources, and access to valuable networks and connections, among others.
Not stopping there he also co-founded Wicked Start and Gro, both online platforms that helped entrepreneurs set up, plan, and launch their new ventures. Wicked Start's step-by-step guidance consisted of customizable templates, adaptable for multiple industries, that served as a project management tool to help founders launch their businesses.
The platform was used by NYU Stern, among other institutions, and partnered with Entrepreneur to reach thousands of early-stage founders.
Resilience, passion, and determination have been critical to his success. Weathering numerous challenges, from navigating the complexities of nonprofit partnerships to managing the supply chain during a pandemic. But his focus on creating positive change has never wavered.
In his own words, "Business can be a powerful tool for social impact if we use it the right way."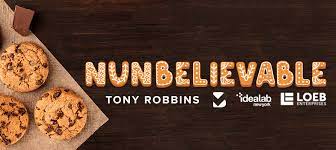 Changing the World, One Cookie at a Time: The Mission of Nunbelievable
Bryan's most recent venture, Nunbelievable, was born out of his desire to do more to tackle the issue of hunger. The baked goods company mission is simple yet powerful: for every cookie sold, a meal is donated to a person in need through the company's nonprofit partners.
Since 2019, Nunbelievable has donated over 1,000,000 meals to people experiencing food insecurity across the country.
By partnering with trusted nonprofit organizations, such as Feeding America, the company ensures that the meals it donates reach those who need them most. They also raise awareness of the issue of food insecurity, inspiring others to take action and make a difference in their communities.
And, in addition to its impact on hunger, Nunbelievable is committed to sourcing ingredients from responsible suppliers.
Looking to the future, Bryan is currently exploring new ventures and partnerships that will further his mission of creating meaningful, sustainable change through business. For anyone looking to make a difference, his story is a testament to the power of resilience and the importance of staying true to your values.
As Bryan himself puts it, "There's no limit to what we can achieve if we have the courage to try."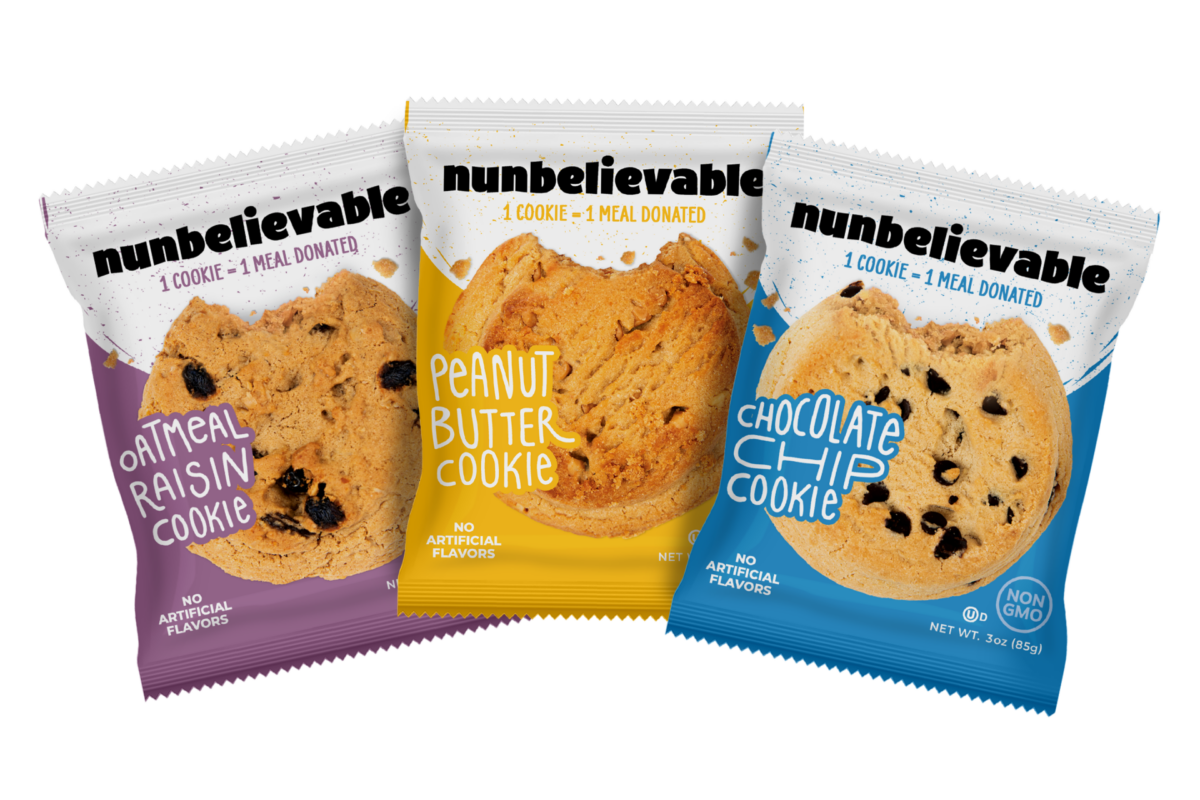 This article includes a client of an Espacio portfolio company