Google's Near Field Communication phone retail system adds partners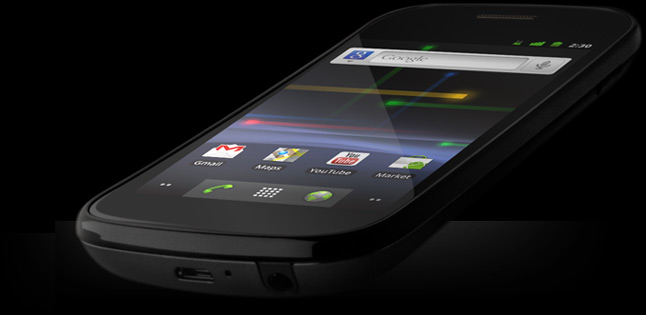 Credit: Google/Samsung Nexus S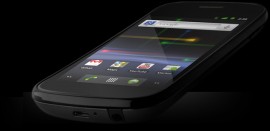 We reported last week that Google is rumored to be rolling out a smarthpone based real-world payment system using Near Field Communication technology.  Well, the Wall Street Journal reports that the search giant has now brought MasterCard and Citigroup on-board.
The suggestion that these two financial giants will be working with Google strengthens the rumours from Bloomberg that Google will be testing NFC retail technology in San Francisco and New York stores this summer.
According to TNW Google will not take a cut of any purchases made using NFC enabled Android phones but will instead use the technology to generate geo-specific and customer-targeted advertisements – based on the users retail history. At the moment only the Android powered Samsung Nexus S contains NFC technology, although it is rumoured that the iPhone 5, due for release this year, will be similarly enabled.
NFC operates like an rfid tag and only requires the shoppers to scan the back of their cell phone against a chip-and-pin style creditcard machine to make payments.
Tags :
advertisements
Android
Apple
bloomberg
business
cell phone
chip and pin
geolocation
Google
iOS
iPhone
iphone 5
near field communication
near field communications
nfc
nfc phones
retail
rfid
tnw
wall street journal