We're live from LeWeb in the heart of London. We'll have updates on the event on the site and on Twitter @thesociable.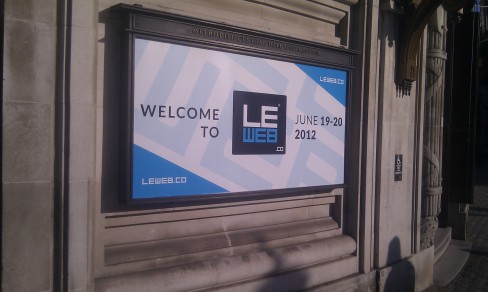 The theme for this year's conference is "faster than real time" – which LeWeb's co-founder, Loic Le Meur, describes as access to data everywhere;
Real Time is defined as "occurring immediately." Is it possible then to be Faster than Real Time? It appears so.Whether it's Highlight, constantly broadcasting your location, or Voxer, a walkie-talkie social experience born out of the fields of war torn Afghanistan, it is clear that our appetite for split-second interaction is insatiable.