Today I got a notification from Facebook that someone tried to access my account.
In fact it was me (with my JavaScript turned off – don't ask); but the reason I knew of this possible privacy breach was because of a little known Facebook security feature –  Login Notifications.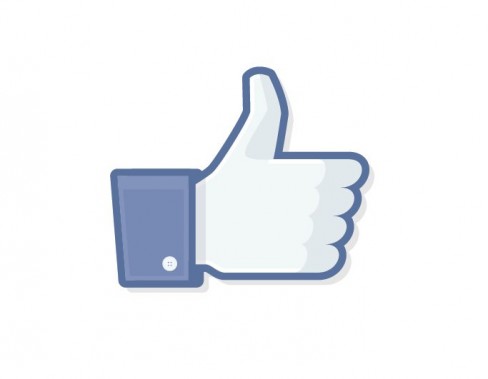 Facebook's Login Notifications is a feature that does exactly as you would expect; it lets you know when and from where your Facebook account has been accessed.  Of course most of the time this will be you but in case it isn't this is how it can protect you (and how you can set it up).
Here's how it works; after you login to Facebook the site will ask you provide information about where you are logging in from. There is no right or wrong answer to this question, all you have to do is input some text.  Facebook will then send you an email with details of the login IP address, geolocaion, and the exact time.
If it was you who logged in then you can simply ignore this email, if it wasn't you then you can alert Facebook and change your security settings.
So,what if someone tried to get into your account?
If someone does try to get into your account Facebook will immediately notify you of the attempt and will lock your account.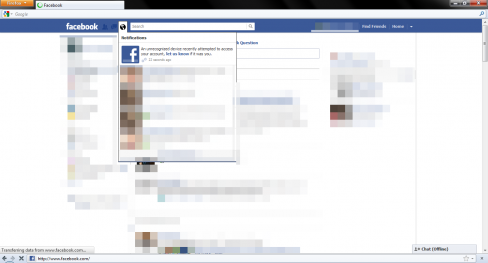 With your account locked Facebook will ask you to review the login attempt.
It will then ask you if you recognize the location from where the login attempt originated. If you do (i.e. if it was you), you can click "This is okay". If not, click "I don't recognize."
Facebook will then ask you to change your password and login to the site again.
How to set up login notifications
To set up login notifications click here or click on the down arrow on the top right of your Facebook page and select "Account Settings" then click "Security" on the left of the screen. Next, click the "Edit" button beside "Login Notifications" and select "Email". If you want even more security then select "Login Approvals" below "Login Notifications."
"Login Approvals" will require you to input a random code which Facebook will text to your phone each time you login from a new computer.
Locking your account when someone attempts to access it is a great security feature but the true value of Login Notification are the emails themselves. If someone does know your Facebook password will this system will show you when and from where they login to your page.