Sociable's Podcast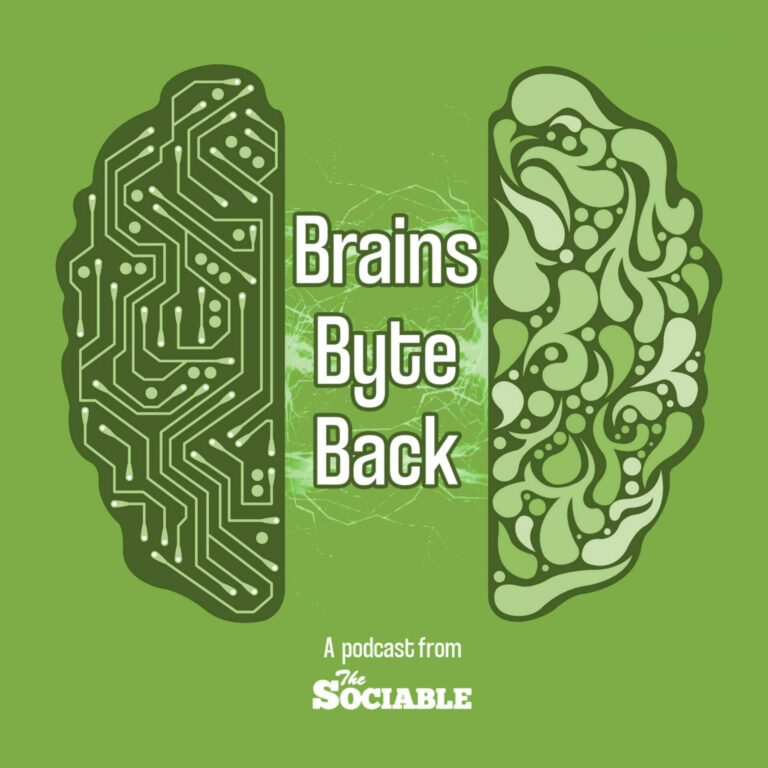 Brains Byte Back
Brains Byte Back interviews startups, entrepreneurs, and industry leaders that tap into how our brains work. We explore how knowledge & technology intersect to build a better, more sustainable future for humanity. If you're interested in ideas that push the needle, and future-proofing yourself for the new information age, join us every other Friday. Brains Byte Back guests include founders, CEOs, and other influential individuals making a big difference in society, with past guest speakers such as New York Times journalists, MIT Professors, and C-suite executives of Fortune 500 companies.
AI-Driven News Aggregator Examens Language and "Ghost Revisions" to Identify Propaganda
In our modern world of fake news and misinformation, it can be hard to know whether the news story you are reading is real or propaganda designed to influence your opinion. However, thanks to AI we are now close to identifying how trustworthy the news in front of us really is.
To discuss this, we are joined by Garry Paxinos, CTO at NetTalk, an easy-to-setup and use, lowest cost voice over IP (VoIP) home phone service.
In addition to the work NetTALK is doing, Garry also discusses an app he has helped build called NOOZ.AI, an AI-driven news aggregator that analyzes the news using natural language processing and machine learning to empower readers to uncover bias.
In this episode, we cover:
How NetTALK began
What is the story behind the names NetTALK and NOOZ.AI
How NetTALK has branched out into the maritime cruise ship industry
How NetTALK differentiates itself from the competition
How NOOZ.AI works to spot propaganda styles and "ghost" edits
What's next on the horizon for NetTALK and NOOZ.AI
Links 🔗
Our Guest🙋:
Find our more about Garry Paxinos here (LinkedIn) –
https://www.linkedin.com/in/garrypaxinos/
Find out more about NetTALK here (website) – https://nettalkconnect.com/
Find out more about NOOZ.AI here (website) – https://nooz.ai/
Brains Byte Back 🧠👨‍💻🎙️:
Leave an iTunes review here – https://apple.co/3i60XWu
Subscribe on Youtube here – https://bit.ly/3o1M4Z3
Follow us on your favorite podcast platform here – https://bit.ly/3kTfNkY
Our Sponsor 💻☎️:
Find out more about our sponsor Publicize here – https://bit.ly/3X6p7SB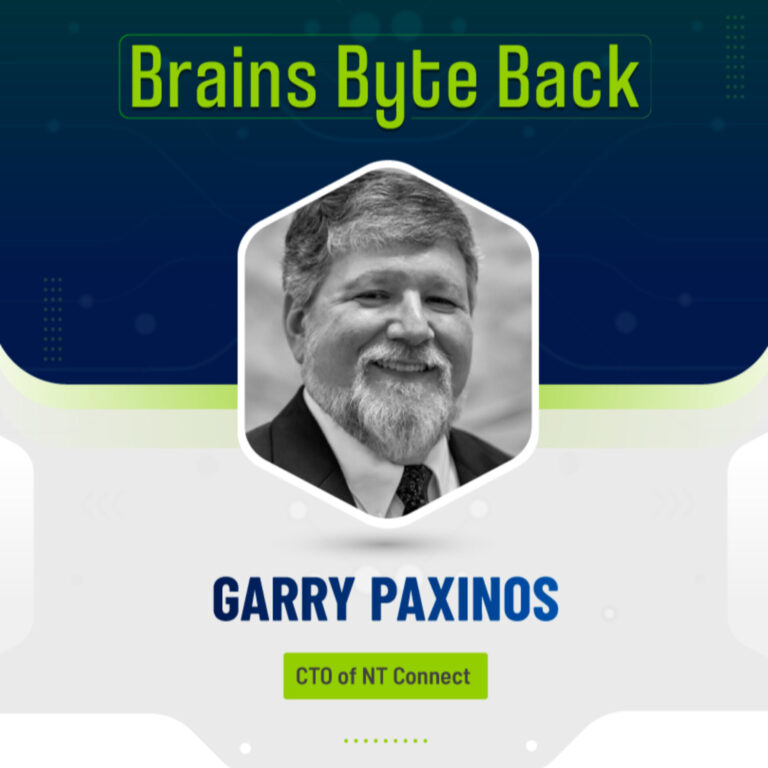 Search Results placeholder
Trending