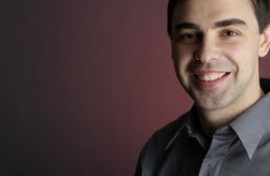 Eric Schmidt is to step down as Google's CEO, the search company has announced.
From April 4th Google co-founder Larry Page will assume the role.
Announcing his retirement from the post he said, "I am enormously proud of my last decade as CEO, and I am certain that the next 10 years under Larry will be even better."
Schmidt was CEO for 10 years and joined the company when it was just three years old. His retirement comes the same week that Apple's Steve Jobs took open ended medical leave.