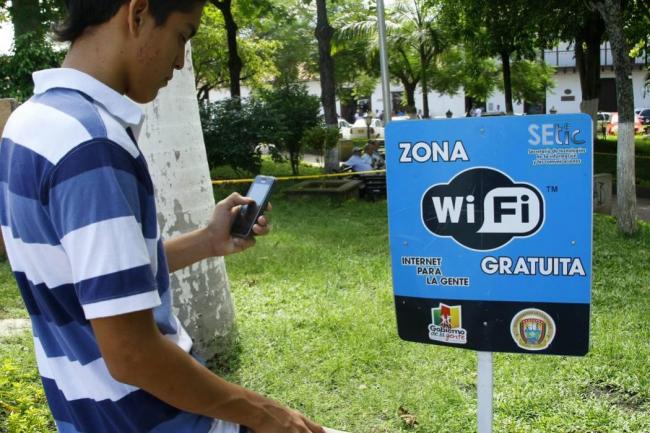 For the second year running, Colombia ranks number one in the developing world for Internet affordability and access, according to a recent report.
The Affordability Drivers Index (ADI) lists Colombia at the very top when it comes to Internet affordability and connectivity among developing nations.
The ADI praised the efforts of the South American nation for having "a strong grasp on the policy framework needed to enable affordable internet for its population."
"Colombia is the top-ranked country in the ADI thanks to increases in available international bandwidth, improvements in competition policy […] and the expansion of access to under-served areas through programmes such as the Plan Vive Digital," the ADI report reads.
Four of the top five countries on the 2017 index come from Latin America, and Malaysia took the number four spot.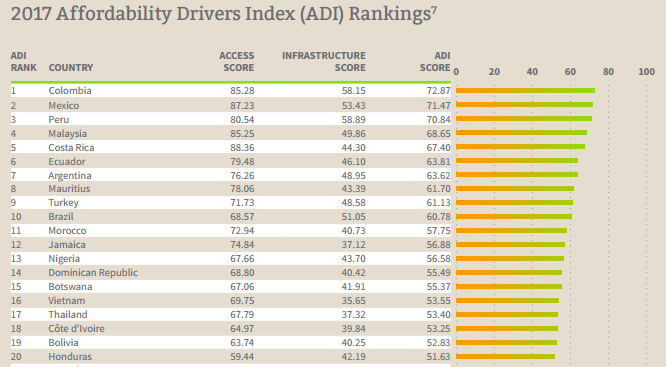 While it may be counter-intuitive, the ranking does "not measure actual broadband prices," but rather, "it scores countries across two main policy groups: (1) infrastructure (i.e., the extent to which ICT infrastructure has been deployed as well as the policy framework in place to encourage future infrastructure expansion); and (2) access (i.e., current broadband adoption rates as well as the policy framework in place to enable equitable access)."
Colombia tops the list because it "has made expanding internet access a national priority, partnering with the private sector to build and share infrastructure, and implementing targeted policies to improve connectivity among marginalised groups," according to the report.
Additionally, Colombia also tops the list of countries that have the highest proportion of mobile internet users.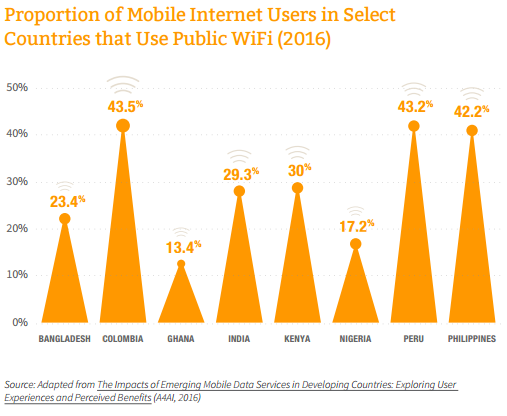 Colombia's commitment to improving Internet availability and infrastructure is attracting the attention of entrepreneurs worldwide as a new hub for tech startups.

According to an article in TechCrunch by Conrad Egusa, CEO and Founder of Publicize PR, "Colombia not only has competitive public incentives, but also the general structural growth that attracts immigration."

Colombia's second largest city, Medellin, was named Most Innovative City in the World in 2012, and last year the "City of Eternal Spring" hosted the Global Entrepreneurship Congress (GEC), which brought nearly 4,000 representatives from some 160 nations in attendance.

<!-comments-button-->