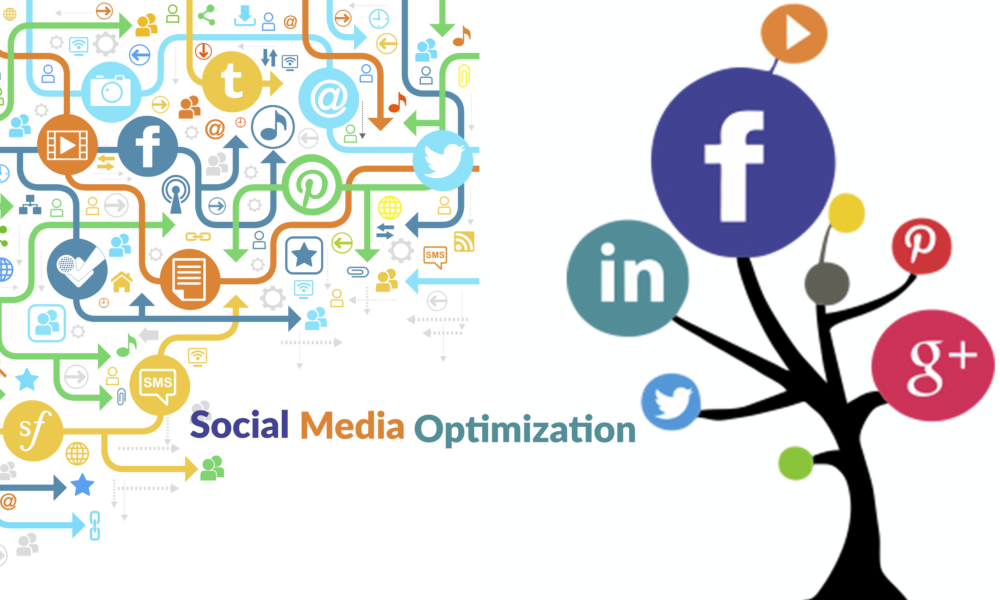 It's no secret: we are living in the Age Of Social Media. Today, there are over 2.34 billion people on social media. That's over a third of the entire global population!
What is more, progressive countries such as the US are using social media at a much higher rate. Studies report that 83% of all Americans own at least one social media account.
The pervasiveness of social media is changing the way people do business. In fact, brands with social media profiles are seen as more trustworthy by consumers. Reports show that 51% of Facebook users and 64% of Twitter users are much more likely to purchase from a brand they follow online. Moreover, over half of consumers bought a product based on a friend's recommendation on social media.
There are massive opportunities brands can explore on different social media platforms. If you haven't hopped on the social media train just yet, here are 4 Reasons You Need To Optimize Your Website For Social Media.
Better Customer Engagement
The goal of customer engagement is to make emotional connections, build relationships, and inspire loyalty among your customer. Social media allows you to tap into the social circles of your customers and potential customers, which often results in a deeper level of engagement. And deeper engagement usually results in more leads and sales as well as greater customer satisfaction.
A CEI study showed that 86% of buyers would pay more for a better customer experience. Social media's capacity for meaningful interactions can boost customer engagement dramatically. In fact, 52% of companies agree that Facebook is the most effective channel for customer engagement, service, and support.
More Opportunities For Feedback
Because social media is so personal, it allows websites to gather feedback at a personal level. Most social media platforms offer feedback tools such as Google Analytics and Facebook Analytics, which allow brands to monitor their customers' behaviors and patterns online.
In addition, social media opens up forums where people can comment on, react to, and share branded content. 15% of companies surveyed said that over 25% of customer inquiries are made over social media channels. The number is only growing, perhaps because social media allows for much quicker responses and better interaction than any other channel.
Brands the world over are expanding their social media units. Over 81% of companies say social media customer service strategy is a big part of the overall marketing strategy of the organization.
Need help building your social media infrastructure? WebsiteSpot provides a variety of tools to capture feedback on websites and social media applications.
Wide Variety Of Options For Content
Social media provides brands with the unique opportunity to build a story. Not only are social media sites capable of accommodating longform content, they are an effective medium for disseminating images and videos as well.

Brands that publish 16 or more blog posts per month receive almost 3.5x more traffic than those that publish 4 or less blog posts per month. What is more, over 70% of consumers prefer receiving information from blogs instead of ads.

Videos and images receive even greater engagement. Studies show that videos and images get up to 650 times more engagement than text. For anyone running a marketing campaign, that's an astounding statistic.

If your content is done right, your followers will do the advertising for your. Brands with successful social media campaigns have gone viral because their content was shared by their own followers.

Looking for a way to build your social media presence? WebsiteSpot provides social media tools and cheap domain names for brands looking to establish themselves online.

<!-comments-button-->