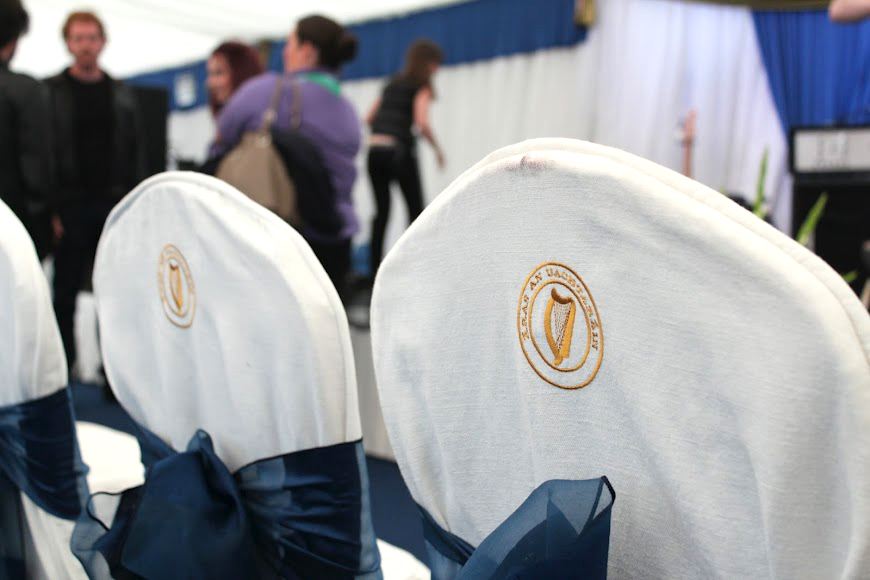 This Saturday the Irish President, Michael D. Higgins, will open a series of Being Young and Irish workshops that aim to gather ideas and suggestions from Ireland's youth.
From these consultation workshops, and through submissions online, a shared vision for Ireland will be created that could help solve the country's cultural, economic, political and social issues.
President Higgins will make an opening address at an initial workshop in Dublin's DIT Bolton Street. One hundred young people, including non-Irish nationals, aged between 17 and 26 will attend the workshop and spend the day discussing and debating their vision for Ireland's future.
For updates during the day Saturday follows the hashtag #youngandirish on Twitter.
"Working with professional facilitators, young people in groups of ten will discuss the characteristics of a healthy, well-functioning society, talk about other countries that have impressed them on their travels, look back at Ireland's recent history and see how the negatives might be transformed into positives."
Workshop participants will agree on their top 10 answers to three questions posed by the President: What is your vision for Ireland? What can you and other young people do to help achieve this? What else need to happen to make this possible?

Young people not attending the Dublin workshop, or any of the subsequent workshop in Cork, Galway and Monaghan, can submit their answers to these questions online. The deadline for online submission is September 29.

All findings and submissions received will be reviewed by a specially appointed research team that will inform President Higgins during his term and will be presented at a 'Take Charge of Change' seminar in Áras an Uachtaráin later this year.

<!-comments-button-->