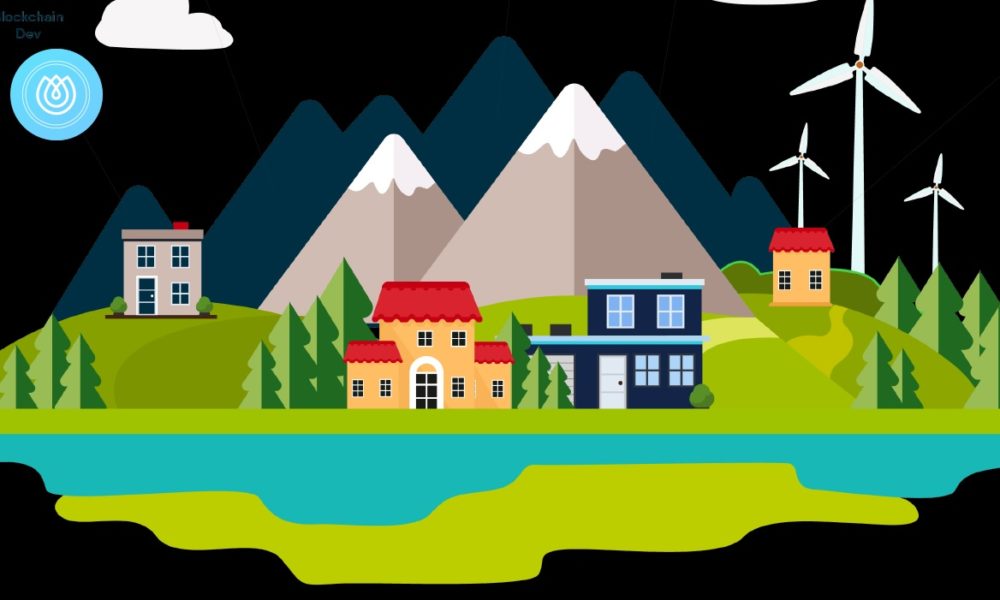 In 2017, our tolerance for the callous wrongdoings of technology and its industry leaders reached a boiling point. The prevalence of fake news became increasingly clear, but more worryingly, the sites that facilitated this rise of fake news demonstrated a complete lack of interests in the issue.
Mark Zuckerberg's apology for "ridiculing fears over Facebook's effect on the election" came too late and now the company must work to repair its tarnished image. It is no wonder that Facebook has drastically changed its approach, amending its News Feed algorithm to prioritize content in favor of 'meaningful social interactions' instead of content shared by media and businesses.
It appears members of the tech community are growing tired of the industry leaders' lack of concern regarding technology's negative impact on certain areas of society. In reaction to this, numerous ex-Google and Facebook employees have banded together to produce The Centre for Humane Technology, to protect children and society from the negative impact technology can have on society and our psychology.
These ex-Silicon Valley employees are not the only ones to take a stand. MIT's director of the Center for Civic Media at MIT and an associate professor at the MIT Media Lab, Ethan Zuckerman, believes that in order to create change we must bringing it upon ourselves using modern tools at our disposal as the traditional methods of government are no longer efficient.
In a recent interview with MIT Zuckerman states that "We used to make change mostly using law as our primary lever. Now we use the legal lever less; we use the levers of norms of markets and technology more often." This point was made abundantly clear with the recent controversy surrounding the abolishment of Net Neutrality, calling into question technology and the political processes in place within the US.
These ambitions are impressive, to say the least. However, the title of the most impressive project for global social good in 2018 might be the work of 27 year-old Jonathan Calmus. Calmus is the visionary pioneer of EDEN (Engineering, Design and Entrepreneurship in Nature), an exclusive community for the world's most innovative minds, currently being built in the Colombian region of Antioquia. Residents of the city will aim to solve major social issues together using technology. The city's launch coincides with the token sale of its very own cryptocurrency, the EDEN Distributed Network (EDN).
Spanning 10 hectares in the hills outside of the Colombian capital, the City of Eden will become home to hundreds of entrepreneurs, engineers, coders and thinkers who dream big and aim to solve some of the world's biggest social issues using aerospace, medtech, blockchain, and renewable technologies. Once fully operational, the city will boast a complete infrastructure, which will include free housing, medical centers, a k-12 public school, an auditorium, and cafes and restaurants for its more than 500 residents and guests to enjoy.
Using the city's underlying blockchain platform, the EDEN Distributed Network, problem solvers from across the globe can contribute open source solutions to earn EDN tokens. Top performers will then be invited to live free of charge in the all-inclusive city, surrounded by nature and modern luxuries, and among its community of other highly accomplished and imaginative residents. In addition to living for free, selected residents will be paid competitive salaries by the project's brainchild, Calmus, who dreamt up the idea of creating an "island" of engineers at the young age of 11.
EDEN has already seen success with its up-and-running pilot program launched in 2017, which built three blockchain startups: Cosmic IIoT, a modular IoT for government, medical and industrial use; Gravitas, a surgical tool loss and theft prevention system; and Neon Air, a heavy lift drone company aiming to save lives in the aftermaths of natural disasters. Since the launch of the pilot program, the team has already built solutions to issues such as doctor negligence, which leads to over 250,000 deaths in the US each year alone.

Across industries, researchers and engineers have realized that complex social and scientific problems can be better solved using this type of collaboration. In the startup world, accelerators, incubators and coworking spaces are increasingly bringing people together around shared projects with the same goal. The City of Eden aims to be on the front line of entrepreneurial collaboration, but with a particular focus on solving a number of social issues.

"With The City of EDEN, we hope to gather great thinkers under one umbrella," said Calmus. "Having a diverse group of experts working in close quarters in the beautiful Colombian countryside is likely to drive some real innovation, and foster collective creativity which can help us get one step closer to solving some of the social problems which persist today."

Clearly 2018 is shaping up to be a very different year for technology. Thanks to the lofty goals of these tech pioneers we might be closing the year on a more positive note, with a brighter future for technology in 2019. Fingers crossed!

<!-comments-button-->