Workep creates a project management tool that utilizes all of the Google Apps and gives G Suite the organizational boost its been lacking.
Google Apps has more than 10 million businesses subscribed to its Business Suite, but strangely enough, it does not offer an integrated project management tool, according to Social Geek.
To fill this gap, Workep has launched an all-encompassing platform that integrates, organizes, and automates G Suite projects.
According to FinancesOnline, which gave Workep the winner of its Great User Experience and Rising Star Awards for 2017, "Workep is the first platform to totally incorporate and automate all of the apps in the Google Suite," and that "it's like getting all your team under one roof, effortlessly."
From an easy to understand Gantt chart to an all encompassing search bar, the Workep platform is a verifed member of the G Suite Marketplace and has met all the requirements that Google sets for their partners.
Some of the features include:
Tasks – Each task can be assigned to a single person or a group and a start and end date can be set. Each task can have a Google Doc, Slides or Sheet associated with it. Also, you can add subtasks that show a graph of your progress and comments to discuss it.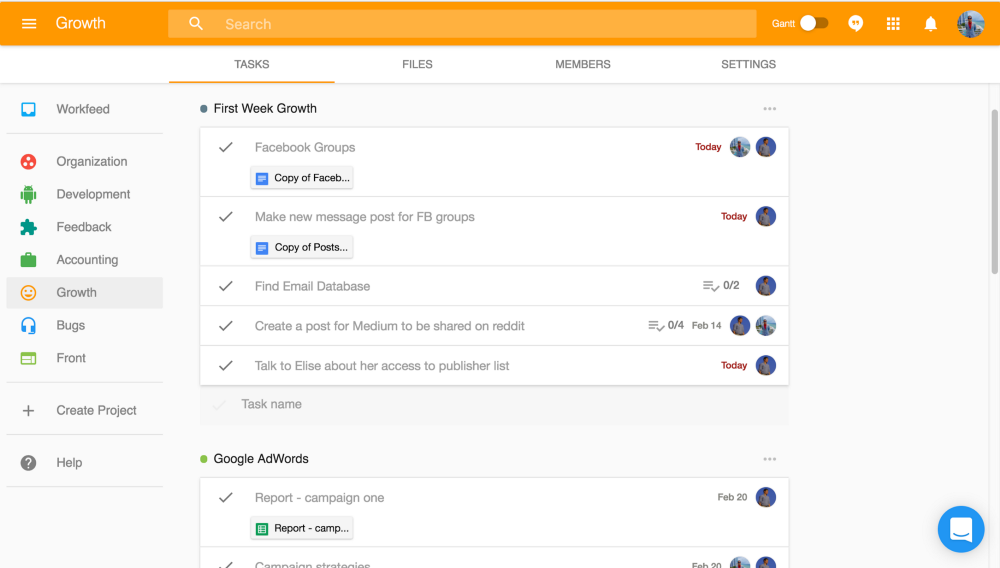 Workfeed – With the Workfeed view, it is easy to see what each member of your team is doing, or will do, in the next few days across all projects.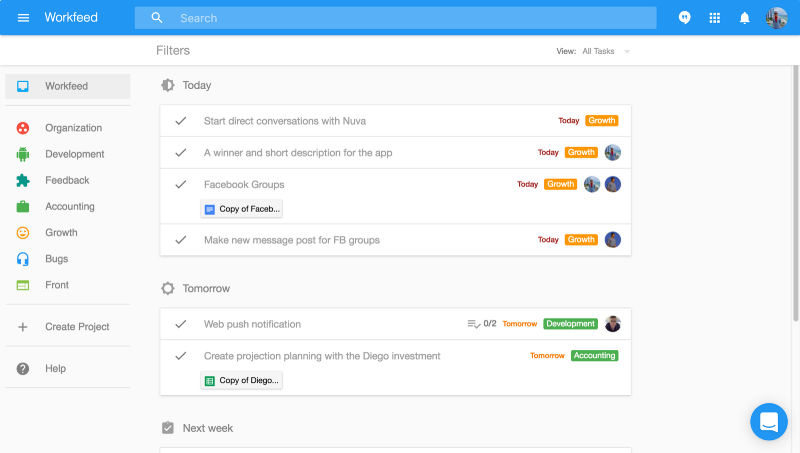 Search – The Search function is where you can find exactly what you are looking for extremely quickly. The search bar can find documents, files, projects, emails and more.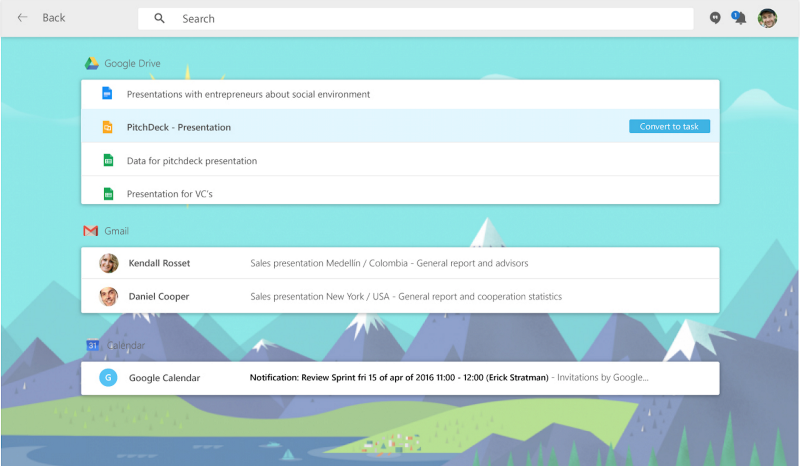 Gantt Chart – The Gantt chart allows you to plan and schedule tasks over a given period. With its color-based design, it allows you to monitor and control the progress of the stages of a project, its duration, and anticipate any conflicts.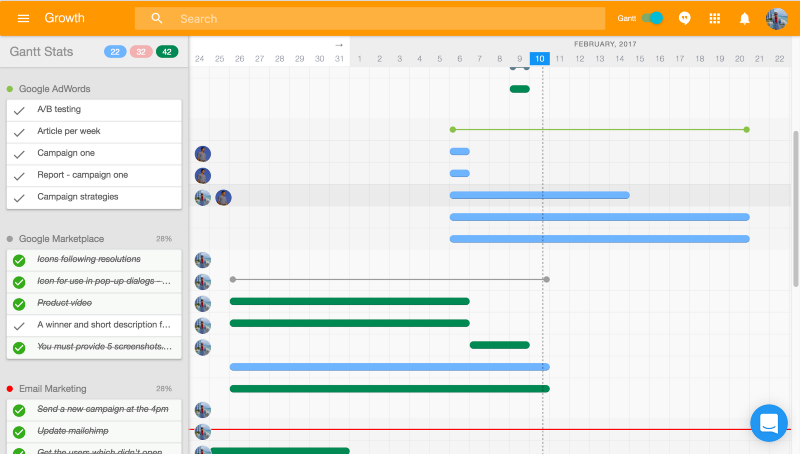 Google Hangouts Integration – By just clicking on someone's name or a group of people in the hangouts menu, you are immediately put on a face-to-face call with your team.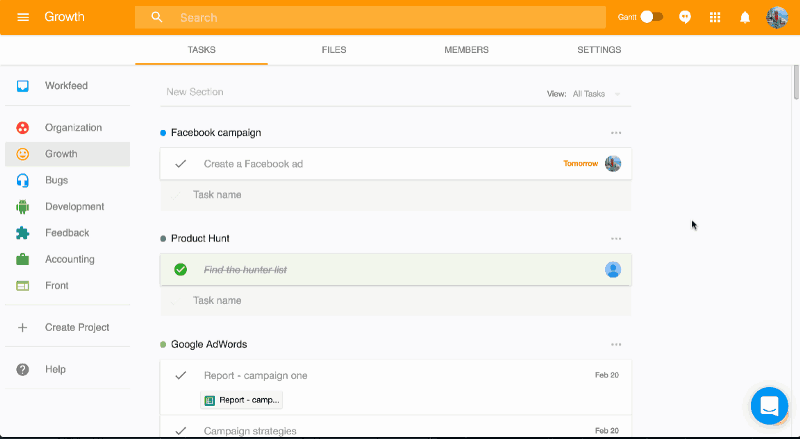 "Our mission is to make users' work more productive, creative, and collaborative through task automation. Workep will be the virtual assistant that allows Google Apps users to be more efficient," said Founder and CEO Carlos Alvarez.
The platform is absolutely free to use for the time being and only requires an internet browser to get started.
EContent reported that "Workep has had about 1,000 subscribers including support from companies such as Europcar, Nielsen, and DowJones."