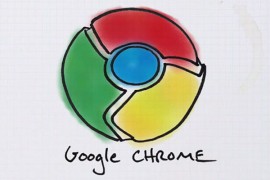 Gadget blog Engadget have confirmed that the Google Chrome team are holding an announcement event in San Francisco on December 7th. According to Engadget the team are expected to announce a Google-branded netbook that runs Chrome OS.
In the official event invitation the Chrome team "plan to share some exciting new about Chrome". The exciting news is expected to be launch of Google's own branded Chrome OS powered netbook, as well as the launch of the official Chrome App store.
Little is known about the rumoured device, except that it will be powered by an Intel Atom processor. All of this will likely become apparent next Tuesday. Share your thoughts in the comments.