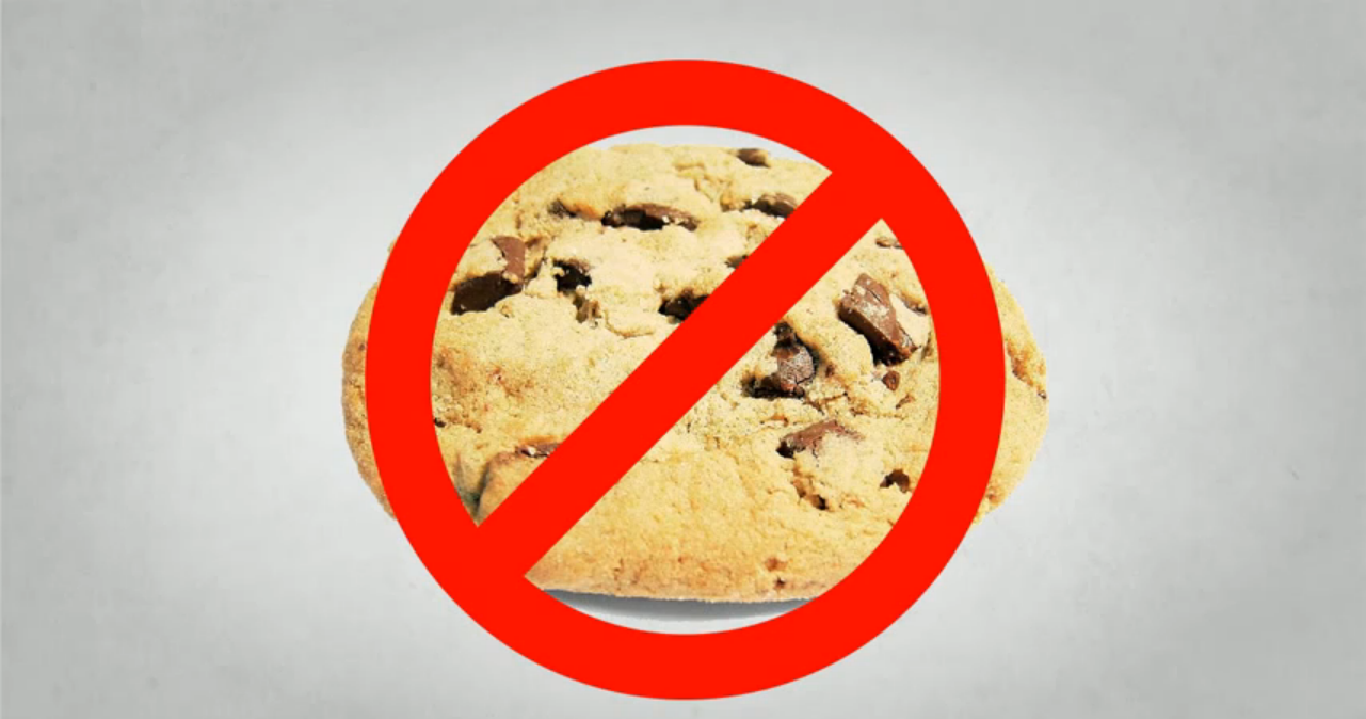 Oliver Emberton, owner of SilkTide – a website analysis company, has produced this 2.5 minute video to explain the controversial EU cookie directive, which was supposed to come into law across the 27 member states in May this year.
Read more about the Cookie Directive here.
According to the directive websites in the EU must ask for users' permission before placing a cookie on their computer.  Although the directive is designed to guarantee user privacy some argue it goes too far and effectively makes a common and predominantly harmless technology illegal.
A cookie is a text file which websites use to store information; such as site preferences, track users; and serve ads.  Although somewhat emotive the video explains the confusion surrounding the directive well.
The UK was one of only three countries to bring in a law based on the directive, although as Emberton reports, the UK governing body will not prosecute sites which continue to use cookies without asking the user's permission until May 2012.
In Ireland William Fry Solicitors have been pursuing the country's Data Protection Commissioner for clarifications since the end of May, following the Office's announcement that it would publish guidelines into the Irish interpretation of the directive. An announcement from the solicitors' office published on May 31 said,
"The new provisions have raised concerns amongst website operators who fear the practical implications of having to obtain user consent each time a cookie is placed on a user's computer. All interested parties will be keeping a close eye on how the new legislation transposing the Cookie Directive will be worded and interpreted in Ireland. The Office of the Data Protection Commissioner has stated that it will publish guidance in order to assist relevant parties in complying with the new provisions."
#cookies UPDATE from the Dept: no Regs will issue today. Middle to end of next week. #anticipation @dariuswirl @Leopmoore @thesociable

— William Fry Tech/IP (@WFIDEA) June 17, 2011
Some three weeks since the article's publication no guidance has been issued by the Data Protection Office and the situation is still somewhat confused; the country's Department of Communications, has also not issued guidance on the matter itself – even though its own site still uses Google Analytics.  Ireland's communications regulator, Comreg, which also uses Google Analytics on its site, further muddies the water by describing cookies as a "type of spyware…[that] provide important functionality for Internet websites and are used for legitimate marketing purposes."

We'll have more as soon as the Commissioner publishes guidance.

Story via Arekibo Digital | SilkTide | William Fry

<!-comments-button-->