Watch the live reaction to Ireland's austerity #budget11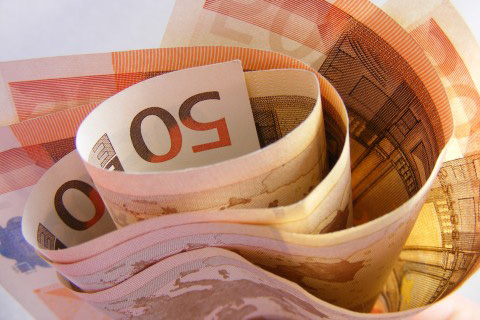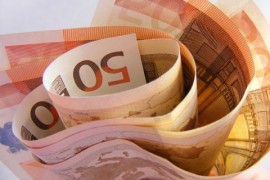 Today, December 7th, 2010, Ireland's government will set out the toughest budget the country has seen in thirty years. Over €6 billion will be cut from the country's budget by the Fianna Fáil and Green coalition government. As the country has already seen violent protests by students, passionate debate in the media, collapse of the coalition and an €85 billion bailout of the state, Irish web users are expected to react strongly to the government's proposals. We are putting together a list of websites and links where you can watch the live budget announcement. If you have any suggestions, let us know on twitter @thesociable.
Web TV
Social Media
This page will automatically update with the latest reports and reaction from Irish social media users to the budget lead-up. On December 7th you will see here the live reaction from Irish web users as the cuts are announced.
Watch Ireland tweet live on Bing Maps
Tags :
#bailout
#budget11
budget
government
imf
Ireland Technology News
irish
live page
reaction
Social Networking
Social Web
Twitter