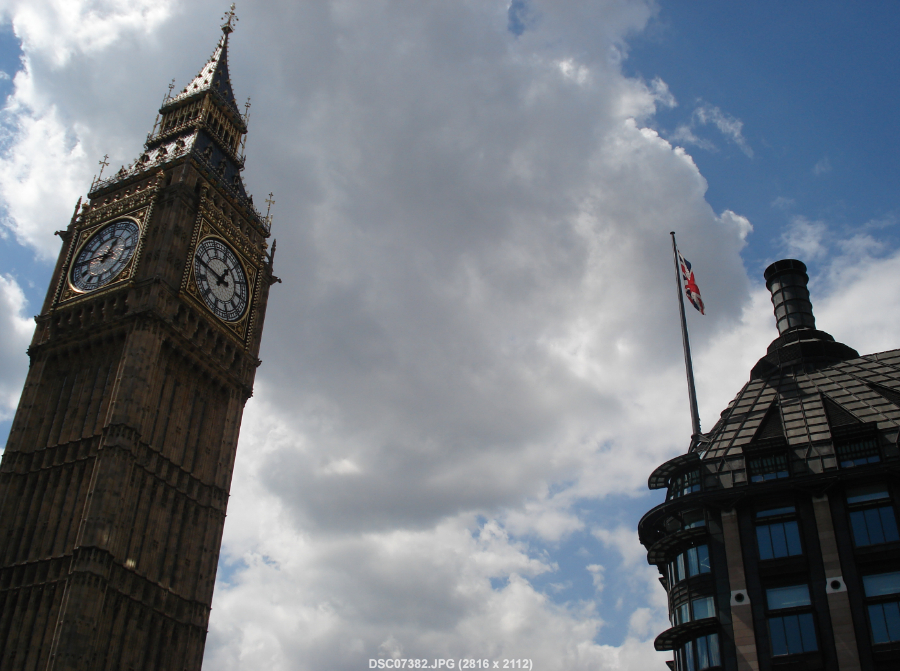 The British government will craft legislation that give it the power to more accurately track people online, the Queen said today.
She was speaking during the ceremonial opening of Parliament in Westminster, where she outlined the legislation the country's conservative government will introduce. The speech was written by the Prime Minister, and marks a second attempt by this government to gain more access to users' online data.
The government wants to give security services the tools to see exactly who sent emails or other online messages by accurately tracking when and where certain IP addresses were used.
The Queen said,
"Legislation will be brought forward to introduce new powers to tackle anti-social behaviour, cut crime and further reform the police.

In relation to the problem of matching internet protocol [sic] addresses, my government will bring forward proposals to enable the protection of the public and the investigation of crime in cyberspace."
The government has previously tried to pass the 'Communications Data Bill', which was dubbed the  'snooper's charter' by the British media. That bill would have required UK companies to store users' data for over a year.

The Communications Data Bill was scrapped after the government's junior party vetoed it. Some see the Queen's speech as a second attempt to pass the legislation, which the government has already cost the country £400m in development and other fees.

The British legislation comes just two months after Irish senators proposed linking Internet users' IP addresses with their passport numbers, so as to make it easier for authorities to track online criminals and cyber bullies.

<!-comments-button-->