Wikimedia uploads previously unpublished photographs from The Second World War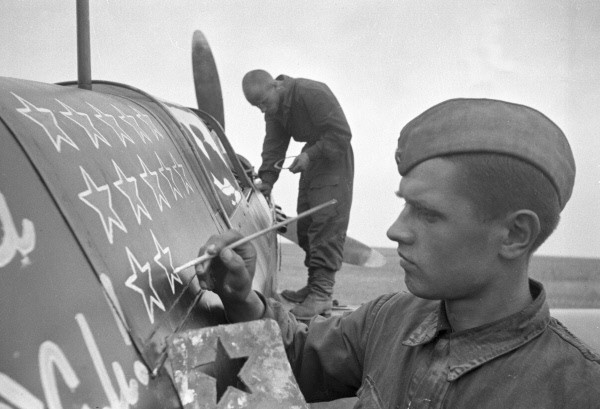 RIA Novosti archive, image #247 / Zelma / CC-BY-SA 3.0
A soldier paints another 'kill' star onto the side of a Russian fighter plane as a mechanic inspects the engine in just one image of hundreds released by the Russian International News Agency (RIA Novosti).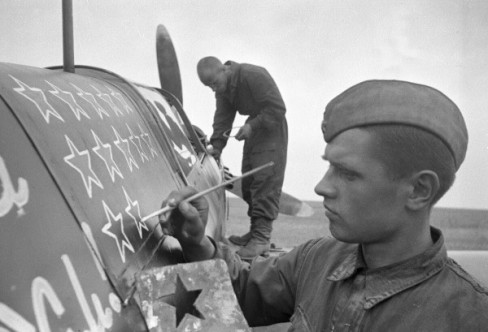 As part of a joint effort by RIA Novosti and Wikimedia, the two organisations are releasing hundreds of never-before-published photographs from The Second World War.
The photographs show the full swath of the war on Russia, from Soviet IL-2 combat aircraft, to German Prisoners of War, to Russian citizens running for cover during an air raid.
RIA Novosti is releasing the images under a Creative Commons license (CC BY-SA 3.0) as part of what they call the Eternal Values Project to celebrate the 70th anniversary of the News Agency.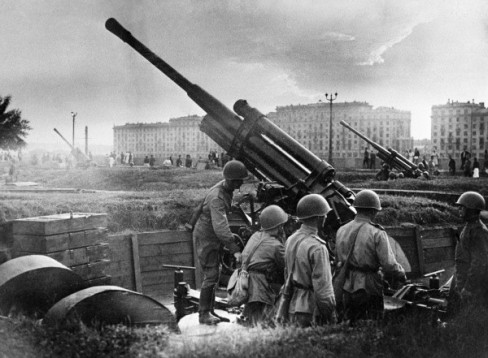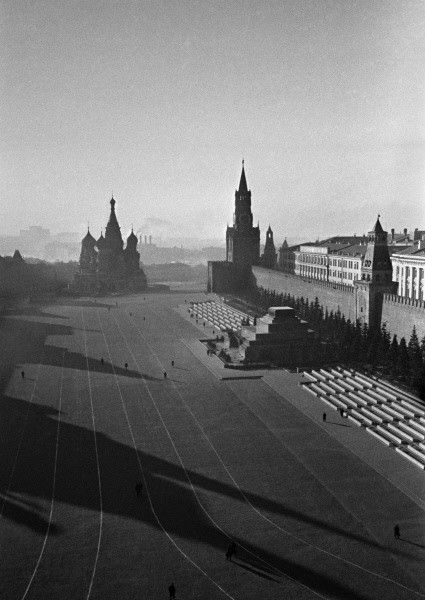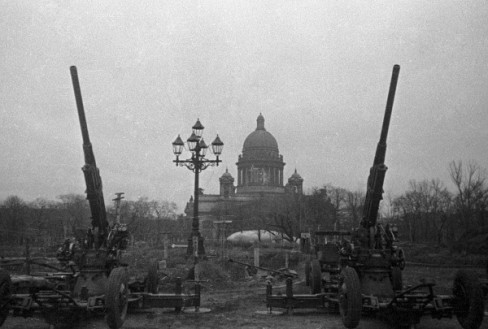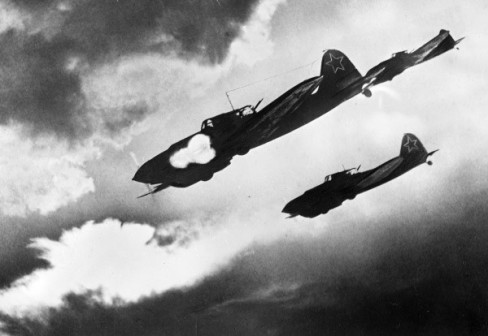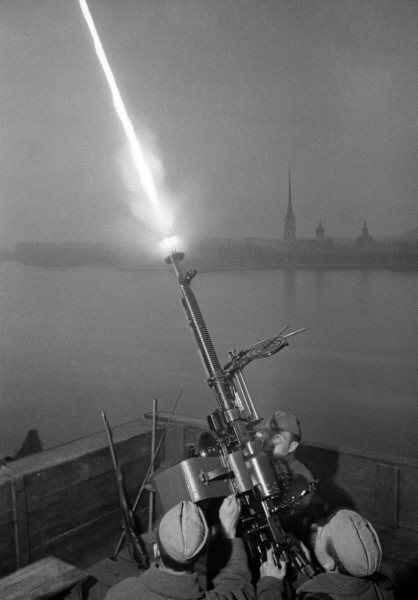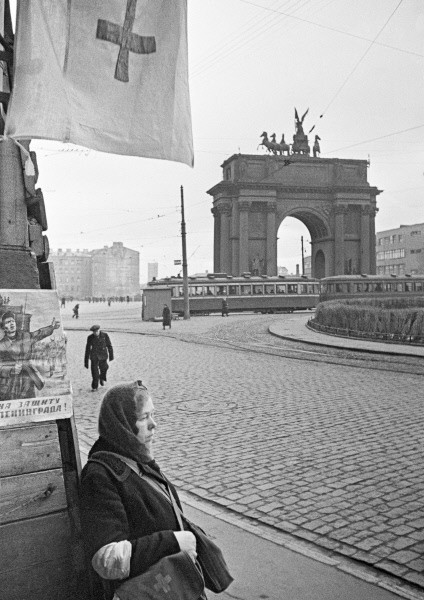 St Petersburg's Narva Gates today
Tags :
creative commons
eternal values project
Germany
history
photograph
RIA Novosti
russia
Russian International News Agency
soviet union
the second world war
wikimedia
ww2