Artificial intelligence (A.I.) has rapidly emerged as a driving force in our increasingly digital world, transforming industries and reshaping how we live and work. From advanced data analytics to intelligent automation, A.I. technologies have become pivotal in driving innovation and unlocking new possibilities across diverse sectors. As we stand at the precipice of an AI-driven future, it is crucial to recognize the individuals leading the charge and pushing the boundaries of what is possible.
This article introduces 15 international A.I. executives at the forefront of this technological revolution. Each executive has been selected based on their roles and the company technologies they represent, showcasing the vast array of A.I. applications reshaping their respective industries.
Join us on this exploration of these executives as we highlight their visionary approaches, technological innovations, and profound impact on the A.I. landscape.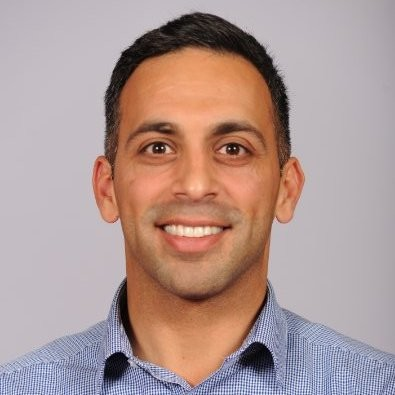 Sajid is a seasoned strategy professional and accomplished entrepreneur known for creating and expanding enterprises successfully. He possesses expertise in business planning, entrepreneurship, marketing analytics, international growth, mergers and acquisitions, venture capital, and market analysis. With a solid educational background and relevant experience, Sajid excels in navigating the dynamic business landscape and consistently demonstrates exceptional business acumen.
Nisum, a technology consulting partner, specializes in designing and building custom digital commerce platforms for enterprises of all sizes. They leverage an AI-driven forecasting framework, resulting in a 25% increase in forecast accuracy.
---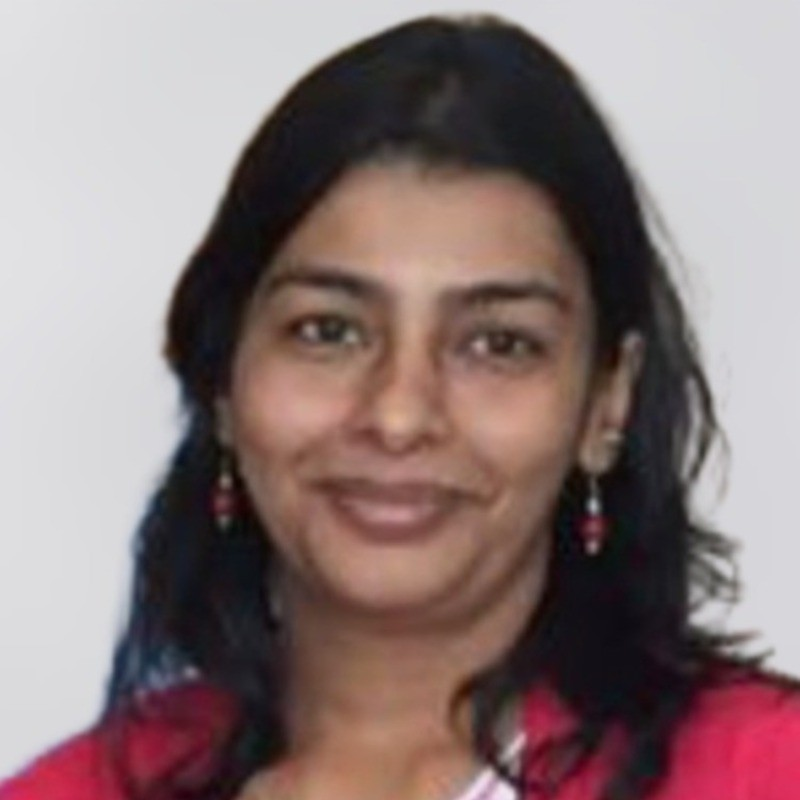 Bharathi Ramadass, a certified ServiceNow Administrator, has expertise in Agile Scrum methodology and extensive experience building custom applications and implementing I.T. and H.R. modules in ServiceNow. With proficiency in workflows, scripting, and enhancements, Bharathi successfully integrated IBM Watson Assistant into ServiceNow. This AI-driven conversational agent empowers employees to deliver reliable customer responses, transfer conversations to live agents, and proactively address user issues. Bharathi's dedication to digital transformation has contributed to ServiceNow's remarkable growth, expanding from two to over 300 use cases, with a significant monthly engagement of 20% of employees with the assistant.
---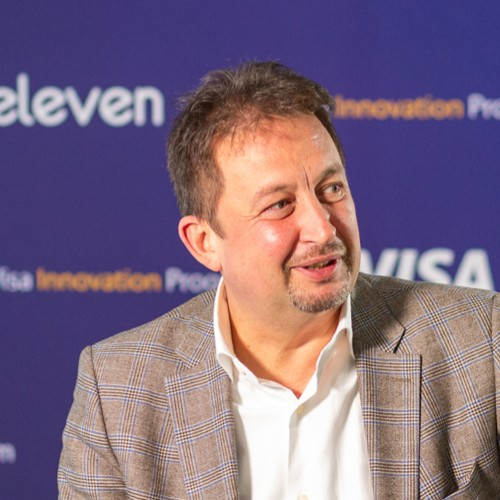 Hristo Hadjitchonev, an experienced professional in the software development industry, boasts an impressive track record spanning over three decades. He has a rich academic background, pursuing studies in Analytical Modeling in Business Intelligence and Data Mining solutions. As the Head Product Manager for Transmetrics, Hristo spearheads an ambitious endeavor to create a cutting-edge Data Science and Forecasting framework that will shape the industry's future.
Transmetrics optimizes logistics planning and asset management by leveraging the power of predictive analytics and artificial intelligence.
---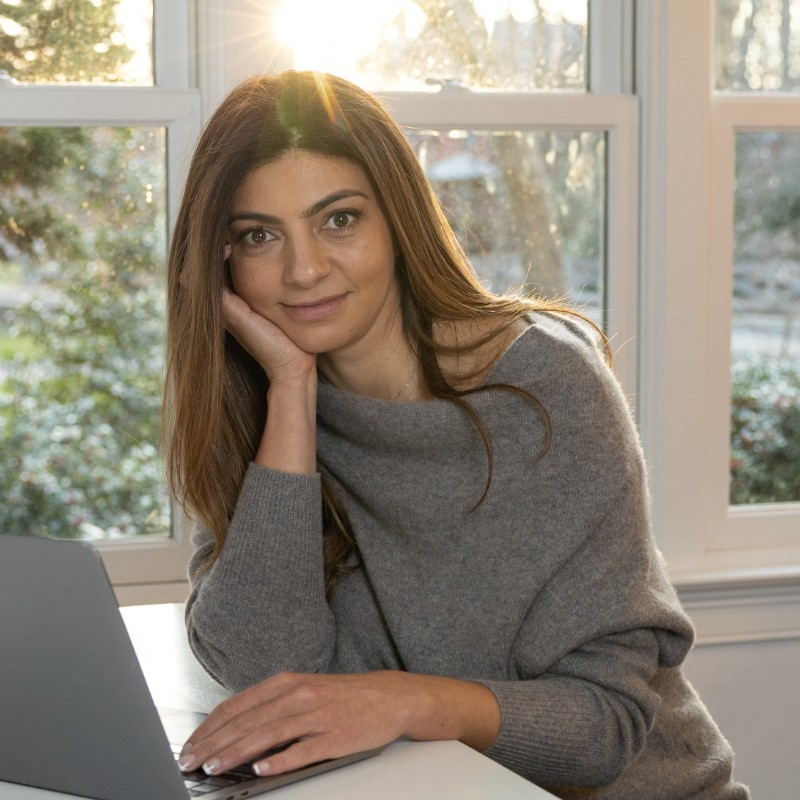 Rana el Kaliouby, an Egyptian-American scientist, entrepreneur, and angel investor, is dedicated to humanizing technology in our digital world. As the Co-Founder of Affectiva, an AI company focused on emotional intelligence, she has brought Emotion AI to over 90 countries and various industries, including automotive and media analytics. Rana's bestselling memoir, "Girl Decoded," chronicles her personal journey and her mission to bridge emotional intelligence and technology. Passionate about ethics and inclusion in AI, she actively participates in industry organizations and advocates for diversity. Rana believes in the transformative power of human connection.
---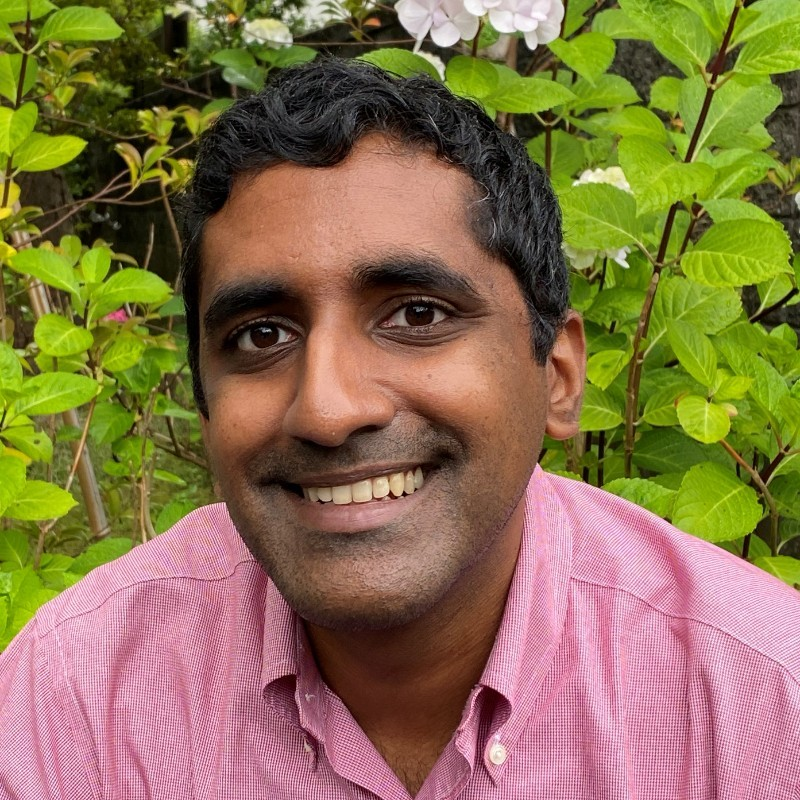 Arjun Chandar is a highly accomplished professional with an impressive academic background. He holds a Bachelor of Science in Mechanical Engineering from Caltech and a Master's in Manufacturing from the Massachusetts Institute of Technology (MIT). Arjun excels as an entrepreneur, business leader, data scientist, engineer, and inventor, specializing in Industry 4.0.
IndustrialML is a renowned enterprise software company that specializes in serving industrial customers. Their expertise lies in developing essential tools to ensure seamless operations on production lines. The IndustrialML platform connects data from various sources, providing valuable context about the production status. By integrating real-time monitoring, machine vision, and advanced analytics applications, they deliver actionable insights to operators and engineers.
---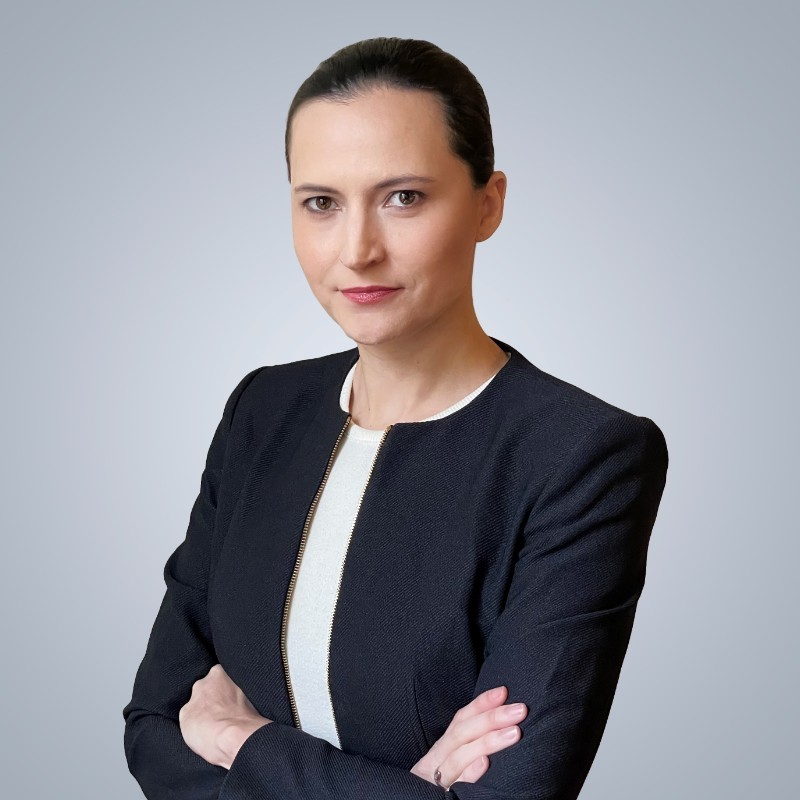 Curren Katz is a seasoned analytics leader with a track record of success in the healthcare industry. With over 10 years of leadership experience in the U.S. and Europe, Curren has spearheaded the development of numerous analytics and data science products for payers, providers, and pharmaceutical companies. They possess Data Science, Digital Health, Statistics, and Operations Research expertise. Curren's background in cognitive neuroscience and machine learning allows them to apply artificial intelligence techniques to complex, unstructured data. Currently, Curren is driving innovation in clinical trials, focusing on decentralized trials, artificial intelligence, real-world data, and precision medicine.
---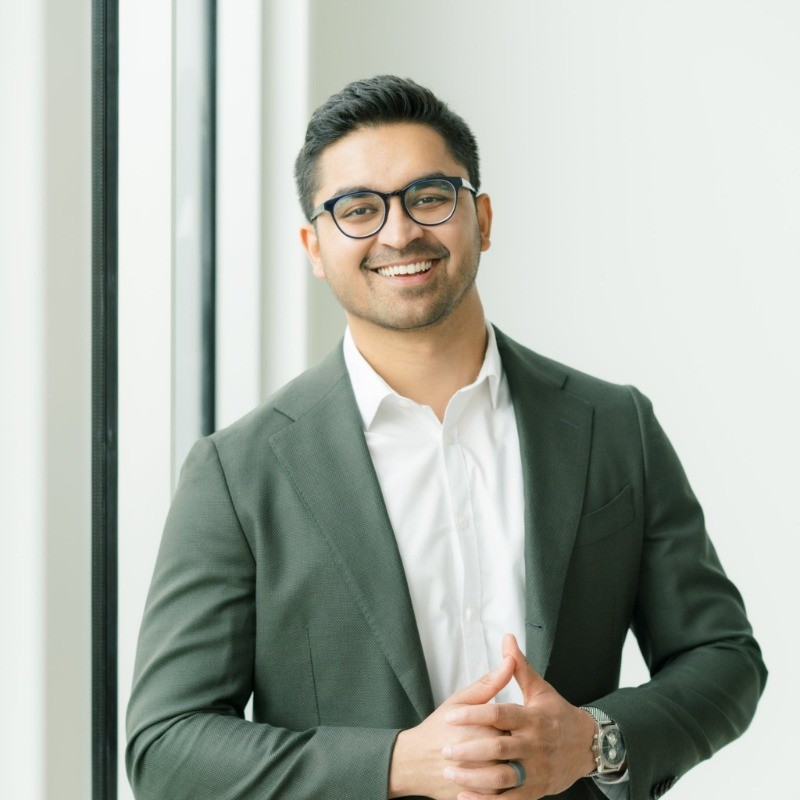 Madhav is a distinguished professional with a strong background in Artificial Intelligence. His educational accomplishments include graduating Magna Cum Laude from Georgia Tech with a bachelor's degree in Industrial Engineering. He further expanded his knowledge by earning a master's degree in Computer Science from his alma mater. Madhav's dedication to continuous learning is evident through his active AWS certifications, including associate and speciality levels.
NexusLeap is an analytics consulting company specializing in customized cloud solutions, equipping companies with scalable decision-making tools, known by its customers as a "friendly neighborhood analytics provider".
---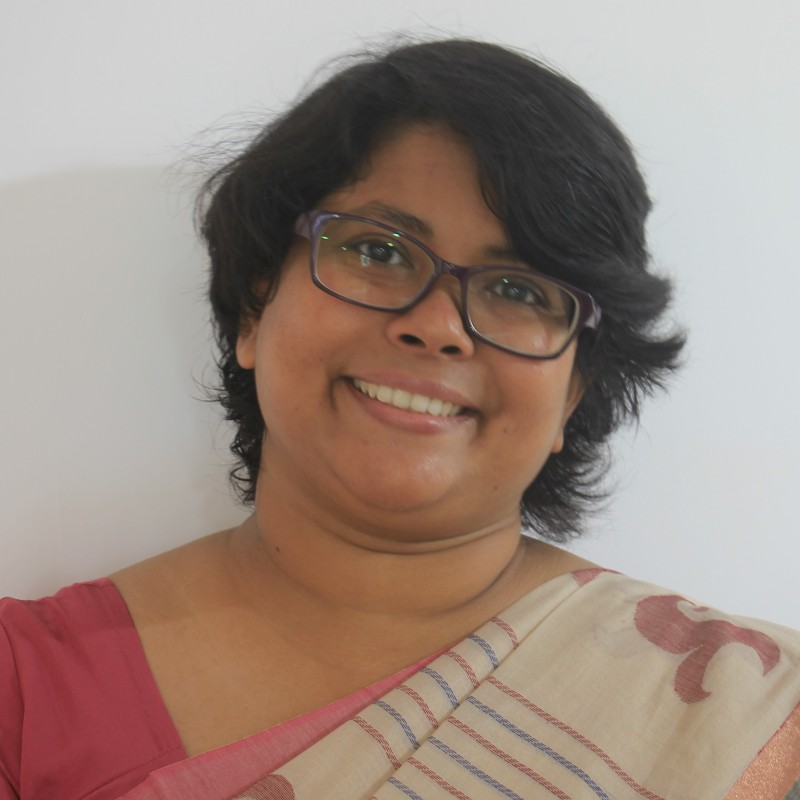 Ujjyaini Mitra is a strategic advisor at Zupervise and the founder & CEO of TheDeltacube.ai, where her focus goes beyond merely being "Best in Class." She is deeply passionate about building "Next in Class" innovative AI-driven solutions using design thinking and cutting-edge technology. With over 14 years of leadership experience, Ujjyaini has successfully fostered a data-centric culture in major organizations across industries like digital media & entertainment, e-commerce, and telecommunications. Her expertise lies in developing data strategies, driving business growth, collaborating with stakeholders, and building cohesive and empowered data science teams. In her free time, Ujjyaini finds solace in practicing Vipassana Meditation, Sivananda Yoga, and exploring the realms of AI and its transformative potential.
---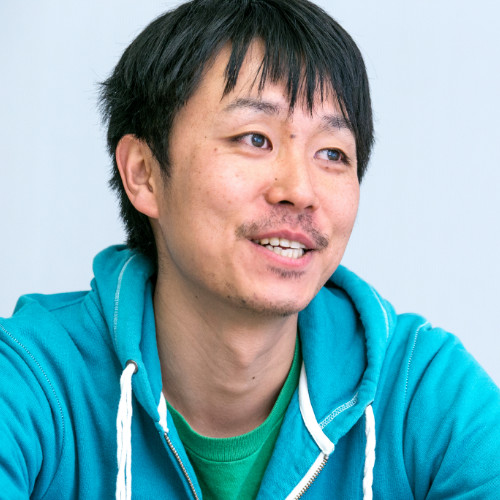 During his tenure, Ryohei, the youngest research fellow in NEC Corporation's history, played a crucial role in delivering meaningful analytical solutions. Building on his expertise and fresh perspective, he founded dotData to revolutionize automated data science. dotData brings unprecedented speed, scalability, and value to various industries, including Fortune Global 250 clients.
dotData is a pioneering company specializing in end-to-end data science automation for enterprises. With unique AI-powered Feature Engineering, dotData eliminates time-consuming tasks, empowering data scientists for higher-value work while enabling data engineers and business analysts to drive data science projects.
---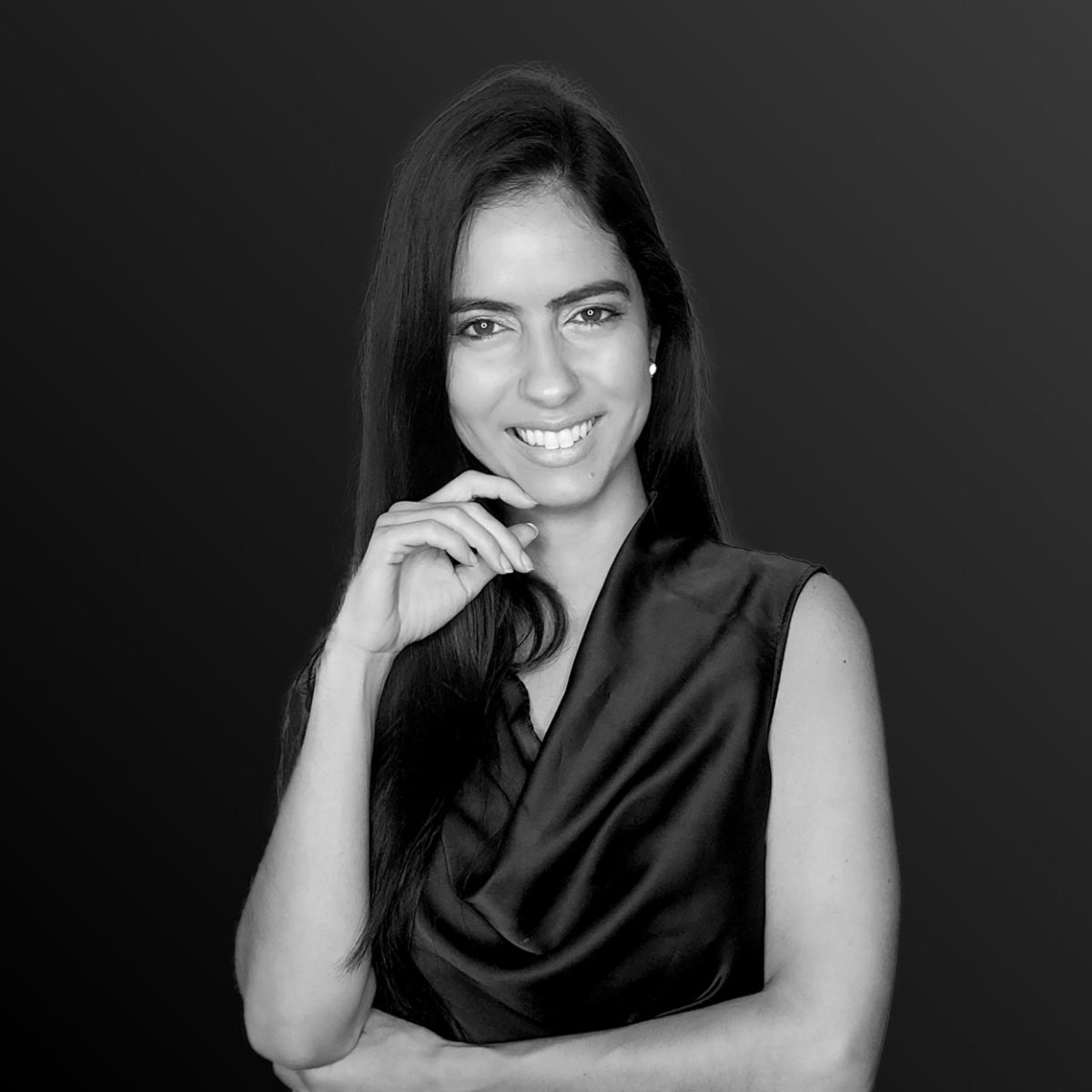 Manoela N. is a seasoned Enterprise Risk Management professional specializing in Supply Chain Risk Management and Contract Manufacturing Management & Audit. Holding a Chemical Engineering degree from the Federal University of Bahia (Brazil), an MBA in Automation & Process Control, and an M.S. in Financial Risk from PACE University in NYC, Manoela combines technical knowledge with financial acumen. In 2020, Manoela and her team developed Agrolly, a solution for farmers in developing countries, leveraging IBM Watson Studio. Agrolly utilizes A.I. technology to provide tailored information and risk assessments to help farmers optimize crop production and mitigate the impact of extreme weather conditions. The platform also facilitates financial assistance through partnerships with local financial institutions.
---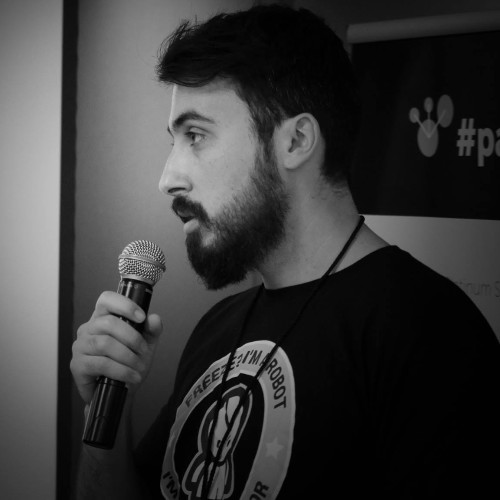 Lucas is a highly skilled software engineer, holding a Master's degree in Computer Science from PUC University. With a deep passion for machine learning, he has contributed his expertise to renowned tech companies like OLX and Hewlett-Packard. Additionally, Lucas is the visionary behind Marvin AI, an innovative open-source Artificial Intelligence platform and Elemeno, a comprehensive solution with fully-managed and highly scalable infrastructure.
Semantix AI is a prominent leader in Big Data, Analytics, and Artificial Intelligence solutions. They offer innovative and disruptive services, including one-stop-shop Big Data platforms for quickly implementing complex data environments. Their expertise extends to multi-cloud infrastructure, advanced business performance, and industry data governance solutions.
---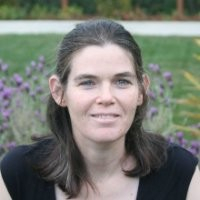 Koller's career exemplifies the harmonious synergy between academia and industry within the realm of artificial intelligence. As a long-standing Stanford professor, her focus on machine learning has been influential. In 2012, Koller co-founded Coursera, an ed tech startup, alongside fellow Stanford professor Andrew Ng, now valued at $2.6 billion. Currently, as the CEO of Insitro, Koller's latest venture applies machine learning to revolutionize pharmaceutical research. Backed by significant investments, including $250 million from Andreessen Horowitz, Insitro recently forged a major partnership with Bristol Myers Squibb. Koller's aim is to overcome challenges in biomedical applications of machine learning, paving the way for novel, affordable therapies, and building a diverse and exceptional team.
---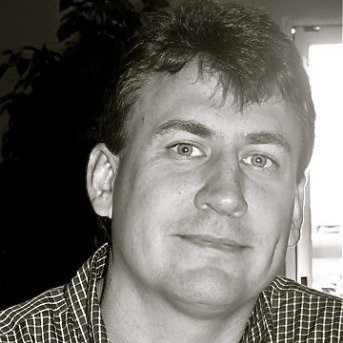 Nate MacLeitch brings over 20 years of diverse industry experience spanning telecom, media, software, and technology. He has excelled in leadership roles, including Head of Sales at WIN Plc (Cisco), Twistbox Entertainment's COO, and QuickBlox's CEO. Beyond his impressive career, Nate is an accomplished advisor and investor, supporting startups like Springboard Mobile and TechStars. He holds degrees from the University of California, Davis, and The London School of Economics and Political Science. As CEO of QuickBlox, Nate pioneered chat API solutions to meet the growing demand for seamless remote real-time communication. QuickBlox remains committed to providing user-friendly, affordable, secure, and feature-rich communication solutions that elevate the user experience.
---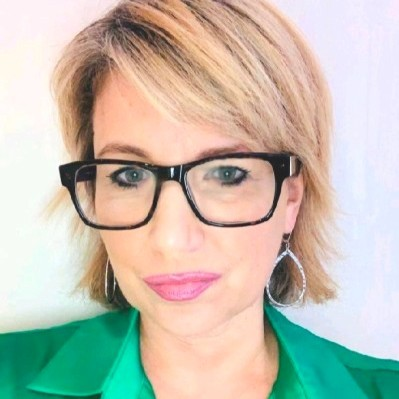 Catharine Fennell is the visionary Founder and CEO of videoBIORecruiter, a cutting-edge digital A.I. video platform revolutionizing the recruitment, interviewing, training, and talent matching processes. Through videoBIO's software, hiring teams can streamline and modernize their talent evaluation processes while maintaining a human touch. Utilizing custom-trained machine algorithms and automated competency scoring powered by IBM Watson Studio, videoBIO Recruiter provides enterprises and universities with comprehensive, on-demand video application, screening, and interviewing solutions. Catharine's leadership and commitment to A.I. innovations have garnered industry recognition, multiple awards, and remarkable business growth for videoBIO.
---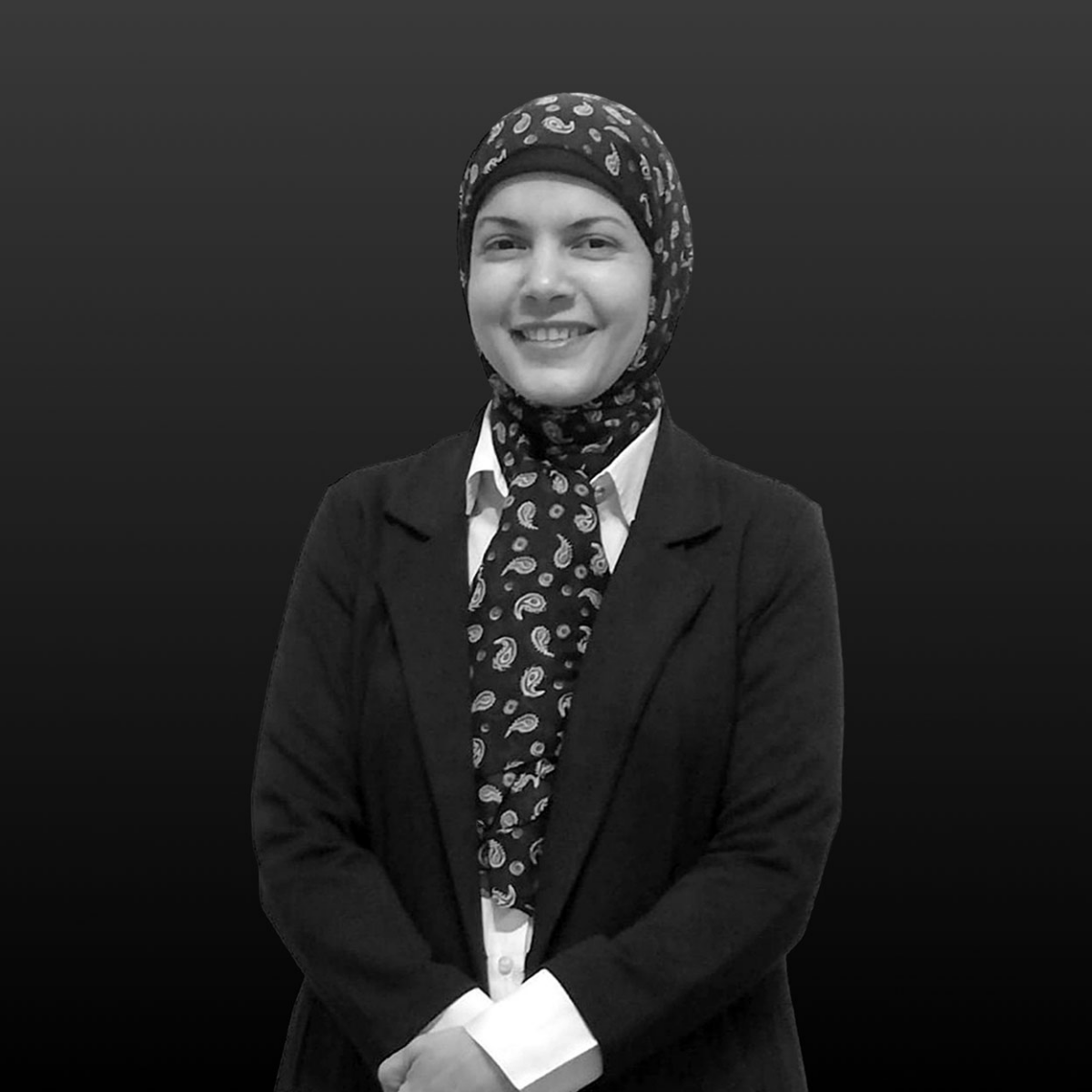 Rasha Ragab, an accomplished Information Technology Service Management Manager with a rich background in the telecommunication industry, has played a crucial role in transforming Telecom Egypt's customer experience. By spearheading the integration of an A.I. Chatbot and leveraging the power of IBM Watson Assistant, Rasha has enabled the company to provide exceptional customer service with efficient problem resolution and request fulfillment. The AI-powered digital assistant has successfully served over 500,000 active monthly users through Telecom Egypt's website, and future integrations with platforms like Facebook and WhatsApp are planned to elevate the service experience further, boost customer satisfaction, and reduce churn rates.